In this article, you will find some insights on the various reasons why MS Outlook might crash unexpectedly and what to do to solve the problem.
If your Outlook keeps on crashing now and then, it is an indicator that there is something preventing it from running properly. Several issues can cause this application to behave this way. Here is a look at some and ways to solve the problem.
What causes Outlook to crash?
MS Outlook can crash because of add-ins, corruption of PST file, software incompatibility issues, or oversized PST file, among other causes. Each of these causes has a unique solution. Therefore, you need to use a systematic approach that eliminates unlikely causes first before taking any action.
Investigate why your Outlook is crashing
Before you attempt any Outlook recovery procedure, make sure you make a copy of your PST file. This protects your file against further corruption in case the procedure doesn't succeed.
1. Check your Add-ins
Outlook add-ins come in handy when you want to increase your productivity. However, they can have a negative impact on Outlook. For instance, too many add-ins can cause the application to hang or crash unexpectedly. Therefore, if you have added any add-ins to your Outlook, disable them and see if the application functions normally.
In most cases, this will fix the problem. If this is what's ailing your Outlook, then use add-ins on an as-needed basis. Otherwise, continue with your investigation.
2. Check whether your Outlook is compatible with your operating system
Perhaps you are using an Outlook version that has reached the end of its development cycle such as Outlook 2003 and 2007. It may not work well with newer Windows operating systems. For instance, while it is possible to install Outlook 2007 on Windows 10, you are likely to experience slow response and sudden crashing. In this case, you may have to install a newer version of MS Outlook or switch to another email software if it is impossible to do so.
3. MS Outlook not installed properly
Errors can occur when installing your MS Office suite, which can cause Outlook not to work properly. In this case, you will need to uninstall the office suite and reinstall it afresh. Remember to restart your computer before reinstalling the application. If the Outlook is compatible with your Windows operating system, then your program should be up and running as soon as it is properly installed and configured.
4. Check the size of PST file
If your PST file is larger than 15GB, it is possible that its large size is causing it not to function properly. If you are able to open Outlook briefly, delete all unwanted emails and empty the 'Deleted Items' folder. Sort your emails by size and manually archive them starting with the largest until your PST file is less than 12GB in size.
In case your Outlook fails to load, it is possible that the PST file is corrupt. Use third-party recovery tools such as DataNumen Outlook Repair to recover your files. The good thing about this application is that it allows you to split your output files, thus allowing you to fix the size issue.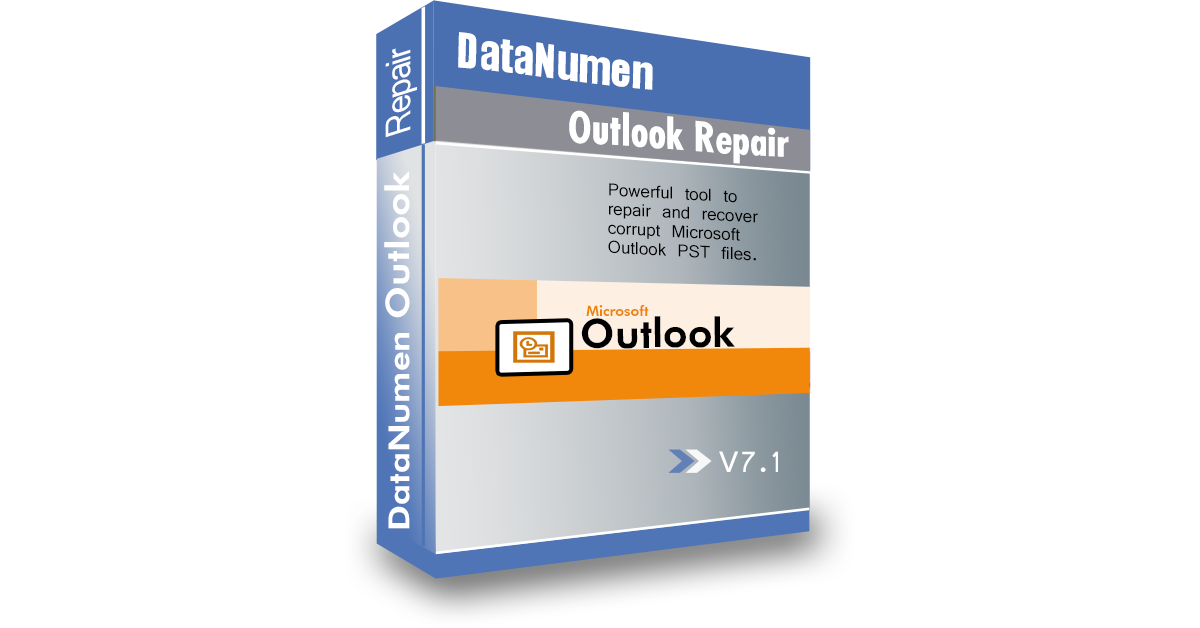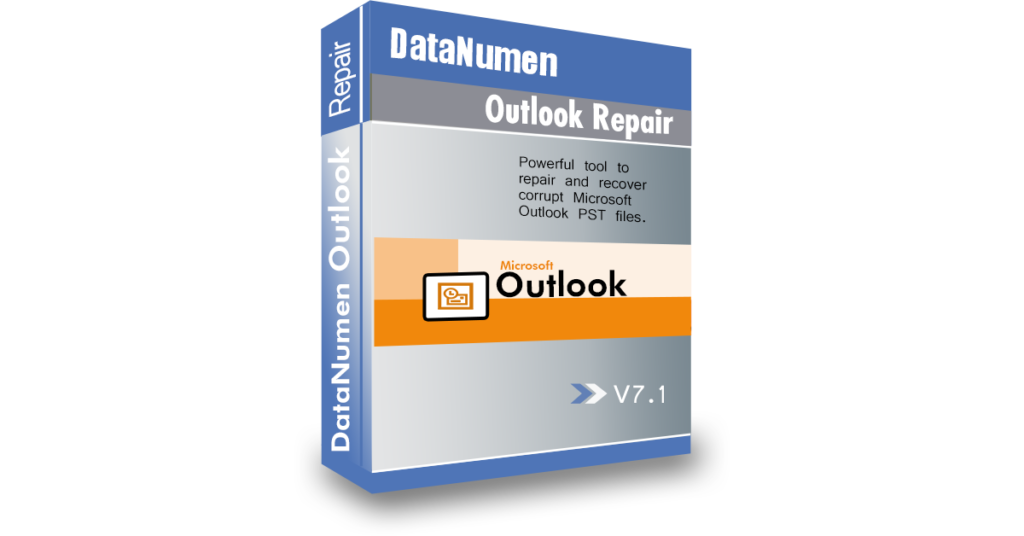 Final Thoughts
One or more of the above factors may be responsible for the unexpected crashing of your Outlook application. As you troubleshoot the problem, make sure you have a backup for your PST files. If you manage to fix your Outlook, adopt the best practices to ensure that your email application operates efficiently.