In this post, you will learn about the possible causes of MS Outlook error 0x80070002 and find some proven ways of fixing it.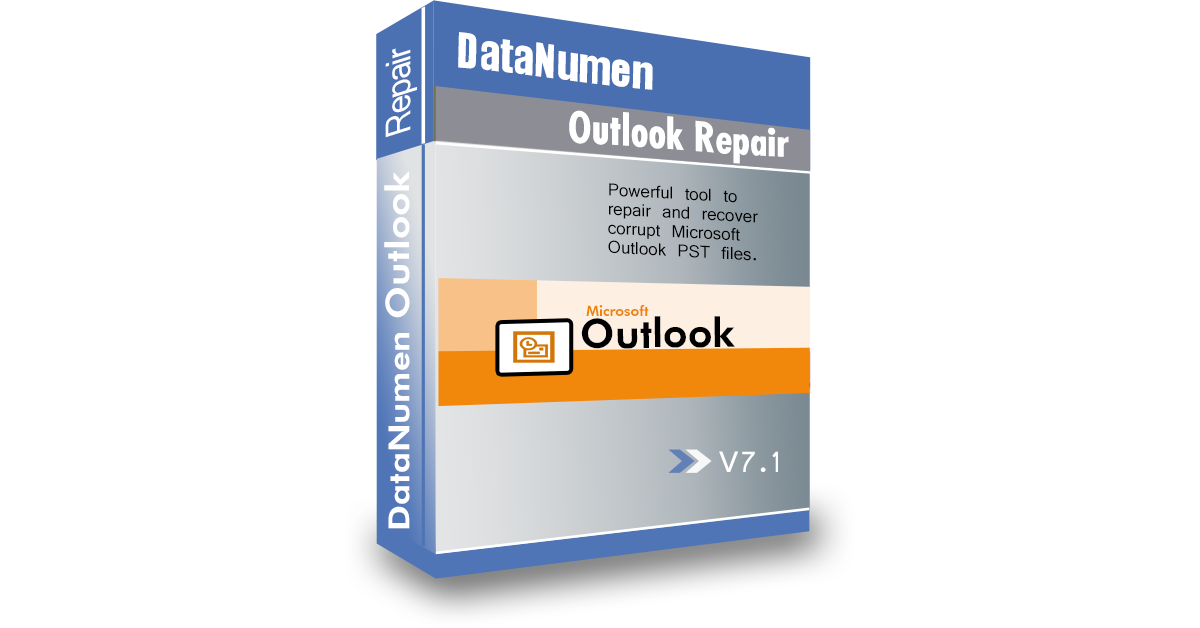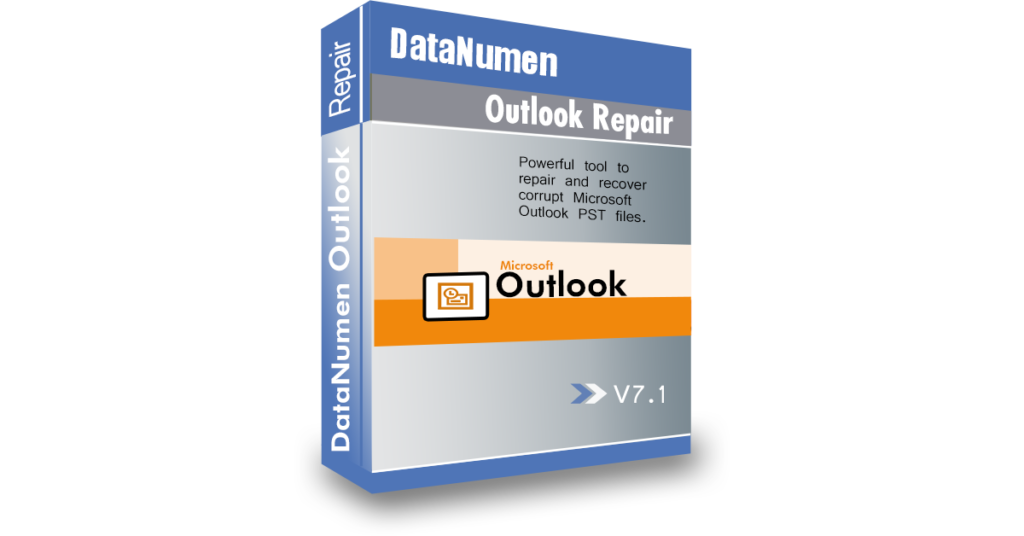 MS Outlook has grown to be among the popular email client software around the world. It is used by both businesses and individuals. Once in a while, the application may fail to function properly and show an error 0x80070002. What could be the cause and how do you fix this error?
A Sneak Peek at MS Outlook Error 0x80070002
This type of error is associated with Windows systems. Of importance is to note that this error is not unique to Outlook. However, by the time you come across this error, your Outlook PST file is probably not accessible and your emails won't load. This can be very frustrating as you don't get any warning signs that this could happen.
What causes MS Outlook error 0x80070002
One reason error 0x80070002 occurs on Outlook is a corrupt PST file. Corrupt PST files will not load properly and this makes it hard to open your email messages on Outlook. The major reasons behind PST file corruption include virus attacks and abruptly shutting down of a computer while still running the Outlook application. Also, when PST files approach their maximum size, the chances of crashing are high.
Another reason that can trigger the error 0x80070002 is using an Outlook version that's incompatible with your computer's operating system. For instance, while you can install Outlook 2007 on Windows 10, you are likely to encounter compatibility hitches.
How to Handle Outlook Error 0x80070002
a.) Error caused by software incompatibility
When troubleshooting error 0x80070002, do a quick check to confirm that the Outlook version matches your Windows operating system (OS). If the email client application is not compatible with your operating system, locate your PST file, and make a backup copy. Then uninstall the Outlook application and install a version that's designed for your OS. To avoid data loss, try to open your backup files on a computer that is running on an OS that matches the Outlook version used to create the files.
b.) Error caused by corrupt PST file
In case you run an Outlook version that matches your OS and encounter error 0x80070002, then chances are that it's your PST file which is corrupt. In such a case, it will be necessary to create a new PST folder and edit the file path in the Windows registry.
This new PST folder is located in the Windows document folder. Once this completes, launch the Windows registry and navigate to the old Outlook folder. This is found under the Outlook version installed on your computer. Now, right-click on the space in the right-hand side and select enter a new string value 'ForcePSTPath'. Press enter and set the 'value data' of the resultant value to the file path of the newly created PST file above. Now, press "Close" to exit the Windows registry. It is important to note that this method allows you to create your Outlook account afresh and may not repair any corrupt files.
If this method feels too complicated, consider using automated data recovery tool such as DataNumen Outlook Repair. The beauty of using such a tool is that you do not have to memorize commands as all the tabs on the user interface are well-labelled to allow for effortless navigation. It is also optimized to give you increased productivity by allowing you to process multiple files.