Hard drive is vulnerable due to its mechanical components. Thus, you should treat your hard drive with care, such as using it in safe temperature. This post will look at the temperature issue to expose the optimal temperature for hard drive.
Hard drive is sensitive and can be susceptible to corruption due to many factors. Without any doubts, the temperature issue is one of the most common factors. To be specific, temperature will directly influence the hard drive failure rate. Thus, it is prudent to monitor your hard drive temperature all the time to ensure that it is in safe range. You may be confused about the safest temperature for a hard drive. So, in the followings, we will expose the answer to you.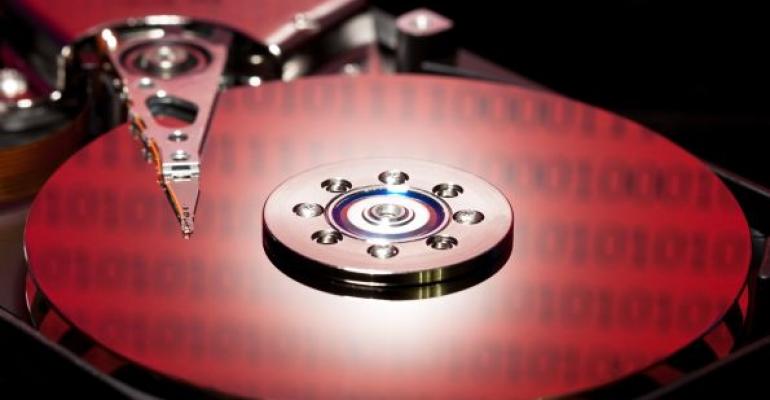 Safe Temperature for Hard Drive
According to relevant reports and statistics, the safest temperature for hard drive running is between 20 degrees Celsius (68 Fahrenheit) and 50 degrees Celsius (122 Fahrenheit). To be specific, the temperature below 20°C is too cold for hard drive. And that above 50°C is too hot.
Most hard drive manufacturers may boast that their hard drive is able to work normally between 0°C to 60°C. Of course, the drive can function as normal within these temperatures. But, if you keep using your hard drive under 20°C or above 50°C, the hard drive can degrade more rapidly. That is to say, it won't survive too long in this range.
About Overheating Issues
For years, overheating issues have plagued a lot of hard drive users. Also, it has been blamed as one of the primary criminals for hard drive failures. Based on the above, the temperature higher than 50°C is too hot for drive. If a hard drive is overheating, its components may get damaged, like Printed Circuit Board being burned and so on. About more information about HDD overheating, you can refer to the posts – "3 Handy Signs to Tell If Your Hard Drive Is Overheating" and "9 Daily Habits to Protect Your Hard Drive from Overheating".
About Cold Issues
Aside from overheating, cold is also a kind of temperature issue for hard drive. If you use a hard drive in the temperature below 20°C, the drive may be subject to multiple issues. For instance, cold can lead to some drive parts being moved and misaligned substantially. It can cause improper space between heads and platters, and finally result in unreadable hard drive. At that time, any logical data recovery, like PST recovery, will surely fail. What you have to do is to repair the hard drive physically.
Author Introduction:
Shirley Zhang is a data recovery expert in DataNumen, Inc., which is the world leader in data recovery technologies, including fix sql and outlook repair software products. For more information visit www.datanumen.com