Did you receive an email with attached pictures, need to be rotated to be viewed correctly? Actually we can rotate it directly in Outlook.
I have ever received many pictures attached to Outlook emails. Some pictures exactly need rotated 90 degrees or even 180 degrees to be viewed correctly. In the past, I usually saved them to local hard disk, and next used local picture application to rotate them.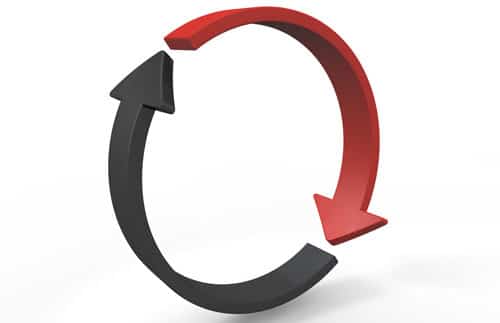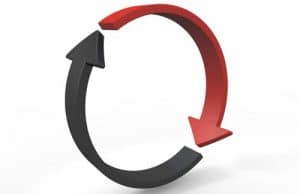 In contrast with the method above, rotating picture attachments directly in Outlook is much more convenient. Sometimes, if the pictures aren't very significant, saving them is just occupying computer storage space. Therefore, we had better rotate in Outlook. Even if we want to save pictures to local, we can rotate them in Outlook firstly and next download them.
Here is a quick guide to rotate attached pictures directly in Outlook.
For a start, double click the email to open it.
Then we can see the "Actions" in "Move" Section. Click it and select "Edit Messages" option in the drop-down list.
Next we can edit all elements in the email message. Hence we can double click the picture attachment.
The picture will open by the picture-viewing application by default. The application must own the ability of rotating pictures. If the default application cannot rotate pictures, before opening the picture, we should change the file association.
Once open the picture, we can make full use of the application to rotate it and save these changes.
After rotating and saving, we can close the picture editor.
When try to close the email message, we will receive a prompt, asking whether we want to save the changes. Click "OK" to save the changes.
Finally we can re-open the email message. Click the attached pictures to verify whether they've been rotated. Under normal circumstances, it will be rotated successfully.
Outlook has many functions involved with pictures, such as picture tools, by which users can compact, change, reset pictures. In fact, except these small skills, Outlook has many other capabilities as well. For example, users can also manage their contacts, schedules, appointments as well as notes in Outlook. In spite of so many advantages, Outlook still cannot be free from corruption. Frequently shutting down windows without closing Outlook properly will result in Outlook crash. Then Outlook files stored in PST format will get damaged. In this case, users can apply Microsoft in-built repair tool – Scanpst.exe. However, it proves ineffective at times. Therefore, it is time to take the help of external repair tools like DataNumen Outlook Repair. This repair tool specializes in PST recovery. It can scan and restore the damaged PST files with a high recovery rate.
Author Introduction:
Shirley Zhang is a data recovery expert in DataNumen, Inc., which is the world leader in data recovery technologies, including sql recovery and outlook repair software products. For more information visit www.datanumen.com