We can back up emails in specific months by using Outlook import and export tool. In this article, we will explore this issue together.
It is known that a regular backup is essential in case of accidental Outlook corruption. Therefore, rather than trying various methods to retrieve pst files after corruption, we should be better off making backups on a regular basis. Actually, we have many ways to make backups, for example, utilizing Outlook Auto-Archive, copying Outlook data to external devices, etc.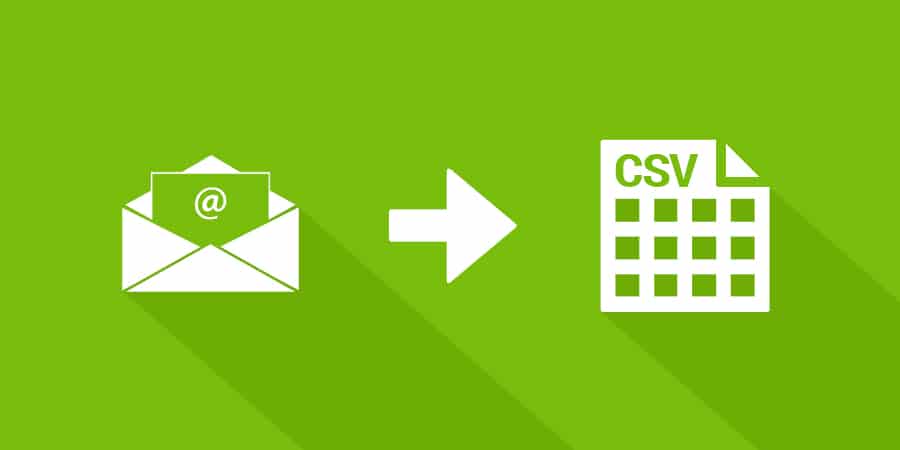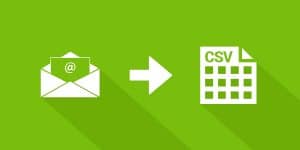 By the mentioned methods, we would back up all Outlook files by default. If we want to back up specific months of emails, we should attempt another approach. That is to export the emails.
Steps to Extract and Back up Emails in Selected Months
Go to "File" menu. Click "Open" item and "Import" option. Then select "Export to a file" to perform. And click "Next>".
Select "Outlook Data File (.pst)" as the file type to export to and click "Next>"
In the step of "Select the folder to export form", we can choose the folders as we wish. For instance, if we want to export the entire mailbox, we can just choose the top level. Moreover, do not forget to tick "Include Subfolders" item.
Then click "Filter" button and "Advanced" Tab.
Click "Field" button to locate "All Mail Fields" and then "Received". Next we would be required to select "on or before". In addition, type specific-month limitation in "Value" field. For instance, if we want to export 4 months of emails, we should type in "4 months ago".
Finally click "Add to list", "OK", "Next" and "Finish", following the wizard.
After clicking "Finish", a new window will crop up, informing you that you can add a password to the Outlook data file, which is optional. You can click "cancel" to neglect it. As usual, the exported file is named as "backup" by default. If we want to open it, we can open the Outlook firstly and go to "File" menu. Then we can click "Open" and "Open Outlook Data Files" to select the exported files.
MS Outlook Cannot Overcome PST Errors
As email client mainly, MS Outlook can be also used as manager of contacts, tasks, notes, etc. In spite of its excellent strengths, Outlook has a most severe drawbacks, namely it cannot overcome PST errors. Problems in hardware and software, Windows shutdown, power outages may result in PST crash. Sometimes we can use Microsoft Inbox Repair tool – Scanpst.exe to repair PST files successfully. However, if the PST files are rendered beyond repair, we have to utilize an external repair tool like DataNumen Outlook repair, which is very time-saving and has a really high recovery rate.
Author Introduction:
Shirley Zhang is a data recovery expert in DataNumen, Inc., which is the world leader in data recovery technologies, including sql recovery and outlook repair software products. For more information visit www.datanumen.com