I've ever received emails with blank senders. After doing some tests, I've got a good method to filter and delete them automatically.
Have you ever met the same situation with me that some unknown emails with blank senders appear in inbox? I have thought a lot about the reasons why these emails can have no senders. But I haven't got any conclusive answers. I suppose that perhaps the senders have created some special authorities, or maybe the emails are sent through some special channels.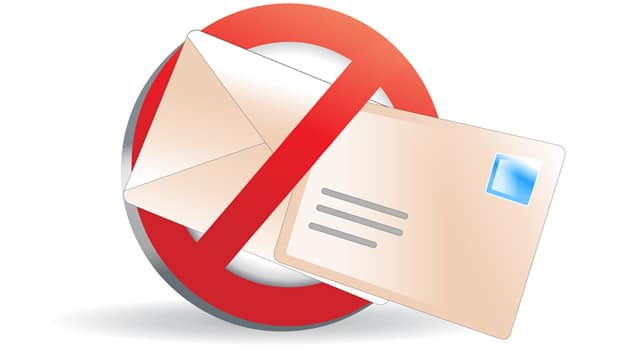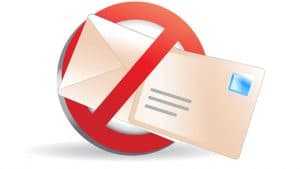 Regardless of the reasons, how to filter and delete them automatically is much more important actually. As we all know, Outlook allows us to create rules. Thus we can fully utilize "Rule" function to filter blank senders. With "Exceptions" option in "Rule" function, we can find out the emails without senders with ease.
Create a Rule to Block Emails with Blank Senders
At first, locate and click "Rule" icon in the "Move" section.
Then select "Manage Rules & Alerts".
A popup window of "Rules and Alters" will arise, in which we should click "New Rule".
In "Rules Wizard", select "Apply rule on messages I receive" and click "Next".
Next it will require us to select conditions. We need to neglect the conditions, applying the rule to all received messages. Thus we should click "Next" directly. A prompt will crop up. Click "Yes" to go to the next step.
Later we should choose the specific actions, such as delete it or move it to specified folder. I usually tend to delete it. And then click "Next".
Here comes the pivotal step – select exceptions. We should select "except with specific words in the sender's address".
Click on the "specific" in blue and type "@" in the field. And click "Add" button and "OK" to save the exception.
Click 'Next" and "Finish" to save the rule.
It will return to "Rule and Alerts" interface. Click "Apply" button at the left bottom. This rule will be activated immediately.
No Rules Can Avert Outlook Errors
In Outlook, we can create various rules to manage our emails. For instance, we can create a rule to make emails classified automatically. With "Rule" function, Outlook offers much convenience to us. Nevertheless, there exist no rules that can assist us to avert Outlook errors. All kinds of internal and external factors may cause Outlook errors. The most common case is that users often shut down windows without exiting Outlook properly. To a large extent, it seems that users bring danger to Outlook files personally. In such a scenario, users have no choice but to wield some external software to repair Outlook. DataNumen Outlook repair is recommended due to its advantages in speediness as well as high recovery rate.
Author Introduction:
Shirley Zhang is a data recovery expert in DataNumen, Inc., which is the world leader in data recovery technologies, including sql recovery and outlook repair software products. For more information visit www.datanumen.com