Are you vexed at receiving foreign junk emails, despite having added the addresses to blocked senders list? Let's learn how to block them in Outlook.
When it comes to junk emails, we are inclined to delete them immediately. In addition, we can also prevent junk emails from the same addresses or domain names, by adding them to our blocked senders list. However, sometimes to foreign junk emails, although we have selected to block them, they still come to our mailbox as they like.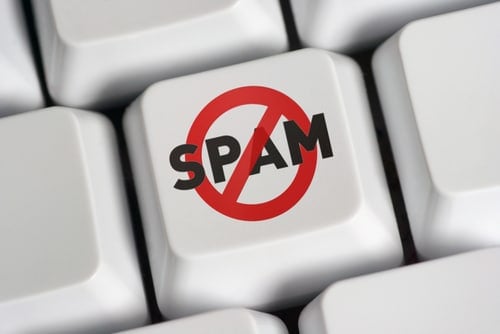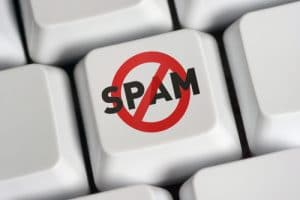 Confronted with annoying foreign spam in Outlook, we can utilize junk email filter as well as create a new rule to block them.
Utilize Junk Email Filter
In "Home" page, click "Junk". Locate and click on "Junk Email Options" in the drop-down list.
In the popup window of "Junk Email Options", click "International" Tab.
Then click "Blocked Top-Level Domain List" button.
A list of countries/regions will appear. Tick the countries/regions, whose emails you want to prevent.
Finally click a series of "OK" to save the settings.
This method is much easier than the following one. But we should notice that if the spam has no obvious signs of foreign countries, the filter may not be able to prevent it. Therefore, in case of this situation, along with junk emails filter, we can create a new rule for foreign spam as well.
Create a Rule for Foreign Junk Emails
Locate the "Rule" button in "Move" section of "Home" ribbon. Select it and click "Manage Rules and Alerts" in the drop-down list.
Click "Add Rules" button in "Rules and Alerts" window.
Select "Apply rule on messages I receive" and click "Next>".
Tick the option of "With specific words in subject or body".
Click on "specific words" in blue and add the specific characters about any signs of foreign spam in "Search Text". Then click "Next>".
Select "delete it" and click "Next"
Next click "Next>' – "Finish" – "OK" to save and activate the rules.
As long as we make full use of the two approaches altogether, we will reduce the possibility of receiving foreign junk emails categorically.
In contemporary life, email has become increasingly important. Thus Outlook is also more and more popular accordingly. Individuals and Organizations both prefer to use Outlook to manage their emails, contacts, schedules. In spite of its many advantages, Outlook files is not free from getting corrupted due to various reasons, such as power outages, malicious attacks, improper close of Outlook, etc. Provided we meet this situation, we should ask some external repair tools for help, such as DataNumen Outlook Repair. This tool will scan damaged files to recover outlook, thereby offering restored files with minimized loss and corruption.
Author Introduction:
Shirley Zhang is a data recovery expert in DataNumen, Inc., which is the world leader in data recovery technologies, including sql recovery and outlook repair software products. For more information visit www.datanumen.com