A lot of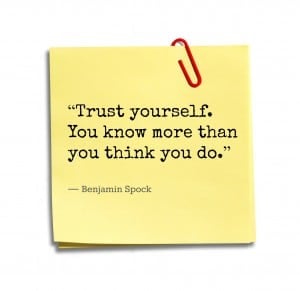 Outlook users simply love the nifty Notes feature. From putting down thoughts to sharing work aspects, this handy tool has been a favorite with many of us for years. While most of us know how to create notes and even share them with others, the possibility of placing a note directly into a folder is not a common knowledge. This is possible with the Post item option in Outlook it effectively allows you to place a note in a folder of your choice more or so like an email. The feature proves quite useful when you plan to undertake some housekeeping tasks on a certain folder as it serves as an useful reminder plus it can include pointers to achieve the future tasks.
Inserting a Post Item
To insert a note into a folder using the Post item, please perform the steps listed below
Launch the Ms Outlook client and move to the folder where you wish to insert the post item
Once there, go the top file menu and click on New
From the drop down options click on Post in this Folder
Next create the content in it and save the Note. It would appear in the desired folder with a distinct icon
Now if you are using a signature for your emails, the same is likely to appear in the post item too and should ideally be deleted.
Notes created with Post Option can be formatted
An interesting benefit of using the Post option for creating Notes is the ability to format them as per your choice. Since post items effectively look and feel like an email, all standard email formatting options are available. It is also possible to reply to a post item and the message gets stored in the same folder. In other words you can make a chain of thoughts and keep track of the dates too.
Notes in Outlook can land up in a mess in case of a PST related Outlook Crash
Many Outlook users take down small information snippets in notes on a regular basis. From jotting down discussions to making impromptu task outlines, notes can prove rather beneficial for storing information and sharing with others. Now if you have stored a whole bunch of Notes in Outlook, you should keep an eye out for PST errors. An Outlook crash that has its genesis in a PST related error can not only mess your emails but compromise Notes too. Thus it is imperative for you to keep an outlook recovery tool like DataNumen Outlook Repair installed in your system to deal with such contingencies. This one of a kind tool has the dexterity to recover every thing that you have stored in Outlook, from Notes to Contact without any fuss. It also works without a flaw with large PST files and can dig out data from Mirror disk images too.
Author Introduction:
Alan Chen is President & Chairman of DataNumen, Inc., which is the world leader in data recovery technologies, including sql recovery and outlook repair software products. For more information visit www.datanumen.com/products.htm