The WordPress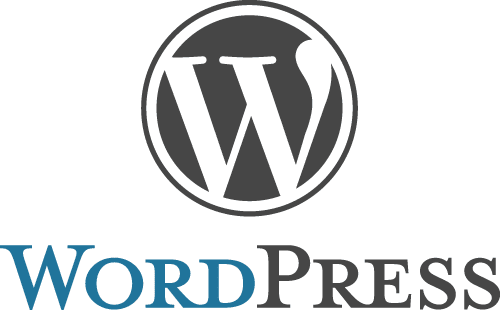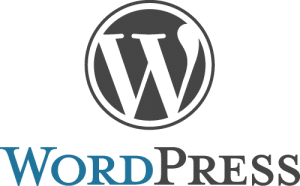 CMS platform today is counted as the most popular Content Management System in vogue today. It boasts of an ardent fan following and thousands of websites run on this trusted open source platform. Typically the WordPress CMS has been used on the LAMP technology stack with MySQL being the backend to facilitate its awesome capabilities. However many organizations who are predominantly on a Windows environment may wish to run a WordPress intranet site on a SQL Server backend. Given this scenario, in this article we look to explore how well WordPress can gel with the SQL Server.
The Basics – WordPress works perfectly with SQL Server
At the outset we need to recognize that there is nothing that stops WordPress from being run on a SQL Server backend. In fact for businesses such an arrangement may prove handy when they need to take regular backups of data and perform database management tasks. The ease of use of SQL Server holds it in good league and it has everything in to support a WordPress installation.
Key Facts to Keep in Mind
Before you begin installing the WordPress platform, you need to install certain elements which may not be present in your Windows Server environment. You should start by installing PHP 5 or above also get in place the PHP driver for SQL Server. Incidentally Microsoft's support site hosts all these in one place and it can installed in altogether with the help of the Web platform installer. Once the platform is in place you need to create a database in SQL Server and also define an user in it. Once done install WordPress and then set the preferences for IIS web server. One of the key issues that you need to keep in mind is that explicit rights need to be given to IIS to write data on the WordPress folders.
Possible Challenges
Installing WordPress on the SQL Server backend can be tricky at times as you would need to keep an eye on IIS security aspects and may have to put in place rules for URL rewrite. However once the whole thing is up and running, SQL Server is expected to showcase a robust and responsive performance.
Eliminate Chances of Data Loss while Running a SQL Server Backend
When you are running a corporate application on an intranet based website, the idea of losing your valuable business data can sound traumatic. In case you are using the SQL Server backend to run such applications, it would be prudent to prepare yourself for such contingencies by procuring a sql recovery tool like the sophisticated DataNumen SQL Recovery. Equipped with the most advanced algorithm to extract data out of crashed SQL database files, the tool can successfully get back every record that you had stored along with other elements likes queries or functions. The tool can recover data from several compromised files in one go and can prove handy as a backup tool for every SQL instance running in your organization.
Author Introduction:
Alan Chen is President & Chairman of DataNumen, Inc., which is the world leader in data recovery technologies, including access recovery and sql recovery software products. For more information visit https://www.datanumen.com/