The Ms Outlook email client is equipped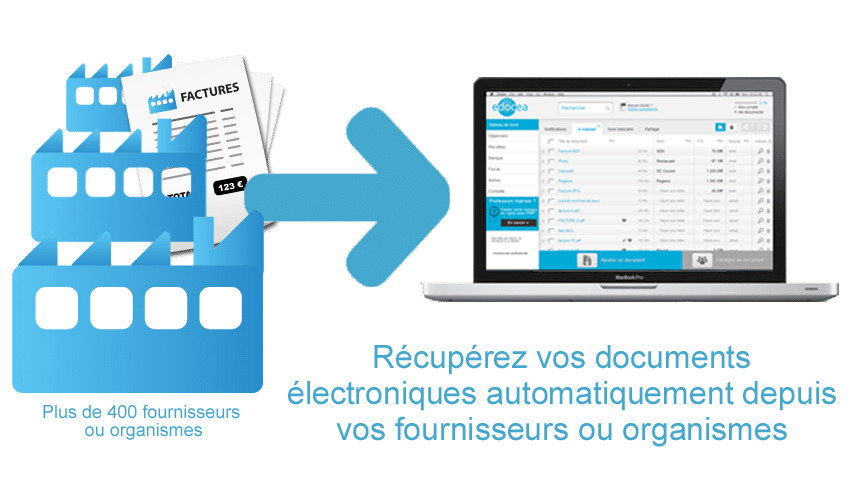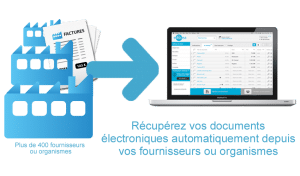 with several innovative features that are designed to make it easy for you to manage your emails. The auto archive feature is essentially meant to archive old emails beyond a certain date automatically. You can set the time period for emails to be archived and once an email reaches that heritage it is automatically transferred to the archive folder. In this article we would look at both the pros and cons of using the auto archive feature in Outlook.
Key Advantages of the Auto Archive feature
One of primary advantage of the auto archive feature is the fact that it keeps your inbox light. In other words with less emails in Inbox, searching for emails and other data becomes easy. Moreover the auto archive feature can be scheduled to execute at a time of your choice. Further you can customize it to your requirements and ensure that every data element including email attachments, meetings, tasks etc beyond a certain date are moved into the archive folders. The archive feature can work silently in the background and does not hamper your regular work on the email client.
Drawbacks that one Needs to Keep in Mind
The auto archive feature despite its several advantages can end up causing a host of issues. To start with over a period of time the archive files can grow into huge size and can lead to pst corruption. Moreover when you look to search an old email message from the archive folders, the process may take an inordinately long amount of time. If that was not all, a large archive file can hamper the performance of your PC, especially when the archive folders are stored in the same drive as the OS. Again a large archive file can significantly increase the time, antivirus applications will take to scan your main operating drive. Since the archive file is likely get updated everyday, the antivirus application has to scan the entire file, every time it runs a check
One must also understand that archive files should not be considered as a backup solution. Not only are they susceptible to flaws, they will never contain current emails and hence cannot be used to restore emails in case of an outlook crash.
PST File Corruption can place your Archived Emails at Risk

In the unfortunate event of a PST file corruption in Ms Outlook, both the emails stored in your Inbox and Archive folders may come at risk. Thus it is always advisable to keep a powerful pst repair application like DataNumen Outlook Repair around to dig you out from difficult scenarios. This versatile application is capable of negotiating even the largest of the corrupt PST files that you have got and is not intimidated by extremely compromised files.  Further it lends itself quite suitably to be used as an e-discovery utility.
Author Introduction:
Alan Chen is President & Chairman of DataNumen, Inc., which is the world leader in data recovery technologies, including sql recovery and outlook repair software products. For more information visit www.datanumen.com/products.htm