A corrupted Microsoft PowerPoint file will result in the loss of valuable data. While there are several ways that you can repair a corrupted PPT file, including an in-built repair solution, a data recovery program is the quickest and most efficient way to prevent permanent data loss.
Microsoft PowerPoint is a versatile program that is popular for use in both the business and academic world.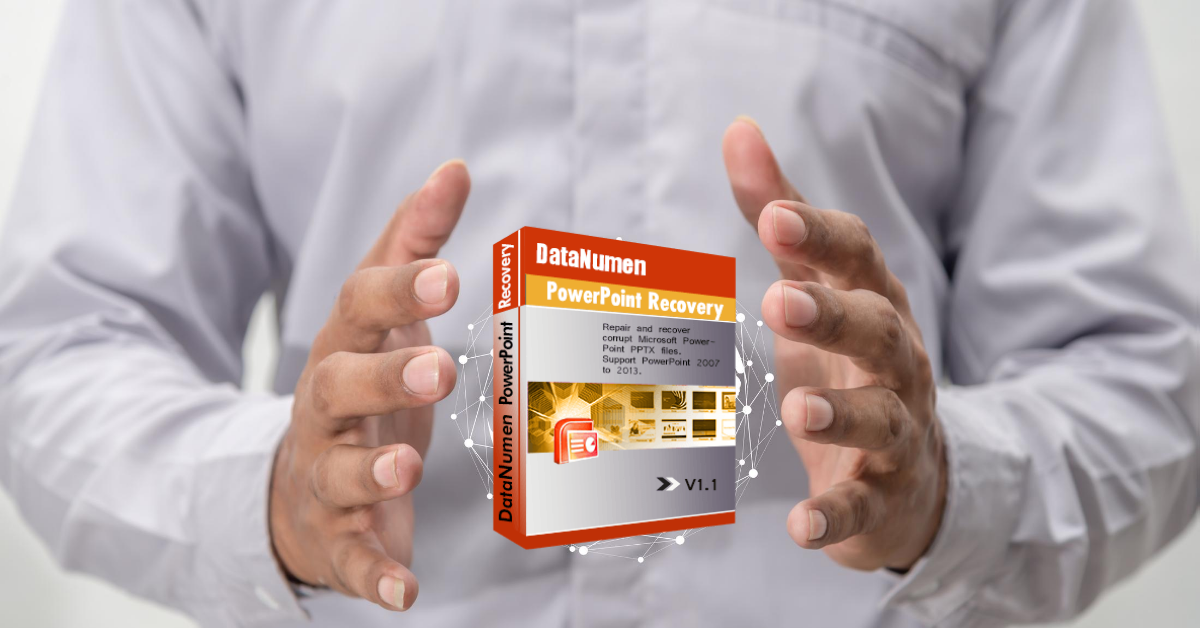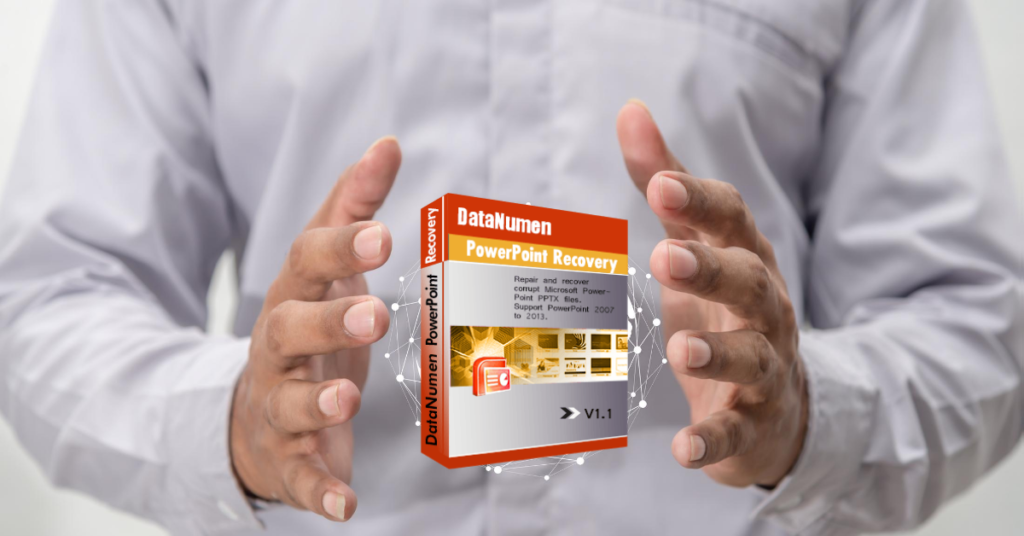 Microsoft PowerPoint presentations are an efficient and interesting way to organize data and information in a way that is clear and easy to understand. A good PowerPoint presentation gets important points across by holding the viewers attention and delivering information in an easily digestible format.
Because PowerPoint presentations can be saved and viewed again, they are a useful way to store and transmit data. For example, if a stockholder wasn't able to attend a meeting, they can ask that a copy of the PowerPoint presentation be sent to them and they can view and access the information that way.
A corrupt PowerPoint file (PPT) can result in the loss of valuable data. To prevent permanent data loss, it's important to try and fix or repair the file as soon as possible. If you suspect your PowerPoint file is corrupted you should try the following recovery methods.
1. Moving the corrupted file
A common reason why you can't open a PPT file is the storage drive it's located has bad sectors. If the file you are trying to open is on an external storage device, try copying it to a computer's internal hard drive. If it's on a computer, try copying it to an external storage device. Open the copied files.
If the storage drive that the PPT file was on was the problem, copying the file elsewhere should allow you to open it again.
2. Opening in Safe Mode
Microsoft PowerPoint allows you to open your PPT file on "Safe Mode". In "Safe Mode", your PowerPoint will open without any add-ins or extensions. Add-ins and extensions may affect your PPT file so if you can open it like this, those are the problem. Either remove them or troubleshoot them.
3. Use the built-in repair option
Microsoft PowerPoint provides its own repair option. You need to open the program and go to the "File" tab. From there click "Open" and then look for the corrupted PPT file and select it.
To the right of the "Open" button, you should see a smaller button with a downward pointing arrow. Click on that arrow button and you should see a drop down menu appear. One of the options on the menu will be "Open and Repair."
Select the "Open and Repair" option to start the repair process. After the process finishes, try and open the PPT file again. If it opens, quickly scan to ensure that the data within is complete and then save the entire thing under a new file name.
All of the methods we mentioned above should work if the PPT file is only slightly corrupted. If there is a lot of damage to the file, you will probably not be able to retrieve much data from the file. The best way to ensure you recover your complete PowerPoint presentation is to use a data recovery program such as DataNumen PowerPoint Recovery.