ZIP files are a convenient and secure way by which you can transmit large files over the internet. However, these files can get corrupted during the transfer process. In order to prevent this, you should invest in a good data recovery program for ZIP files.
1. Introduction
ZIP files are often used by businesses to transfer content from one entity to another. Instead of sending many smaller files attached to an e-mail or contained in a storage device, they can just compress several files into a ZIP folder which they can then send to one or several receivers.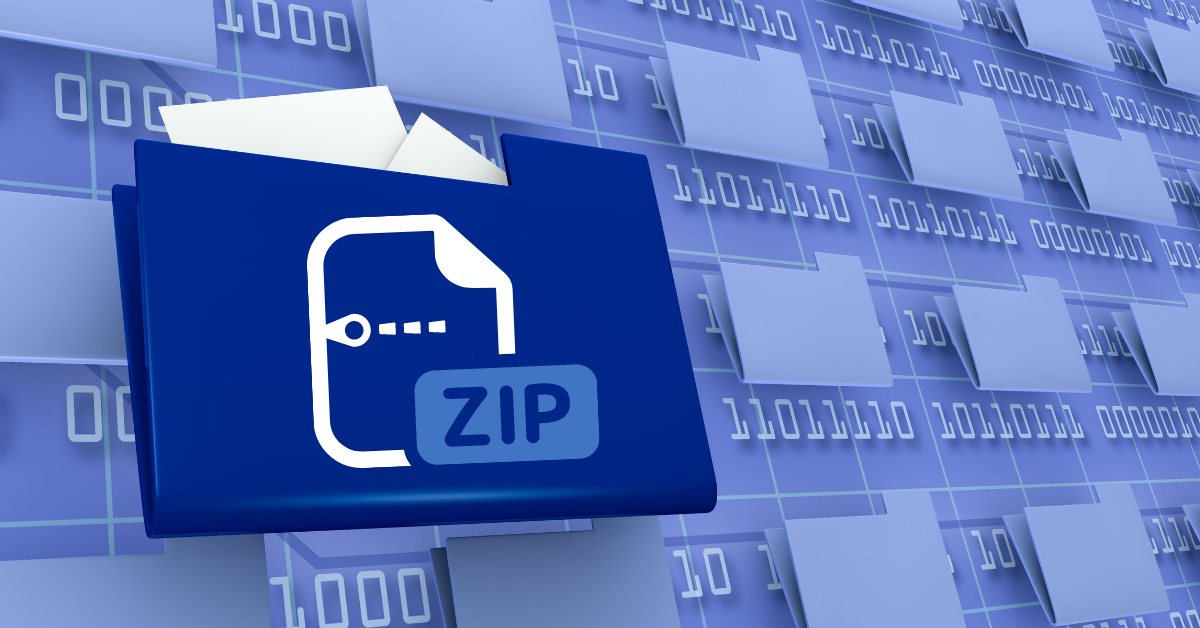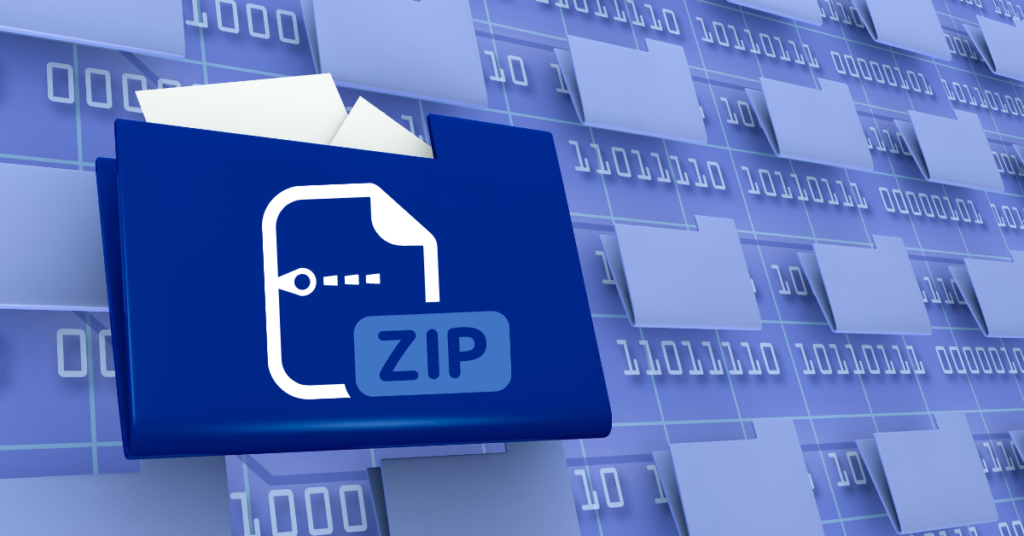 ZIP files can be a convenient way of safely transmitting large chunks of important data, especially over e-mail and messaging programs. Because a ZIP file is compressed, it is a smaller sized file which can make it easier and faster to transmit over e-mail. It will also take up less space on your hard drive and in the hard drive of the receiver. Another advantage is that placing files in a ZIP drive encrypts them, helping to keep data safe.
2. Can ZIP Files Get Corrupted?
While ZIP files are convenient to use, they can get corrupted in transfer. It's not uncommon for the sender of a ZIP file to get a message from the receiver that they can't open the files, even though the sender themselves have no problem unzipping the folder and accessing the files.
What are the reasons that cause zip file corruption?
Since ZIP files are open-sourced files, the information they contain are often recorded under two file headers. This means that sometimes, when you download and try to open the compressed file, the program you are using finds that the header file is "inaccurate", so it then says that it cannot locate or open the file.
ZIP files can get corrupted during the download process. If the download was interrupted, due to a power outage or an unexpected program closure even for a moment, unreadable data can end up becoming part of the downloaded ZIP file and make it difficult for the data to be extracted.
If the ZIP file was downloaded onto a external storage device, such as a flash drive, and it turns out that there is physical damage to the storage device then the downloaded ZIP file could get corrupted. When the receiver tries to open the ZIP file, the files will not open and they will get a message that the file is corrupted and unreadable.
If your ZIP file is too big the files may be corrupted and you will get an error. Most ZIP programs nowadays allow you to compress files of up to 4 gigabytes, however, some older ZIP programs will only allow you to compress 2 gigabytes worth of files in a single ZIP folder. Make sure you check the maximum file size that your ZIP program will allow to ensure that, when you compress and send the ZIP folder, the recipient will be able to open it.
3. What to Do if a ZIP File Gets Corrupted?
If you want to take advantage of to convenience and security of transmitting data with ZIP files, it will be a good idea to have a data recovery program that can quickly and easily deal with corrupted or lost ZIP files.  DataNumen has two free programs that can help repair and recover corrupt ZIP files, DataNumen ZIP Repair and DataNumen Archive Repair.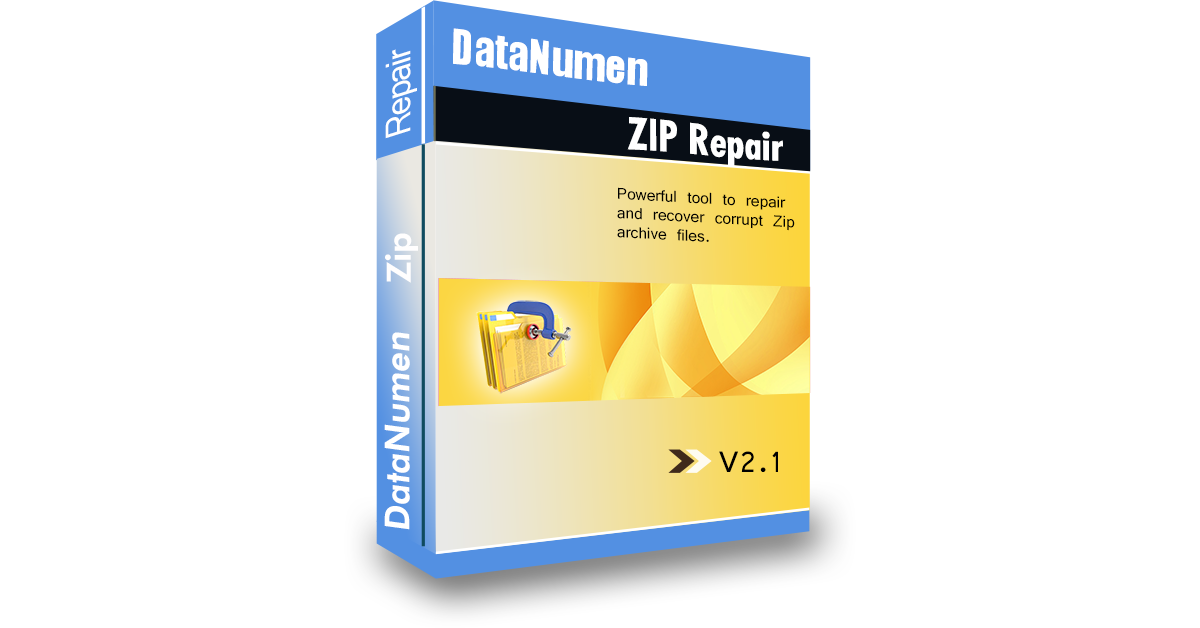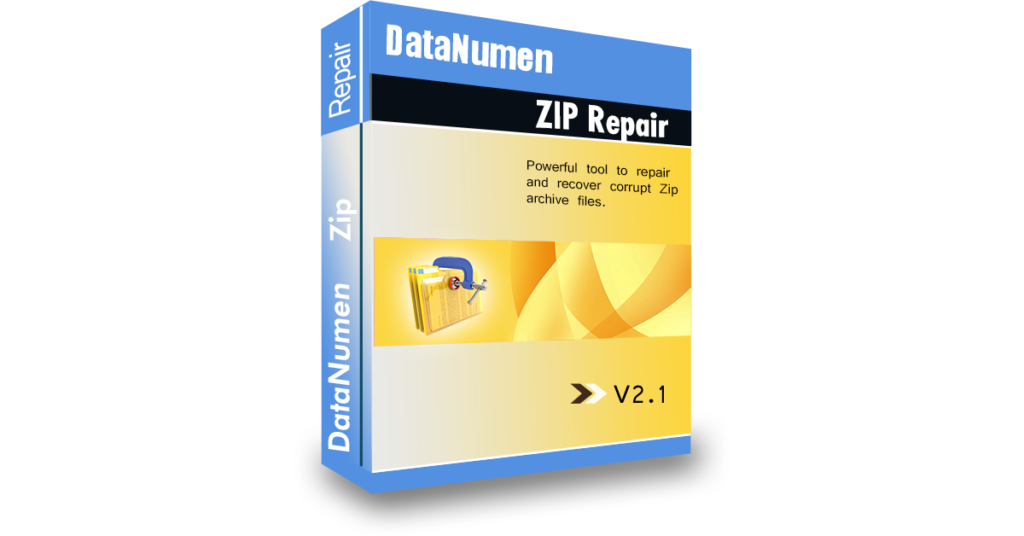 Author Introduction:
Alan Chen is a data recovery expert in DataNumen, Inc., which is the world leader in data recovery technologies, including zip recovery and outlook repair software products. For more information visit www.datanumen.com