If your Word program crashes before you properly save the file, your data can be corrupted. You need to take steps to recover as much data as you can from the corrupted file. There are repair tools provided by Microsoft Word but you should also consider a data recovery program.
There are few computing problems more frustrating than a corrupted Microsoft Word document. Since many of us use Microsoft Word to create a variety of important files and store important data, not being able to access a Word document can really negatively impact our work.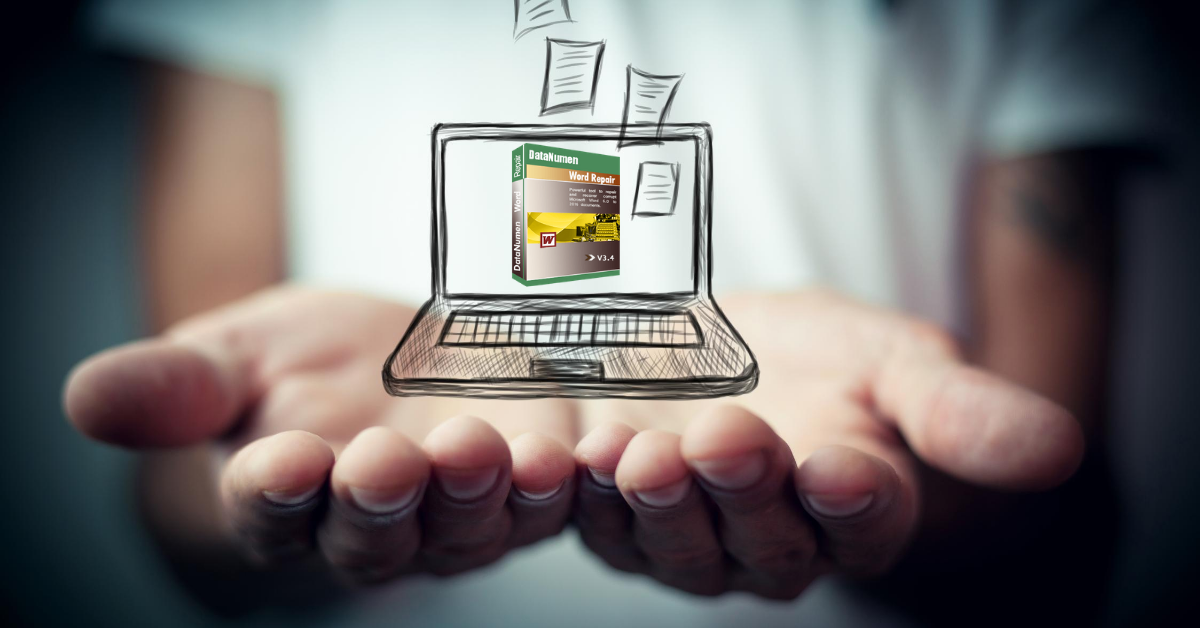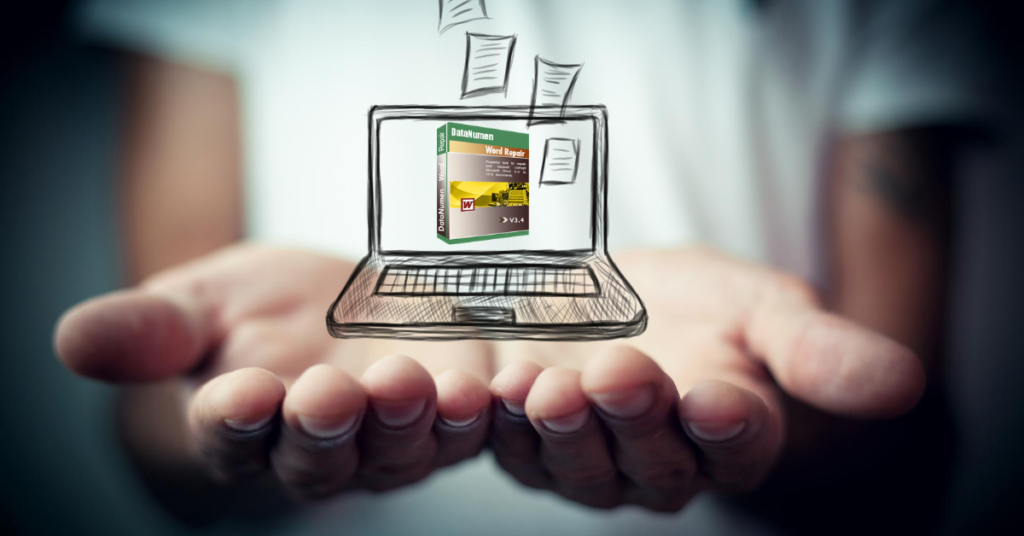 If you can't access a Word document, it probably means that the data was corrupted. The most common reason for a Word file gets corrupted is because the program unexpectedly shut down before saving was completed.
1. What Causes Data Corruption on Word?
If your Word program unexpected crashed while you have it open and are typing, you could lose some work but the file should still function.
If your Word program crashed while you were actually in the process of saving the document, this can corrupt the file.
If your internet connection is weak or goes out midway through the download, or if you accidently close your browser or mail program before the download ends, the file might get corrupted.
If you are trying to transfer a Word file from your computer to an external storage device and pulled out the drive without going through the safely remove process, the file on the external drive might be corrupted.
(a) Try to Repair it Using Word
Open Word and go to the "File" option. Find the file you want to open and, instead of pressing "Open" click on the drop-down menu beside it. You should see an option to "Open and Repair". Select that and wait. If this works, the file should open.
If "Open and Repair" didn't work, try again but before clicking "Open and Repair", change the file type option from "All Word Documents" to "Recover Text From Any File". If that still doesn't work, you might need to try something else.
(b) Try and Find Backup Files
If you can't locate the file, much less open it, you should try and find the backup files. Open word and go to "File". Go to the folder where you saved the missing file and change the files type to "All Files". You should find the backup listed there. The file name of the backup will be "Backup of" and your missing file's name.
If you don't find a file that says "Backup of", look for any .wbk files. Try opening each one until you find the one that has your missing document. Save that one.
This method might not have the most recent changes that you made to the document, especially if the program crashed before you saved your work but at least you won't need to recreate the file from scratch.
(c) Have a Data Recovery Program Installed and Running
If you have lost data due to a corrupted or lost Word file, it is important to act quickly to retrieve it. The quickest and most efficient way is to run a data recovery program such as DataNumen Word Repair, it will recover as much of your data as it can and minimize any loss due to file corruption.