Large files can be difficult to send over e-mail or a network as it can take a while and this makes them prone to corruption. If you want to avoid the hassle of having to send a large file multiple times, it's best to try one of the following.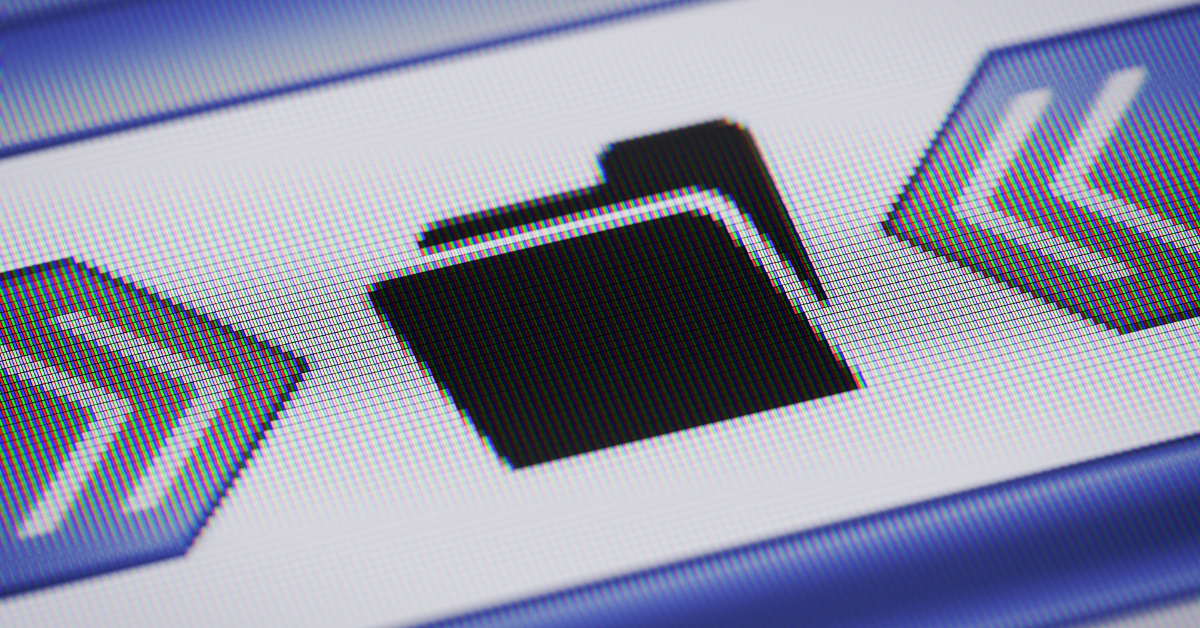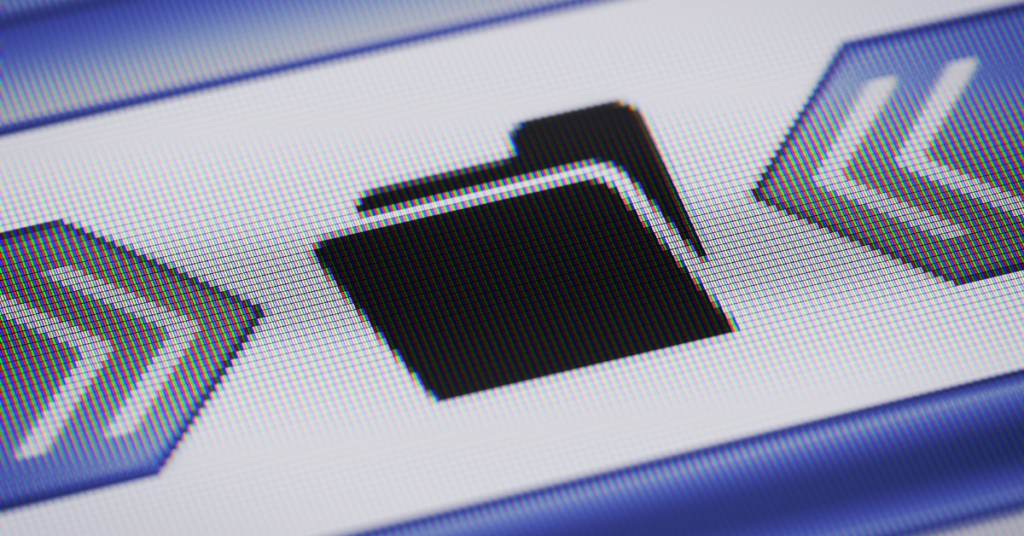 Sending or transferring large files over e-mail or a network can be problematic. Large files can take a long time to transmit and if the process is disrupted in anyway, the file could be end up corrupted and the data can be lost.
If you send or share a lot of large files and want to avoid the hassle of the file becoming corrupted, here are a few good solutions to try.
A file splitter is a program that can break up large files into more manageable sizes. Once the files have been successfully transmitted, you can rejoin them to retrieve all your data.
DataNumen File Splitter is a free tool that can both split up large files and join them back together. It also has a comparison function that allows you to compare files to check if they are identical.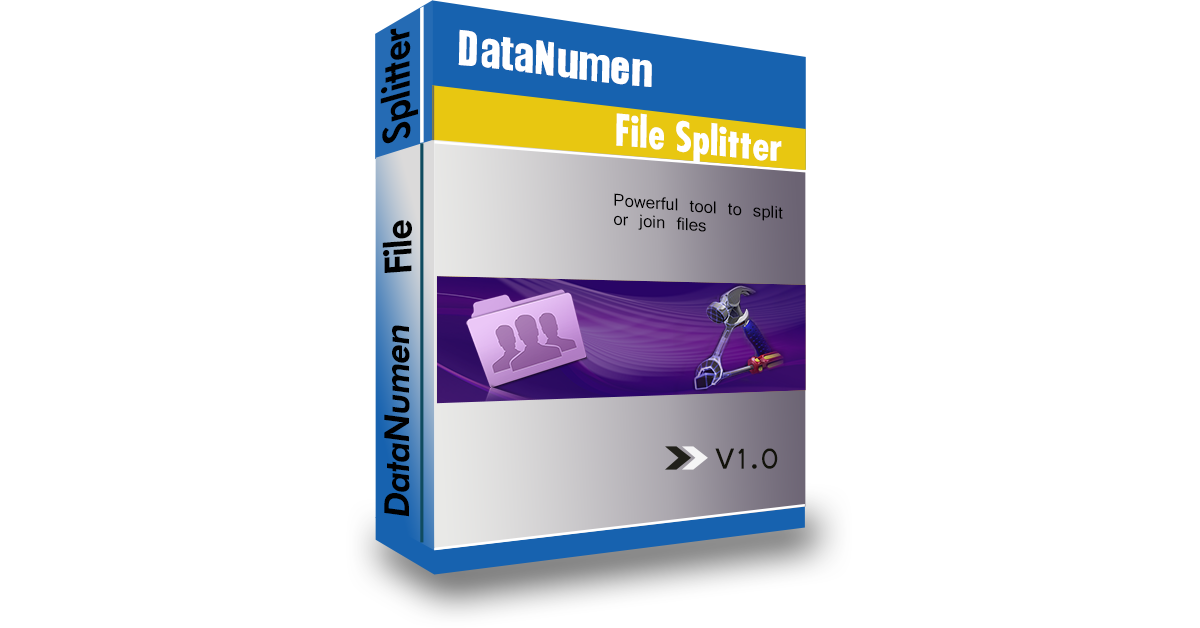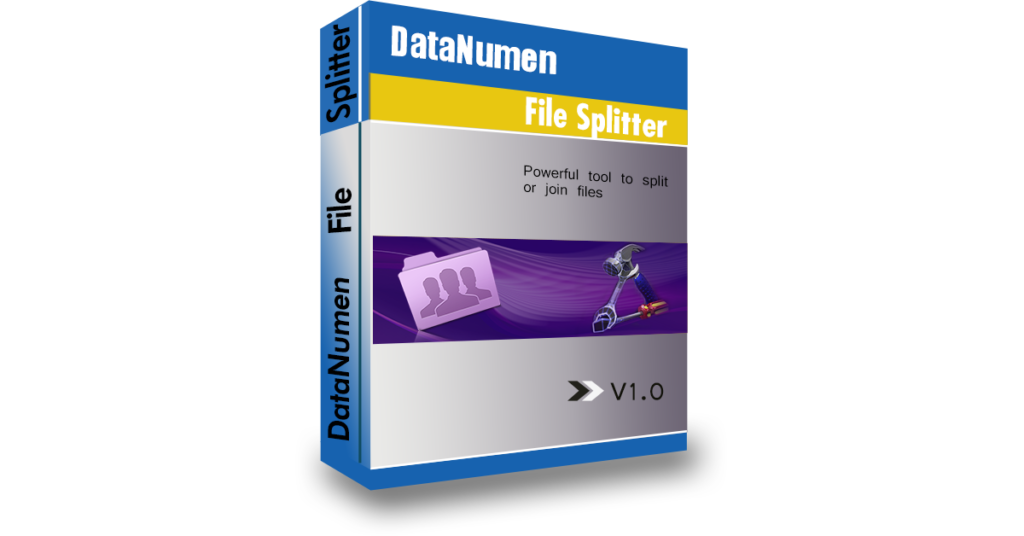 2. Compress the files
Another way to make large files or multiple large files easier to transmit is to compress them into a zipped folder.
Take note, however, that a zipped file can still be corrupted. If you are the receiver of a zipped file that will not open or is unreadable, the file was corrupted, probably during the transfer process.
 If you deal with a lot of zip files, it might be a good idea to have DataNumen Zip Repair installed. This program repairs corrupt zip files and allows you to recover the data within.
3. Share files using online storage drives
If you share a lot of files among a particular group of people, it might make sense to invest on an online storage solution. You can transfer or save large files on an online storage space that you all have access to.
a. Google Drive
If you already have a Gmail account or a Google account, you already have a Google Drive that you can activate and use to store and transfer large files. Google Drive comes with free 15GB of storage and if you need more, you can buy.
b. Dropbox
This is another online storage service that you can sign up for to upload and keep files on the cloud. Dropbox also allows you to share files with other people by sending them a sharing link. Dropbox offers its users 2 GB of storage space free. If you need more they have several paid tiers.
c. iCloud
This cloud storage service is offered by Apple but can also be used by users of Windows devices. You can access iCloud on a personal computer as long as it's OS is Windows 7 and up. If you sign up for iCloud, you have 5 GB of free storage initially but you can pay to get more.
d. OneDrive
This is an online storage service offered by Microsoft. You can store and share files using your OneDrive account. The initial storage space offered for a free account is 5GB, but you can subscribe to get more.