This post looks at the changing field of data recovery and shares different skills that a data recovery expert will require to remain relevant.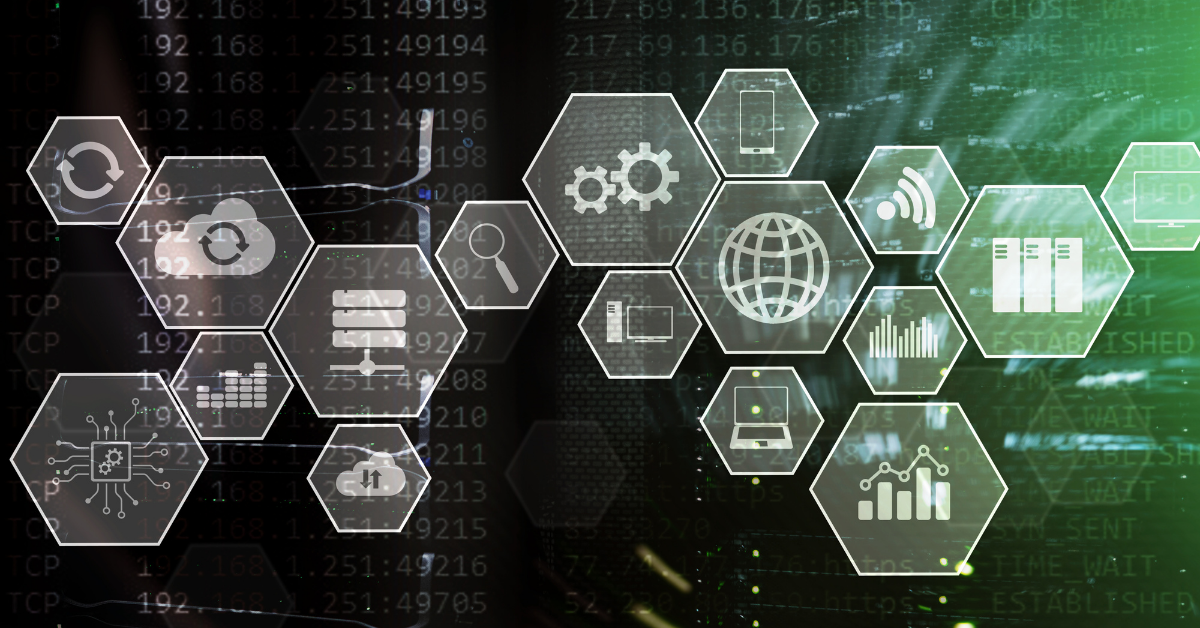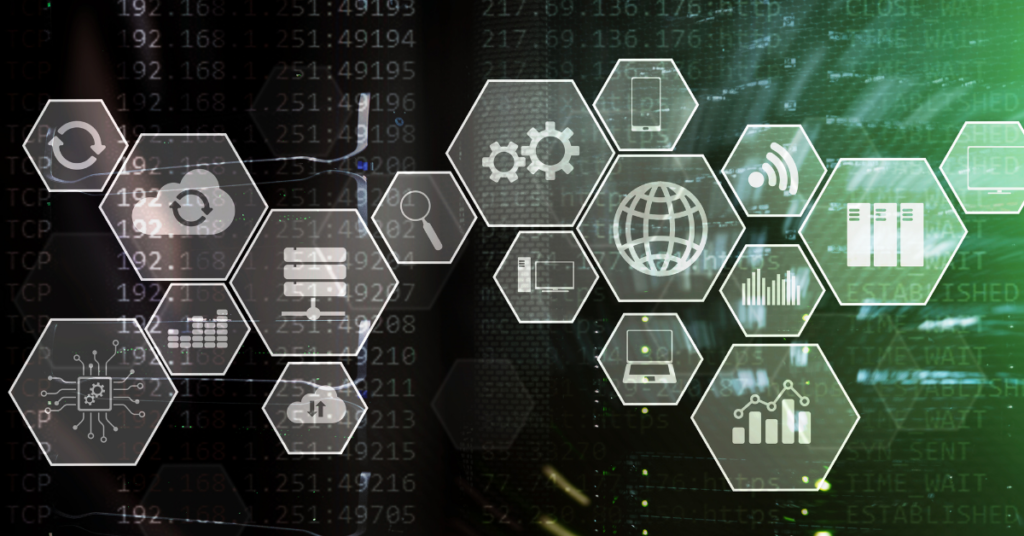 Data recovery is one of the fast-changing industries. This is because technology is changing quickly and data is increasingly becoming an asset that people cannot do without. However, with the changing technology, pursuing a career in data recovery is likely to require a different set of skills from what current employers are looking for.
Here are examples of top skills you will need to succeed as a data recovery expert in the future.
1. Data Science Skills
As people continue to rely on data to make their day-to-day decisions, the popularity of big data and machine learning is likely to increase. This is because to analyze big data and tap into its full potential, you must have a good grip on machine learning techniques. These techniques will allow data recovery experts to use algorithms to predict certain data loss events such as impending device failure.
In the same breath, the adoption of Internet of Things (IoT) is on the rise. Some of the emerging data recovery techniques such as convolution and fountain coding involve the use of deep learning techniques. This is a pointer that future data recovery experts will need these data science techniques to provide clients with workable solutions.
2. Coding Skills
Programing is one of the core skills required to apply data science techniques effectively. For instance, for you to develop deep learning algorithms, you need strong coding skills. Examples of the programming languages used for machine learning include Python, Lisp, and Prolog. Data recovery experts of the future will need these skills to help them integrate automated data recovery tools such as DataNumen Data Recovery with AI guided solutions.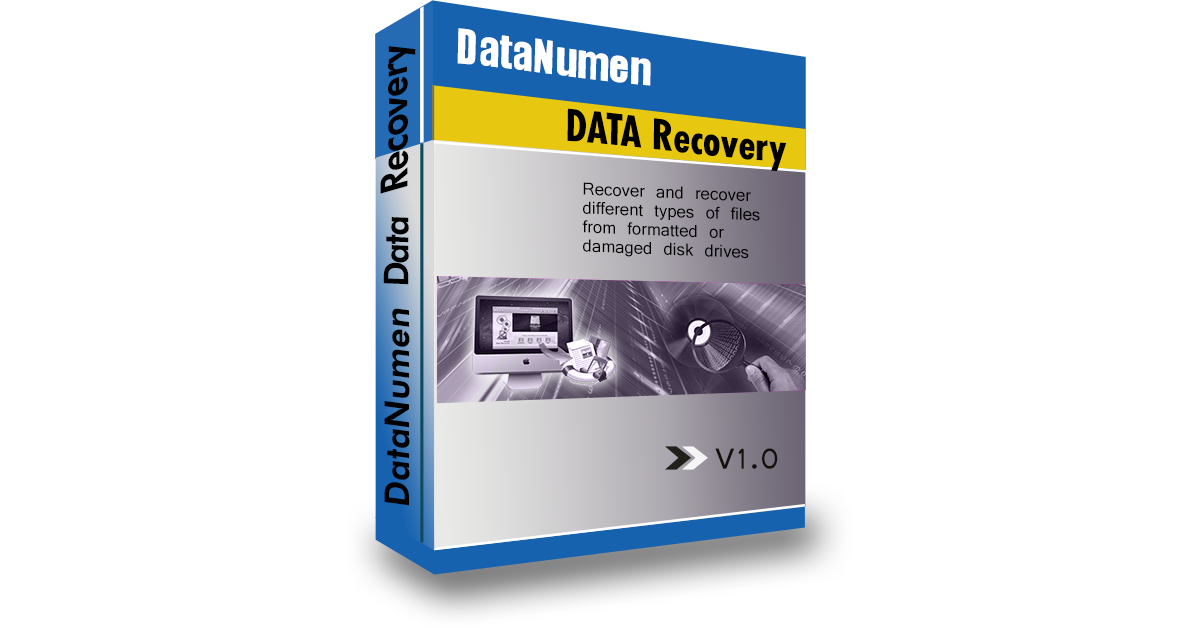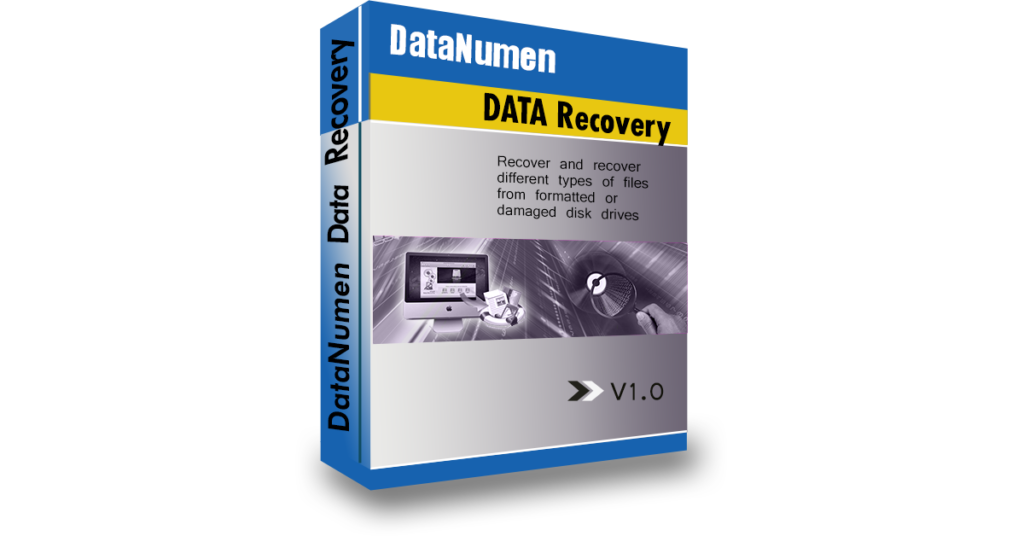 3. Advanced IT Skills
Apart from being top-notch data scientists, data recovery experts of the future will have to possess excellent IT skills. These will come in handy when implementing data recovery procedures. For instance, a good understanding of how computer networks operate will help them offer data recovery services remotely considering that cloud computing is likely to gain popularity.
If required to recover data from damaged devices, they will need to have a good understanding of the device architecture before commencing any recovery. It is possible that data recovery experts will serve multiple purposes, including being computer forensic experts. This means that they will need to have a good understanding of cybersecurity. With this skill, they will keep pace with emerging data breach trends and recover information that is maliciously deleted.
4. Soft Skills
In as much as the above hard qualifications are important, soft skills can make or break your career. For instance, great interpersonal skills will help you interact well with other team members and bring positive synergy to the team. Having problem-solving skills will set you apart for finding solutions to stalled projects. In addition, being creative will also help you develop ingenious data recovery solutions for diverse situations.
Final Thoughts
Professionals who want to pursue data recovery careers must align their skill sets with the prevailing market trends. The technologies that will shape data recovery in the near future include big data and artificial intelligence. It is therefore important for experts in this field to acquire relevant data science, programming, and advanced IT skills to enable them to provide impeccable solutions to unique challenges in the industry.