Facing many emails in Outlook, we will find it difficult to search out the emails we want. Now let's learn how to make emails auto-classified.
In our daily life, we just use Outlook to send and receive emails. For individuals, Outlook may be only a standalone email client. However, nowadays, organizations like using Outlook to manage a multiple of email accounts. Every day they will receive and send many emails. There must be hundreds of emails in their Outlook. Unquestionably, it will be difficult to find out the target emails.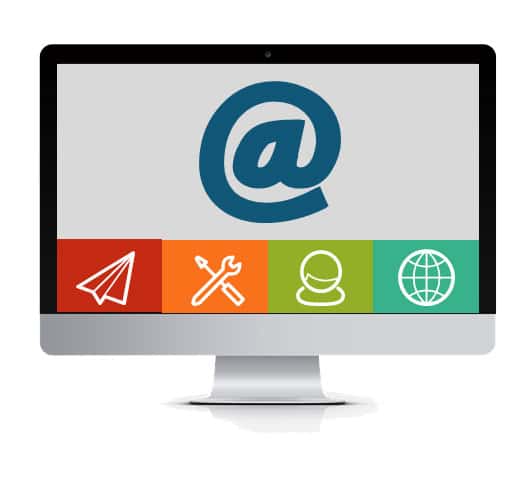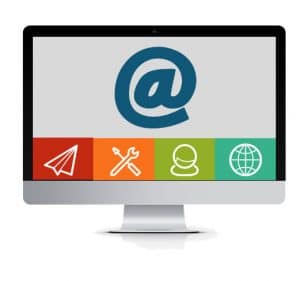 One of methods is to utilize Search Tool to find out target emails. But users need to type the  search words every time, which will be a needless repeating operation. If the emails could be automatically classified, it will be much more convenient to locate the target emails.
There are many methods to make emails auto-classified. For instance, users can create new rules to make emails enter the corresponding folder automatically. But this method is a little bit inconvenient. Actually there is another easier method. That is by search folders, which is only through 2 main steps.
First Step: Create New Search Folder 
In "Home" page, right click "Search Folders" item to create a new search folder.
In the popup window of "New Search Folder", users can see many options. According to different searching aims, users could select corresponding options. In this passage, I am mainly introducing auto-classification of mails from specific people. Thus locate and select the "mail from specific people" option.
Second Step: Customize Search Folder
Still in the window of "New Search Folder", you could see a "Choose" button. Click it and then it will turn to another window for us to select specific contacts.
In this window of "Select Names: Contacts", you could choose any one of your email accounts and related email contacts. Double click the contacts to pitch on them.
Finally click "OK" to save the definition of the new search folder. Then you will find that emails are located in related search folders according to specific senders. Since then, you've successfully make emails auto-classified.
Outlook has many capabilities related with email management. Due to the fact that more and more files are constantly built, Outlook may get corrupted more easily than before. Once Outlook is damaged, all outlook files will be confronted with much loss of data. But don't worry. You can use Microsoft Outlook repair tool – scanpst.exe to repair Outlook. Besides, if scanpst.exe doesn't work, a third party outlook repair tool such as DataNumen Outlook repair will be a good choice too.
Author Introduction:
Shirley Zhang is a data recovery expert in DataNumen, Inc., which is the world leader in data recovery technologies, including sql recovery and outlook repair software products. For more information visit www.datanumen.com