It is well-known that Mac and Windows uses different file system format. Therefore, many users wonder whether it's possible to back up both Mac and Windows systems to the same hard drive. This post will look at this question to expose the answer.
As we all know, the native file system in Mac OS is Hierarchical File System (HFS), and in Windows, it is NTFS. Mac is able to read the NTFS drive data, but unable to write to it. Yet, Windows is totally incapable of no matter reading or writing data on HFS drive. Hence, many users are plagued by the drive compatibility issue in Mac and Windows. For instance, you get a new external hard drive and would like to back up both Mac and Windows systems to it. Is it possible? Please read on. We will tell you the exact answer and ways.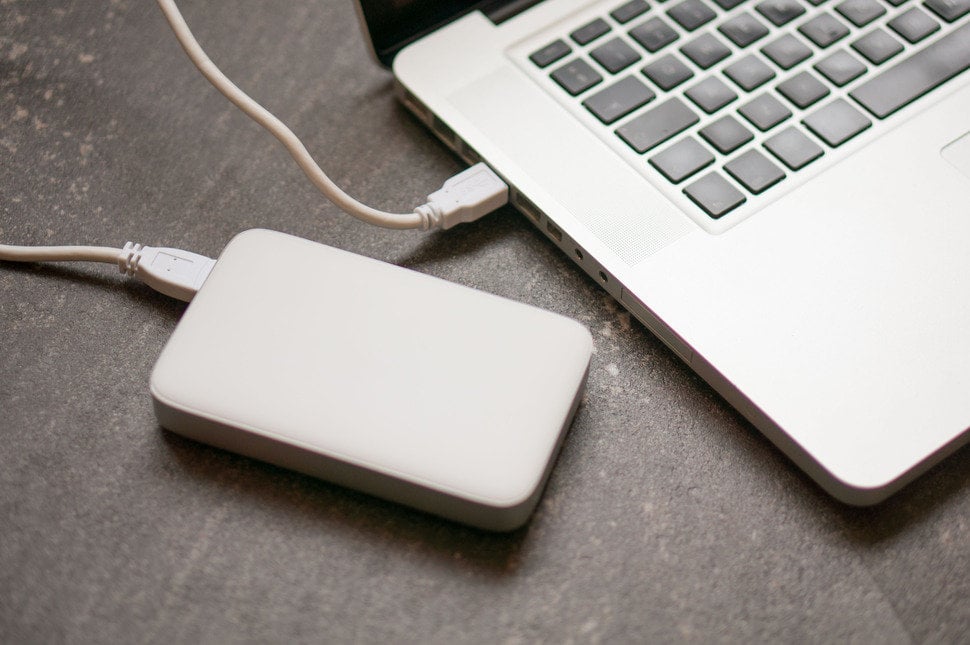 Format Drive with FAT32
When it comes to backing up both Mac and Windows computer data to a single external drive, you will surely wonder if there is a file system which is supported by the both operating systems. To be honest, fortunately, there are indeed such ones. One is FAT32, natively supported by all versions of Mac OS and Windows. Therefore, it is a good idea to format the external backup drive with FAT32.
However, FAT32 is admittedly a too old file system, so it contains some technical flaws. For instance, it cannot support you to store files larger than 4GB. It also has limitation in partition size. To be specific, if you format a hard drive with FAT32 in Windows, the drive partition cannot be larger than 32GB.
Format Drive with exFAT
Aside from FAT32, exFAT is the other file system, in which hard drive can be read and written in both Mac and Windows. Besides, it's immune from the restrictions of FAT32. That is to say, the file and partition size limitation doesn't belong to the file system exFAT. Nevertheless, due to the fact that exFAT is a new file system, it's incompatible with older Mac and Windows. Hence, if your computer is running in older systems, maybe exFAT is not an alternative way for you.
Use Third Party Tool to Read/Write Data on Different OS
If you are unwilling to reformat the hard drive with FAT32 or exFAT and simply want to keep it in NTFS or HFS, you still can back up the different system data to the drive with the help of third party tool. For example, you have a HFS drive and you intend to back up Windows data to the drive, you can download a tool which supports you to read the HFS drive in Windows. With its assistance, you can read/write data to the HFS drive in Windows with ease. But, by this means, you have to be cautious enough in tool selection in that there are too many unknown and unreliable tools in today's market. You know, the incredible tool can damage the drive data thoroughly, like corrupt PST file.
Author Introduction:
Shirley Zhang is a data recovery expert in DataNumen, Inc., which is the world leader in data recovery technologies, including SQL Server recovery and outlook repair software products. For more information visit www.datanumen.com