USB drives are becoming ubiquitous because they are a handy and portable way to store important files. Not only can you easily save copies of your files in a USB drive, but you can also easily use this external storage device to transfer or access these files away from your home computer.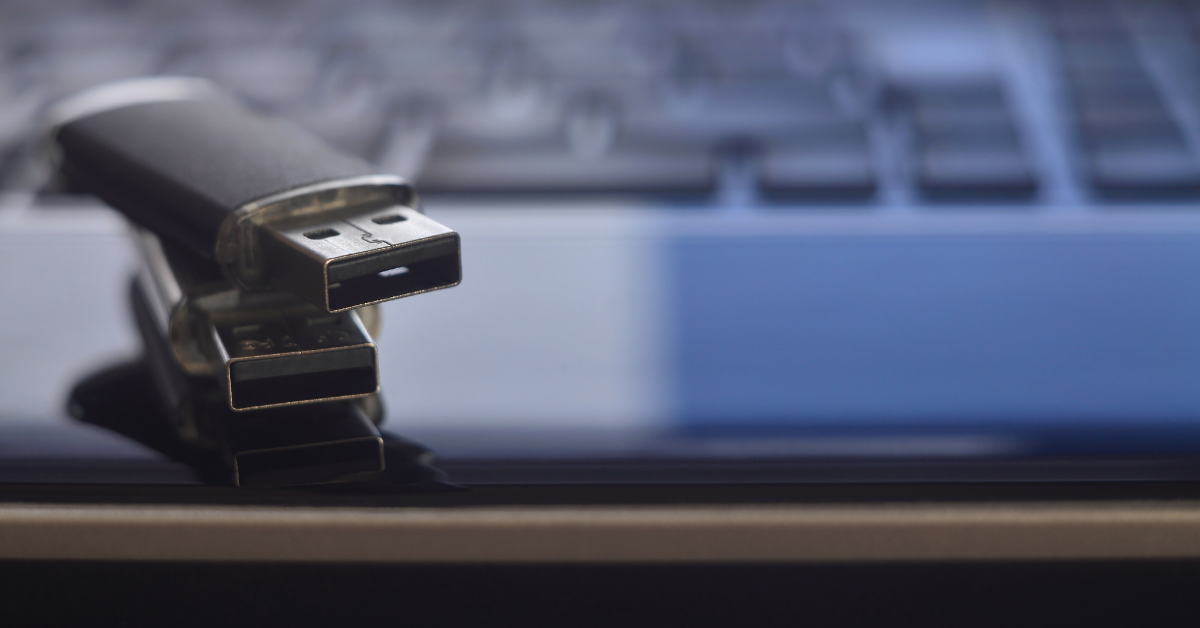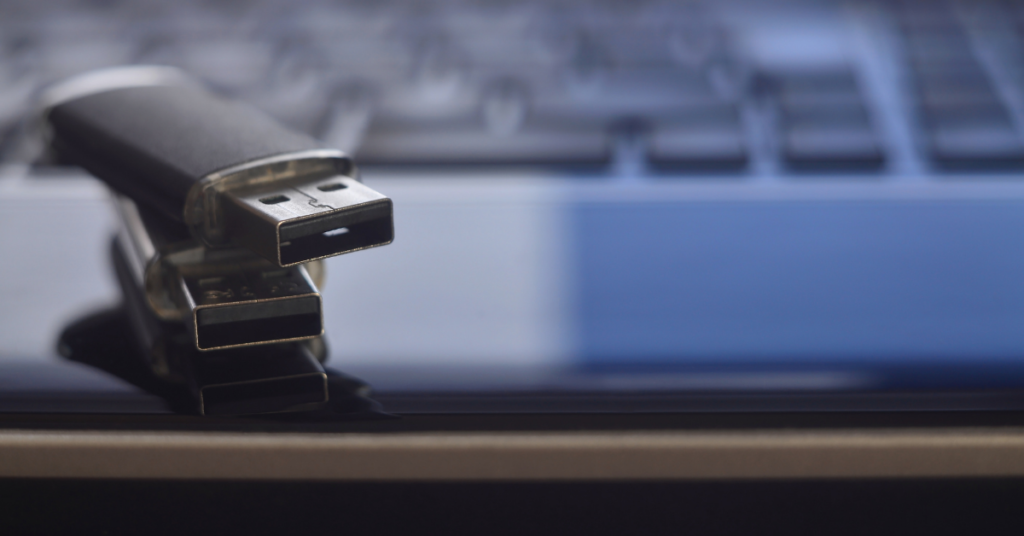 Many of us use those handy, portable, external storage devices known as USB drives almost every day. They are portable, easy to use, and can store a large amount of data. They are a convenient way to have important files and data with us at all times.
Unfortunately, much like computer hard drives, USB drives can fail and drive corruption can result in data loss. In this post, we're going to show you how you can fix a corrupted USB file and perform data recovery.
Repairing a corrupted USB drive with a Windows computer
Plug in your USB drive and take the following steps.
Right-click on "Start"
Find the option marked "Disk Management", choose this option.
A window should open listing the drives connected to your computer. Find your USB drive and right-click on it.
Choose the option "Change Drive Letter and paths. . ."
Right-click on your USB drive and then click on the button marked "Change"
Choose a different letter for your drive and click on the button marked "Ok"
There is also the possibility that your drive is out of date, so if you update it, this can solve your problems. To update your drive, take the following steps.
Right-click on "Start" then choose "Device Manager"
Click on "Disk Drives", you should see a list of the available drives.
Find your USB on the list of available drives.
Right-click on your USB and choose to "Uninstall" device
Unplug the USB. Plug it in again and your drive should reinstall and update automatically
You can also try repairing your USB drive using CMD
In the search box, type "cmd". Right-click and select the option "Run as Administrator"
Type the command chkdsk (drive letter of your USB):/r
Press "Enter"
Check if your drive is now accessible
Repairing a corrupted USB drive on a Mac
Mac has a trouble shooting tool called "First Aid" that you can find among the Disk Utility tools. It can detect and repair disk problems, including corrupted drives in a USB.
Open Disk Utility
In the sidebar, find and select your USB drive.
At the top of the window, there will be a button marked "First Aid". Click on it.
Choose to "Run"
Your device will be scanned and if it was successfully repaired, you will get a message stating that it was.
No matter what your operating system, if you have a file recovery program installed, you can use it to try and recover and repair files that were stored in a corrupted USB drive.
If you have DataNumen Data Recovery installed on your computer, you can plug in your corrupted USB and run the program to recover and retrieve your lost files quickly and easily.