Human error, accidentally deleting or renaming a file, can cause temporary data loss. This is a common problem if there are many users for a computer. Here are ways that you can protect your files and prevent anyone else from erasing your valuable data.
Human error is a common source of data loss. A careless moment can result in files getting lost because the user accidently deleted or name it.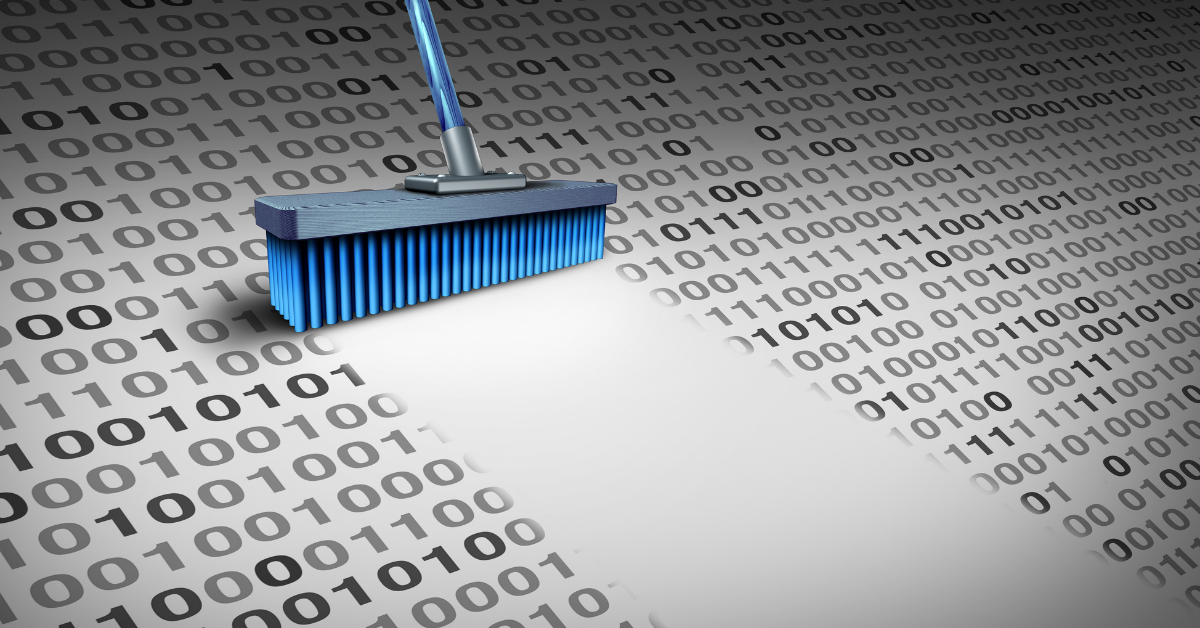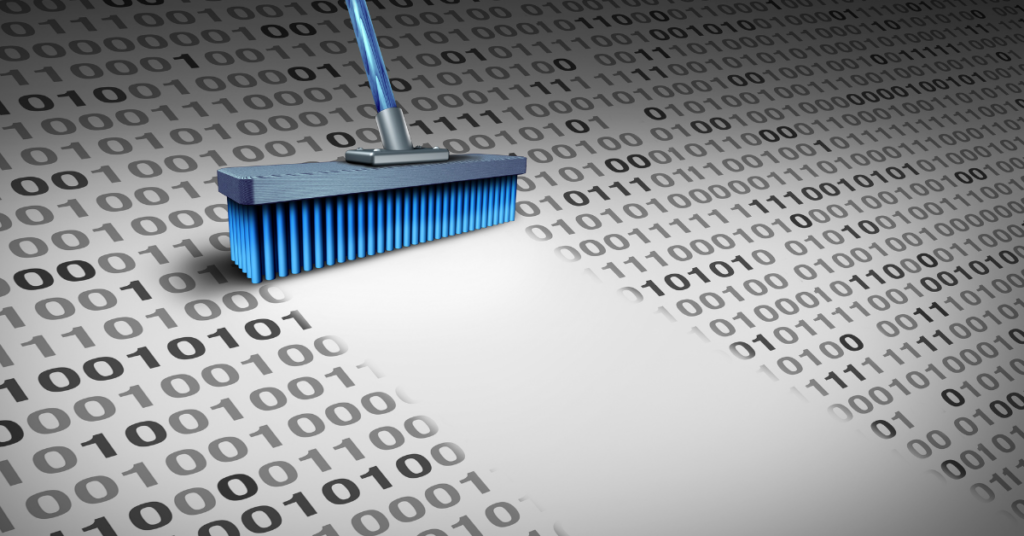 If there are more than one people using a desktop or laptop, data can be lost temporarily if a user doesn't realize that a file is important and accidently moves, renames, or even deletes it.
How can I protect my files from deletion attempts?
1. Change the File Permissions on Windows
As Windows realizes that accidental file deletion is a common problem, they've built in a method to prevent unexpected file renaming or deletion. This is how you can prevent a file from being deleted by changing the file permissions.
Go to File Explorer. Find the file you want to protect.
Select the file than right-click. A dropdown menu should appear.
On the dropdown menu, choose the option "Properties"
A new dialogue box should open with four tabs. Click the "Security" tab.
There will be a button at the bottom labeled "Advanced", click it.
A new dialogue box will open, there will be a button in the bottom left-hand side that will say "Disable inheritance". Click it.
Another dialogue box will open, choose the option "Convert inherited permissions into explicit permissions on this object".
All user accounts will be listed. Now click the account to be prevented from removing the file, then click the "Edit" button.
Click "Show Advance Permissions". Then select "Type" as "Deny" and then check the options below:
Click "OK" button.
Repeat this for every other user of the computer. Now, you will be the only one who can rename or remove the file.
2. Hide files
This is another option allowed by Windows wherein you will be the only one who can see the file and thus the only one who can delete or rename.
Open File Explorer. Choose the file you want to hide.
Right click the file, then choose the "Properties".
On the "General" tab, at the bottom, will be the "Hidden" option. Tick the option then click "OK" button.
3. Install software to find and restore missing files
It is important that, if a file is accidently deleted or lost, it be located and restored as soon as possible. When a file is deleted, the sector where it was located is marked as available and – if you don't restore the file – could be overwritten by new data. When that happens, unless you have a backup of the file, the data will be lost.
In order to quickly find and restore lost files, you have data recovery software installed on your computer. This way the minute something seems "lost" you can run the software and retrieve it.
DataNumen Data Recovery is a good program to have installed as it recovers any lost or deleted files. You can also consider DataNumen Office Repair; it's specifically designed to recover data created using Microsoft Office applications.