In this article, we understand the concept of Document Management System, along with tips to create it in MS Access
Key requirements for the smooth functioning of a company involves efficient management of all assets and resources. When dealing with data we do not just require management, but Effective Document Management. This is similar to the concept of Content Management System and is a part of the Enterprise Content Management Systems. DMS involves building management systems that can be used for effectively managing digital documents in a way that it not only eases down the storage process but also reduces the need for paper. The created system should also be able to allow efficient tracking of all the changes made.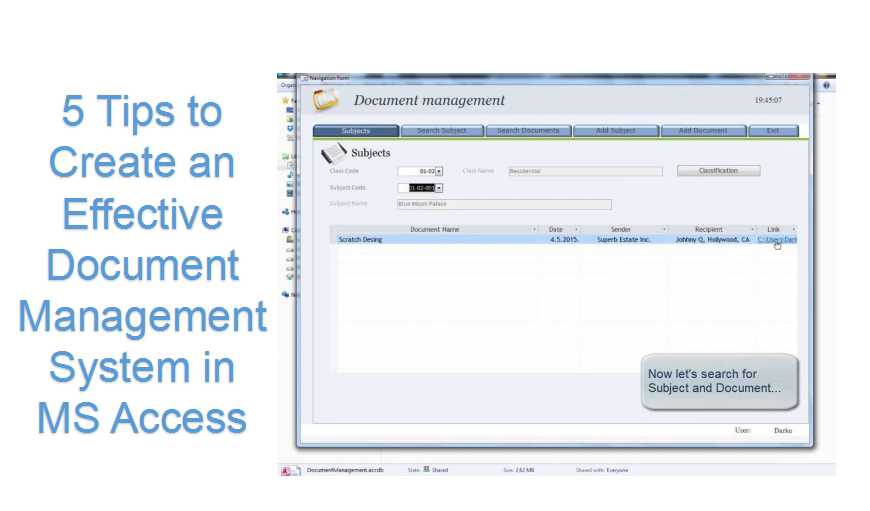 Using MS Access for Effective DMS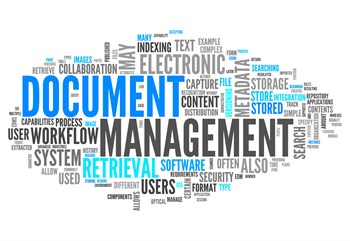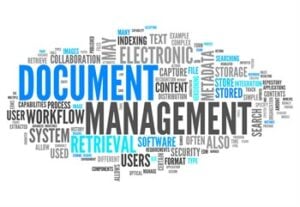 Creating an effective DMS will not be possible if you are not making use of the right application for the same. MS Access provides its users with databases that can act as templates for building the DMS of your choice, which can be used for performing all crucial tasks of editing and viewing apart from just safely storing the data.
These databases come with several features that make them extremely easy for the user to make use of. The existing data in your Access databases can be imported to these templates, with the help of 'Classification' function. For sharing the DMS among several users present on the network, you can make use of the 'Splitting' function. Thus allowing users to work and simultaneously share the document.
Given below are five crucial tips that will help you in creating an effective DMS.
When trying to create an effective DMS there are certain tips that we always need to keep in mind, 5 of them are given below.
Have Sufficient Metadata – Make sure that the DMS is able to access the metadata of all documents it is supposed to manage. Sometimes the DMS will automatically extract metadata from the document, and sometimes you may have to supply it manually.
Ensure Proper Integration of Documents – A DMS is supposed to provide you seamless access to related applications as well so that you are able to retrieve documents from the system repository. So make sure that the DMS you create is well integrated with key applications.
Capture Document Images – DMS makes use of images of documents that have been taken by attached devices like scanners, multi-function printers and more. Make sure that these images are well captured.
Proper Indexing – You will not be able to retrieve required documents if the index of the DMS is not created properly. Make sure that all key objects are a part of the index, and that it is comprehensive and not complex.
Maintain Document Security – One of the key things you should never take for granted include the security of the DMS. Make sure that all the key security mechanisms are in place and only the important people have access to the system. This is one of those tips which if not implemented correctly, can make the entire effort go waste. Also make it a point to ensure the safety of data stored in the Access application by investing in an Access repair tool.
Author Introduction:
Vivian Stevens is a data recovery expert in DataNumen, Inc., which is the world leader in data recovery technologies, including sql recovery and excel recovery software products. For more information visit www.datanumen.com