As usual, our reply can't contain original attachments in Outlook. In this article, we will look at the solutions to this problem.
People who frequently deal with emails in Outlook must be aware of a common issue. That is we won't be able to reply with original attachments. This situation does result in multitudinous troubles. For instance, if in reply we've put forward some errors about original attachments, recipients who need to check the errors wouldn't be able to find and open the attachments directly in our reply. They have to go to "Sent Items" folder and open the original email as well as its inside attachments.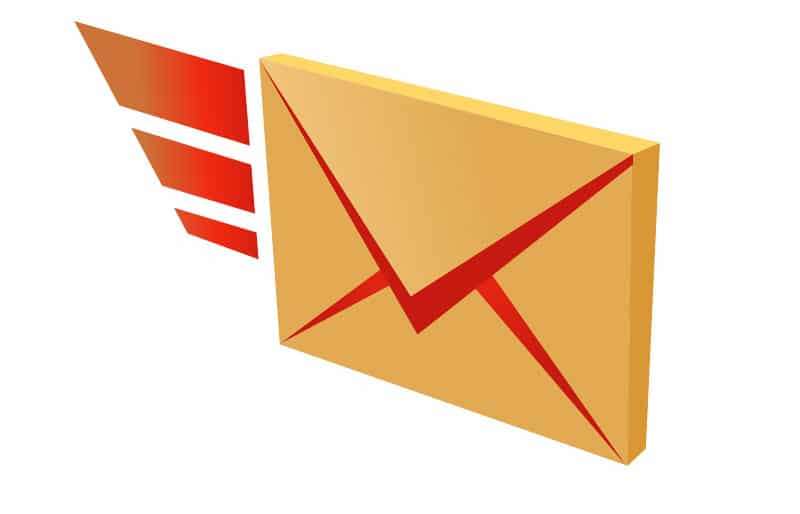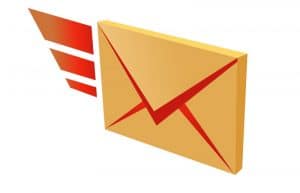 Far and away, it is pretty inconvenient for both senders and recipients. In fact, this case isn't involved with any Outlook errors. It only manifests a default configuration of Outlook. In a nutshell, reply can't attach original messages by default in Outlook. Nonetheless, we can configure Outlook to permit reply with original attachments. Here are the concrete steps.
Steps to Configure Outlook Reply with Original Attachments
Go to "File" menu and select "Options".
Then click "Mail" option.
Next pull the scrolling bar to locate the "Replies and forwards" items.
We can see the reply default settings, namely "When replying to a message: Include original message text." Besides, forward default setting is the same as reply. Hence we should select "Attach Original Messages" in the drop-down list.
Finally click "OK' to save the settings.
As long as completed the above 5 steps, we have enabled Outlook to attach original messages to reply with success.
Means of Averting Outlook Havoc
In attempt to avert Outlook havoc, users should get a habit of making backups on a regular basis for a start. In addition, users need to protect their computer and Outlook from potential risks, such as properly exiting Outlook and closing computer, clearing up Outlook messages at regular intervals, keeping away from any possible viruses, etc.
It is known that Outlook is the most favored email client on today market. It not only assists users to send and receive the emails in tandem, but also helps to manage multiple of contacts, appointments, tasks, journals, notes and so on. Unquestionably, Outlook is near almighty. In spite of its near perfectness, users may still be confronted with various Outlook errors. In small cases, only a few file get corrupted, to which users can utilize Microsoft In-built Outlook repair tool – Scanpst.exe to restore some data. However, if users come across the severe scenarios – Outlook havoc, they need the aid of specialized repair software like DataNumen Outlook Repair. It can scan damaged files and endeavor to minimize the corruption.
Author Introduction:
Shirley Zhang is a data recovery expert in DataNumen, Inc., which is the world leader in data recovery technologies, including sql recovery and outlook repair software products. For more information visit www.datanumen.com