Microsoft Word is one of the most popular word processing programs in the world. Because of this, Microsoft has ensured that Word documents can be created and accessed even if you are using a Mac. However, much like Word documents created on Windows, Word documents in Mac can be corrupted.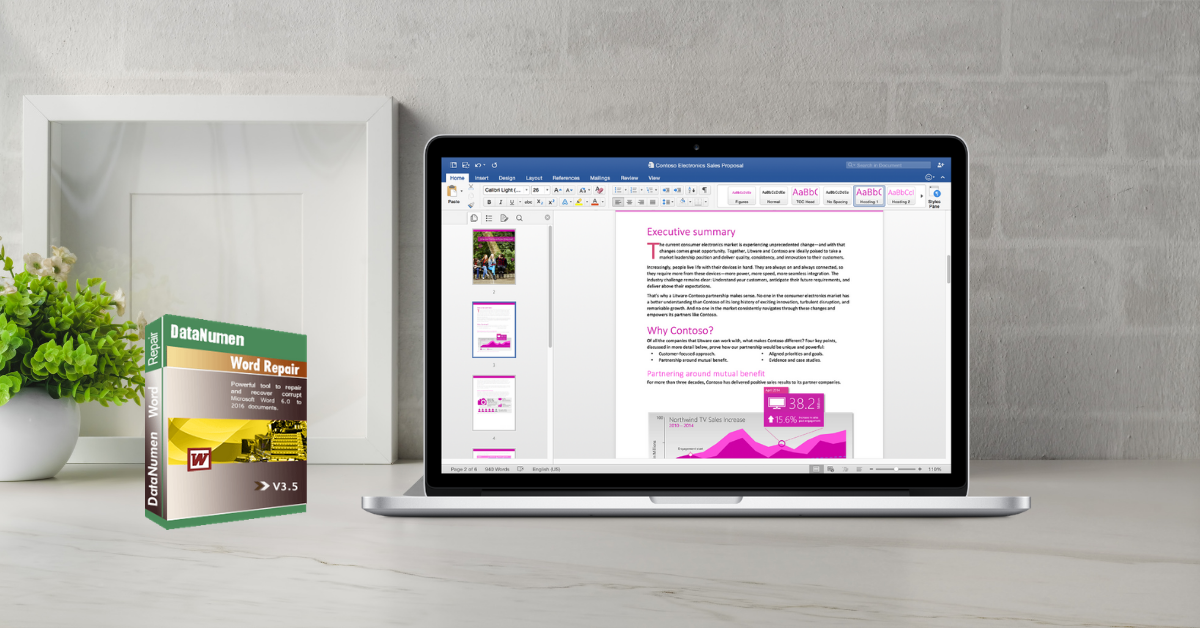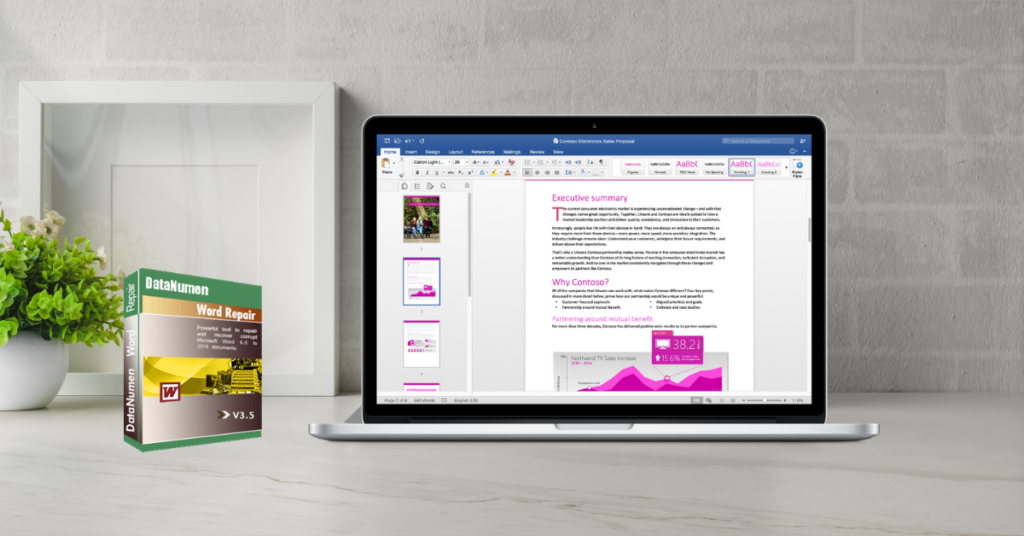 Word documents are a convenient way to transfer and transmit data. Sharing a Word document over e-mail or transferring it to another computer with the use of external storage devices is a common way to transmit data and important information.
Unfortunately, Microsoft Word documents on Mac's are as prone to corruption as they are on Windows. If you find that you cannot access your document files on your Mac, you should try one of the following fixes.
Why can I not access my Word Document on Mac?
The file has been accidentally deleted
Word or your Mac crashed or shut down abruptly before the document was properly saved
Your hard drive or storage disk is damaged
1. Use AutoRecovery
If you file was accidently deleted or wasn't saved properly, you might be able to recover your data by using the AutoRecovery feature.
Open "Finder"
Select your computer
In the Search field at the top right corner of the Finder window, enter "AutoRecovery"
There will be a list of files that will be named "AutoRecovery save of <document name>"
Find the AutoRecovery file with the name of your missing Word document. Double click on it. This should open the file in the Microsoft Word program.
Check if this is indeed your missing file. Save the file under a new name.
2. Check the Trash
If you can't find your file, check the Trash Bin first.
Click the Trash folder icon, located at the lower-left side of the bottom of your Mac Screen
Look for your missing file.
Right click on the file and choose the option "Put Back"
Go to the file's original location, it should be there now.
3. Use Text Recovery Converter
If you try to open your Word document and you are getting a message that your file is corrupted, try taking the following steps.
Open Word and go to the main menu.
Click "File", then click "Open".
From the drop down menu, chose the option "Enable". Then chose the option "Recover Text from Any File."
Click on your corrupted Word document. Follow the instructions.
4. Use a file recovery program
As you can't totally prevent Word documents from getting corrupted, it's best to have file recovery software installed on your Mac. In case your Word file is lost or corrupted, quickly running the proper file recovery program will ensure that any data loss you suffer is temporary.
A good Word file recovery program to have on your Mac in case of corrupt Word documents is DataNumen Word Repair. This program is designed specifically to recover and repair .doc and .docx files.  However, since it only works on Windows. You need to do as follows to repair your file:
Install DataNumen Word Repair on a PC computer with Windows installed.
Copy the corrupt Word file from your Mac to the PC.
Repair the Word document file with DataNumen Word Repair.
After the repair process, copy the fixed file from PC back to Mac.