Are your WinRAR files or other archive files corrupted?  This post gives you two methods to recover RAR files. Follow the instructions below to learn more about the process.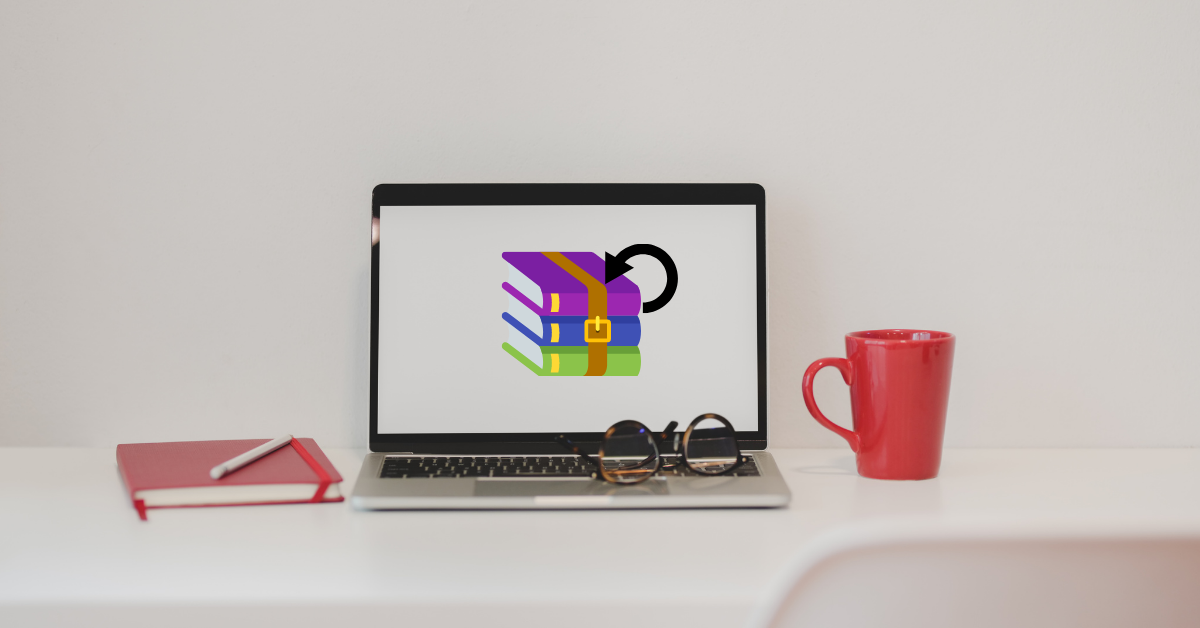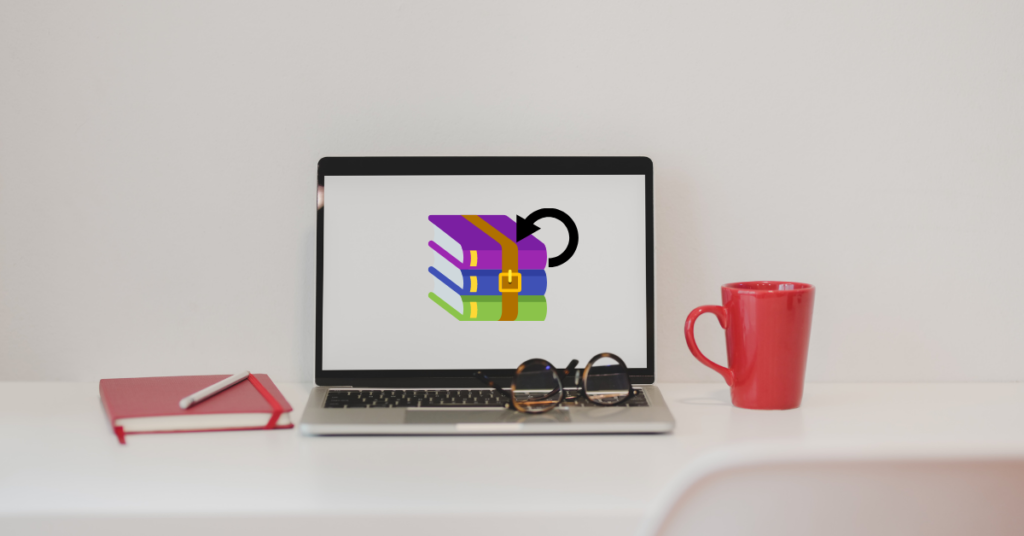 RAR files are data containers similar to Zip files and are used to store multiple files. They can be compressed into smaller sizes. These archive files are beneficial, and the process of compressing them is easy. However, certain issues may arise, causing the data to be corrupted or deleted by mistake.
If you've ever encountered such a problem, then you know how stressful it can get. The last thing you need is a .rar extension error because this means that all the files that were stored here are no longer available.
Scroll through to learn how to solve such issues and recover your RAR archive files. We'll cover two ways that work.
Method One: Repair RAR files with Recovery Software
The successful restoration of your RAR files depends on the methods you use to recover those files. You can follow the manual way or download recovery software that is quick and more helpful. You need something that is not time-consuming or gives you many steps to follow when you troubleshoot. The best-recommended software commonly used for RAR recovery is DataNumen Archive Repair. It is a powerful tool that repairs and recovers corrupt Zip Archives, RAR archives, CAB archives, and Unix TAR.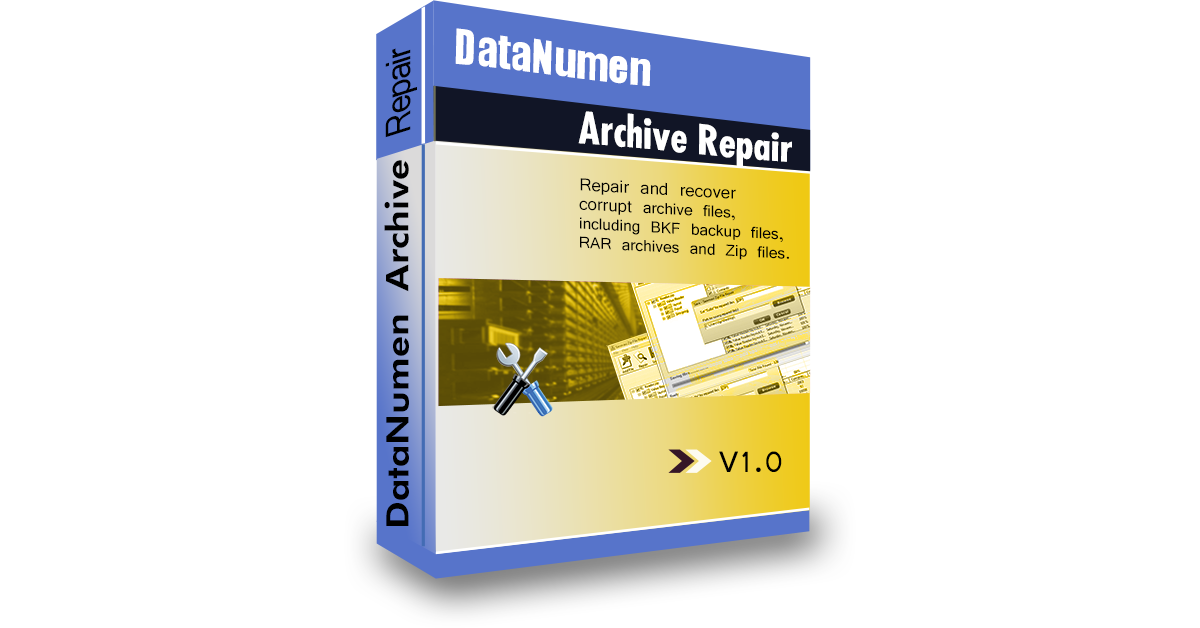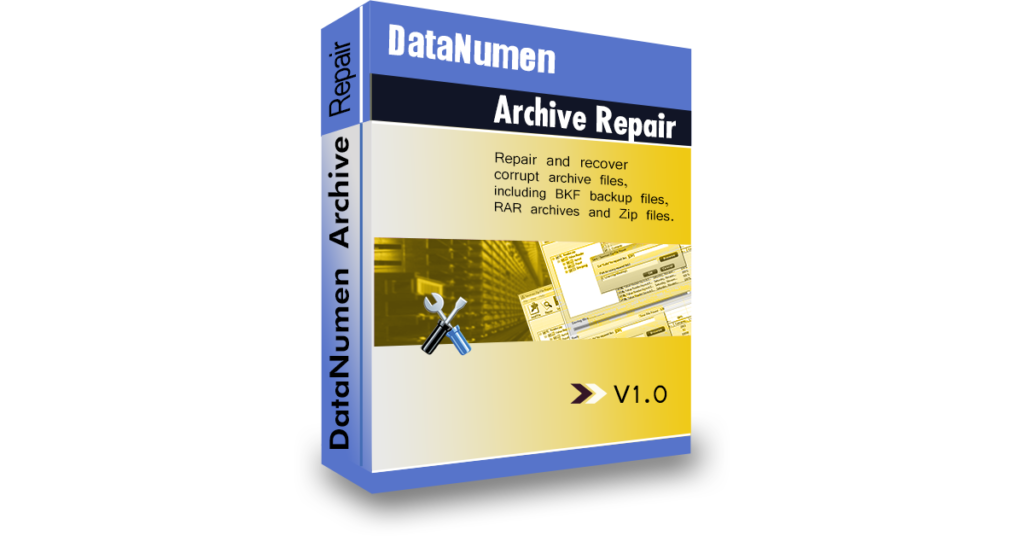 Reasons why DataNumen Archive repair is the most recommended tool.
Easy to use
Limits loss of data
Free download
Can handle all types of data issues
Allows you to preview the scanned files before you store them
Guide on how to repair RAR files
Visit the site and download your favorite RAR recovery software. Install it on your Mac or Windows computer. Follow these simple steps;
Locate the corrupted files
If you had stored the files in an external hard drive, link it to your computer before starting. Select the disk and begin the scanning process by clicking 'Start.'
Let the scanning process complete.
The larger your files, the more time it will take to scan. You should be patient and not try to cancel or stop the process while it's not yet complete. This may cause more damage to the files. A pop-up window will show on your screen with a list of your RAR files' various categories.
Preview files
Open the Archive folder. Preview the files on the right side of the screen. Click on the files one by one and hit the 'Recover' button, thereby automatically saving your files.
Method 2: Recover RAR files from the Recycle bin
Any documents, videos, and images that you delete from your computer end up in the recycling bin. It should be the first place to turn to whenever you lose your data. If you're lucky, you'll find it there, but if the RAR files were corrupted, the recycling bin option wouldn't be of much help.
For best results, go for an excellent tool to help you recover your RAR files with ease and without causing any errors. From the above steps, the process is very simple and will not cost you your time. In addition, you'll be able to successfully get your files back.