This article inspects the Outlook error that shows that mailbox data has errors and how to fix it.
There are many errors associated with damaged Outlook files. Some are identified at the header section of the files, while others emanate from the mailbox data.
What happens when Outlook data gets corrupted
The degree of data corruption in Outlook files differs from case to case depending on the severity of the event that caused the damage. In the case of minor corruption, Outlook may open but fails to perform some or all functions of the mailbox. For instance, you may not be able to read, receive, or send emails.  The application may also exhibit sluggish behavior and hang repeatedly.
If the Outlook files are severely damaged, the application may not open at all. Every time you try to launch you may get an error indicating that there are errors in the mailbox data. To fix this issue, you can opt for several options as discussed below:
1. Repair damaged mailbox data manually
Microsoft provides Outlook users with a way to fix errors that may occur when using the email client application. This solution involves scanning damaged mailbox data to recover PST file with Scanpst.exe. The software comes as part of the MS Office package. It is usually located in the Outlook data files.
Using this application is easy. Once you locate and launch it, all you need to do is to select the target file and start the repair process. It is important to note that scanning the affected file once may not yield the desired results. Therefore, scan your target data repeatedly, at least five to six times to increase the chances of recovering most of your data.
Limitations of manual methods when repairing damaged mailbox data
While the above approach may help you repair minor corruption issues associated with Outlook, the subject error signifies extensive damage to mailbox data. As such, the Scanpst.exe application cannot fix it. In fact, using this tool may cause you to lose data since it only recovers data partially. Objects that do not appear on the recovered files are deleted and only undamaged items are recovered.
2. Repair and recover damaged mailbox data with a specialized tool
To beat the limitations of the Outlook repair tool, it is advisable to use third-party software that is optimized to resolve complex mailbox data corruption such as DataNumen Outlook Repair. The advantage of using this tool is that it has the capacity to repair damaged mailbox objects such as email attachments, embedded files, contacts, and scheduled appointments.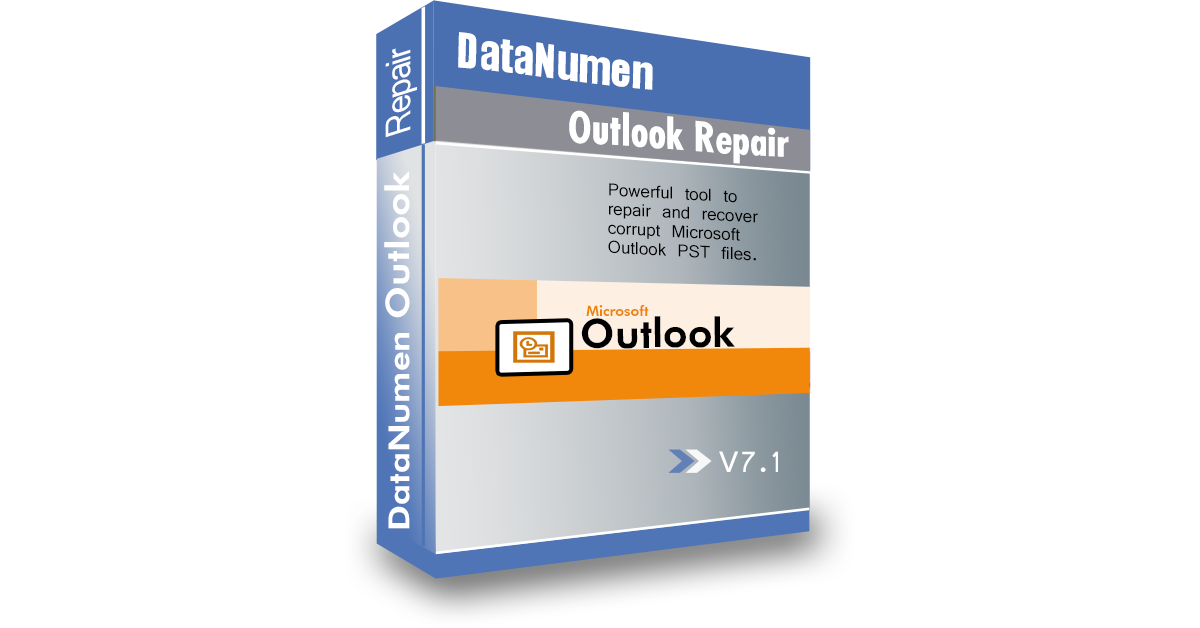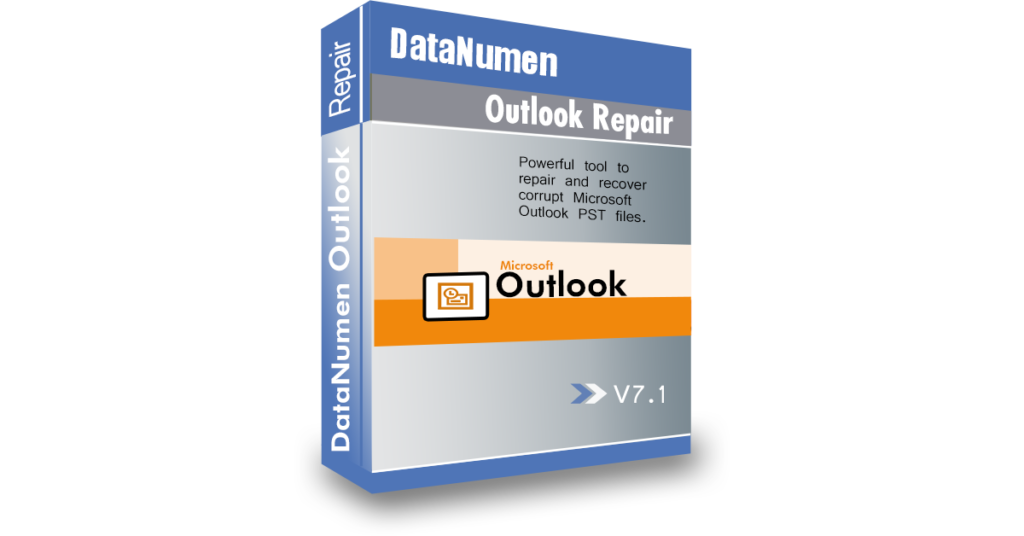 It also recovers deleted mailbox items. To achieve this, make sure to select the option to recover deleted objects on the 'Options' tab before you start the repair process. If you are faced with an oversize PST file, you can use this tool to split the recovered data into smaller PST files. Therefore, specify how large you want the new PST files to be on the options tab. You also don't have to worry about the success rate of this software. This is because it tops other applications in the market with a recovery rate of 95.7%.