Today, we will discuss a common error that often occurs when people try to start computers. The error says that "Internal hard disk drive not found". If you encounter it, you can refer to this article for 8 powerful solutions.
Multiple errors could happen to computer hard drives. And the problem we will talk today usually occurs when booting computers. Don't worry. Although there are many factors that can trigger this error, we will analyze it and provide 8 effective solutions.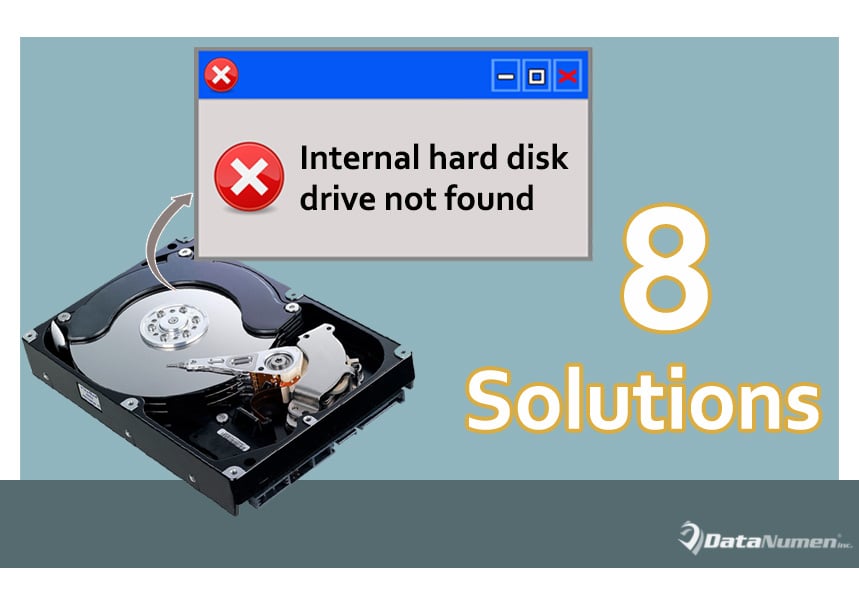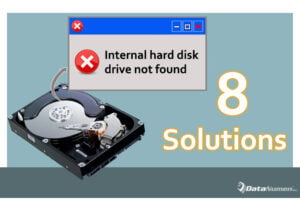 1 Restart computer
In many basic cases, restarting computer can fix the error automatically. Thus, in this condition, you can attempt to restart the computer in the first place. If the error still exists, then you need to turn to next methods.
2 Check connections
Apart from rebooting the computer, you can check all the connections between hard drives and computers. If the cables are too loose to work normally, then you will receive such kind of error as well. Therefore, you can unplug the cables and insert them again to see if the problem is gone.
3 Update disk drivers
Sometimes, old disk drivers could be the causes behind. If you haven't updated it for a long time, then you'd better go ahead to download latest driver. If you have updated recently, then you could reinstall it to have a try.
4 Update BIOS
BIOS is of great importance for computer normal booting. If you have modified some settings in it or haven't updated the BIOS for a long time, then you might suffer errors probably. In this case, you should update the BIOS or set it to default status to have a shot.
5 Check viruses
Virus is definitely one of the most disgusting things that people want to avoid. Since it can slip into computers in plenty of ways, if you have no anti-virus software or haven't upgraded it for a long time, then you should call in a reliable one or update it immediately.
6 Use Microsoft diagnostic tool
Microsoft diagnostic tool is inner software which could help people gather information about computer software and hardware. With the help of this important information, people could troubleshoot the error in a quick time.
7 Hard drive failures
In some situations, hard drive failures can lead to hard disk error absolutely. Thus in this time, you ought to make use of a built-in tool named "chkdsk" to scan the hard drives. And follow it easy instructions, you can continue to repair the disk.
8 Reinstall windows
As the in-built tool cannot fix complex problems, you might have to reinstall the Windows to get the issue done. In addition, what you should know is that you have to back up all the vital data in the partition C and D. Otherwise, the reinstalling process might left you with many corrupt data files like corrupt pst file.
Author Introduction:
Allissa Shen is a data recovery expert in DataNumen, Inc., which is the world leader in data recovery technologies, including SQL Server recovery and word recovery software products. For more information visit www.datanumen.com