In this article, we look at ways to combine the capabilities of MS Access and MS Outlook.
Microsoft excels in providing its users with compatibility between applications. When it comes to compatibility between Microsoft applications it is most certainly tremendous, but even for compatibility with non-Microsoft products, it fairs well. However, today we would be focusing on the awesome capabilities that one can make use of by combining the Access application from Microsoft with MS Outlook. So be ready for a lot of great surprises coming your way in this article, because here you will get to know a lot about the wonders you can get with the synergy of these applications.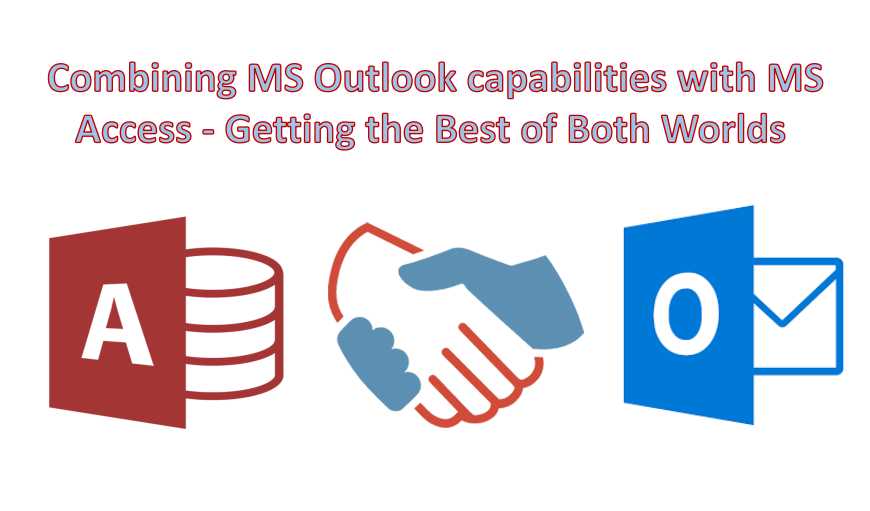 Different ways in which you can combine the features offered by MS Access and MS Outlook
1. Email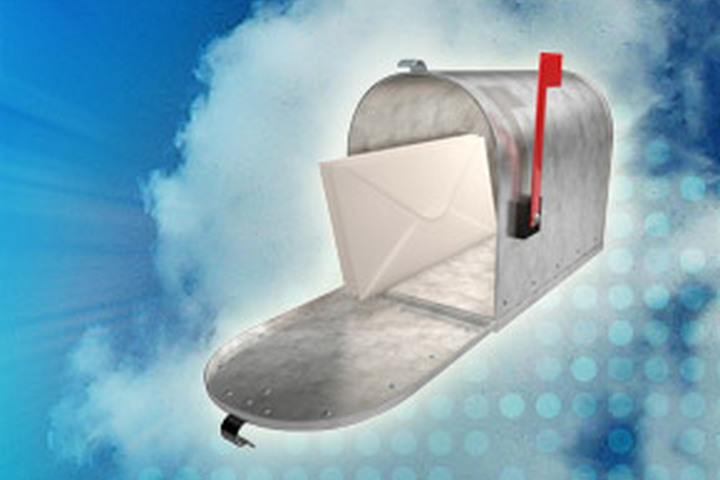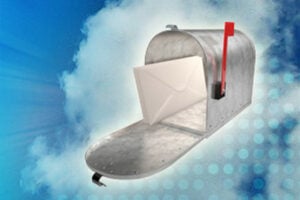 Access databases are usually stored with lots of emails from individual users as well as groups. If you need to send an email to all of these, you would benefit greatly by combining Access and Outlook. This will not only allow you to send mails directly from your Access database but also be able to read your emails from the database itself.
2. Contact Management in MS Outlook
If you are making use of MS Access as well as MS Outlook you would naturally have a long list of contacts in both these applications. By combining both these applications, you will be able to manage lists of contacts in these applications better by getting a uniform list across applications. And every time you make changes in the list in any of the given applications, it will automatically be incorporated in another list as well.
3. Task Capabilities in MS Outlook
If you have the responsibility of managing a series of jobs and tasks over your head, you are strictly advised to make use of the task management capabilities of MS Outlook. This will allow you to create new tasks in Outlook using Access, edit tasks in Outlook using Access, and even delete tasks in Outlook using Access. Thus making it a lot easier for you to manage all your tasks across one single application.
4. Calendar Capabilities in MS Outlook
Your workload and event management tasks can also become more organized by making use of the Outlook Calendar along with MS Access. Reduce the burden of dealing with all the crucial dates by linking MS Access and Outlook. This will enable you to add appointments in Outlook calendar from MS Access, edit appointments in calendar through Access, and even delete them using MS Access.
The scope of integration among several Microsoft applications has expanded considerably over the years, providing the users with an opportunity to make use of something truly wonderful by creating a combination of them all. You might already have loads of options that are separately available in these applications, but they still have some limitations. By combining the capabilities of these applications, you can do away with all their limitations and use them in a limitless way. This is a chance for you to build an Access database that not only offers you all its features but a combination of its features along with features of Outlook. While you are at utilizing both these applications together, just make sure that an Access crash does not spoil the party. Invest in an application that can repair Access databases to deal with contingencies like system crash or ransomware attacks.
Author Introduction:
Vivian Stevens is a data recovery expert in DataNumen, Inc., which is the world leader in data recovery technologies, including sql fix and excel recovery software products. For more information visit www.datanumen.com