Find out why it could be a great idea to split large PST files and learn 3 smart ways of doing it.
MS Outlook stores mailbox data on the host computer in form of a Personal Storage Table (PST) file. With time, this file grows in size depending on the frequency of communication. Oversized PST files can be problematic to manage.
Why Should You Split Large PST Files?
It is important to note that PST files come with an allowable maximum size depending on the version of your MS Outlook. For instance, the default PST file limit for 2010 and later versions of MS Outlook is 50GB. If you are operating Outlook 2007, the PST file size limit is 20GB.
MS Outlook slows down considerably when the size of the PST file approaches the set limit. When this limit is reached, the mailbox becomes full and you cannot send or receive emails. At this point, the PST file is at risk of getting corrupted and become inaccessible. If you do not take urgent measures to salvage your mailbox data, you are likely to lose it. One way to achieve this is to split PST file.
Ways to Split Oversize PST Files
1. Archive Old emails
Archiving your mailbox data allows you to save older emails in a separate location other than the PST folder, thus splitting the mailbox data. Frequent archival allows you to maintain the PST file at optimal size and this ensures the efficient operation of MS Outlook. To achieve this, open Outlook and navigate to the 'Info' option under the 'File' tab. Select 'Clean Up Old Items'. The system will prompt you to choose a reference date from which emails received earlier than that day will be archived. Now, you can select the folders you wish to archive at a different location.
2. Import/export mailbox data to new PST folder
This method involves creating a new PST folder and transferring mailbox data to it using the import/export feature on MS Outlook. To complete this procedure, open 'Account Settings' under the 'File' tab. Then add a new data file with the name Outlook Data File (.pst). This step will create a new PST folder. Now use the export feature to transfer mailbox data from the old Personal Storage Table folder to the new one. The net effect of this procedure is that the original PST file will be reduced and you will be able to operate your mailbox efficiently.
3. Use an automated data recovery tool
While the above procedures may provide you with a way to manage your mailbox data, they require technical know-how and are tedious to execute. In addition, you may still lose data in the process. This is where automated data recovery tools such as DataNumen Outlook Repair come in handy.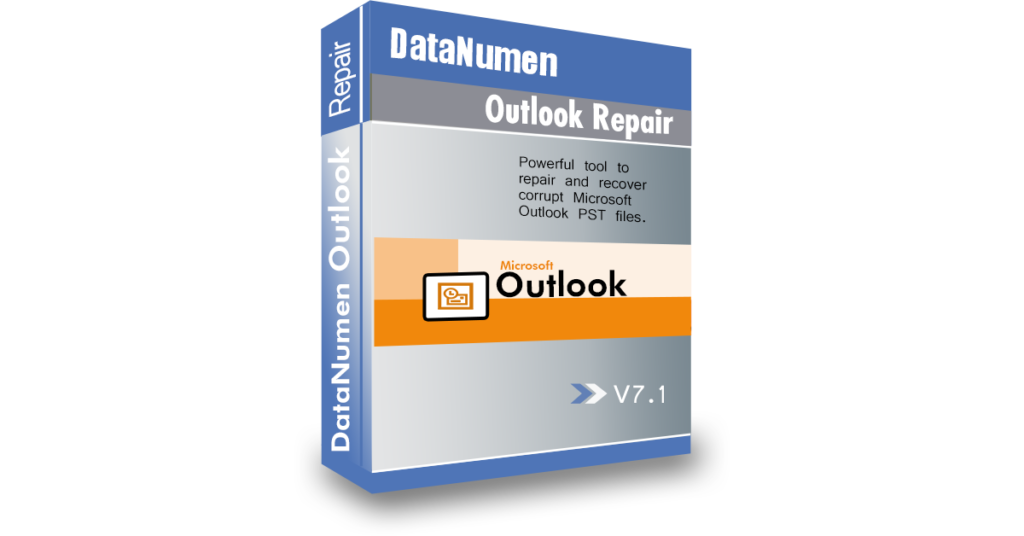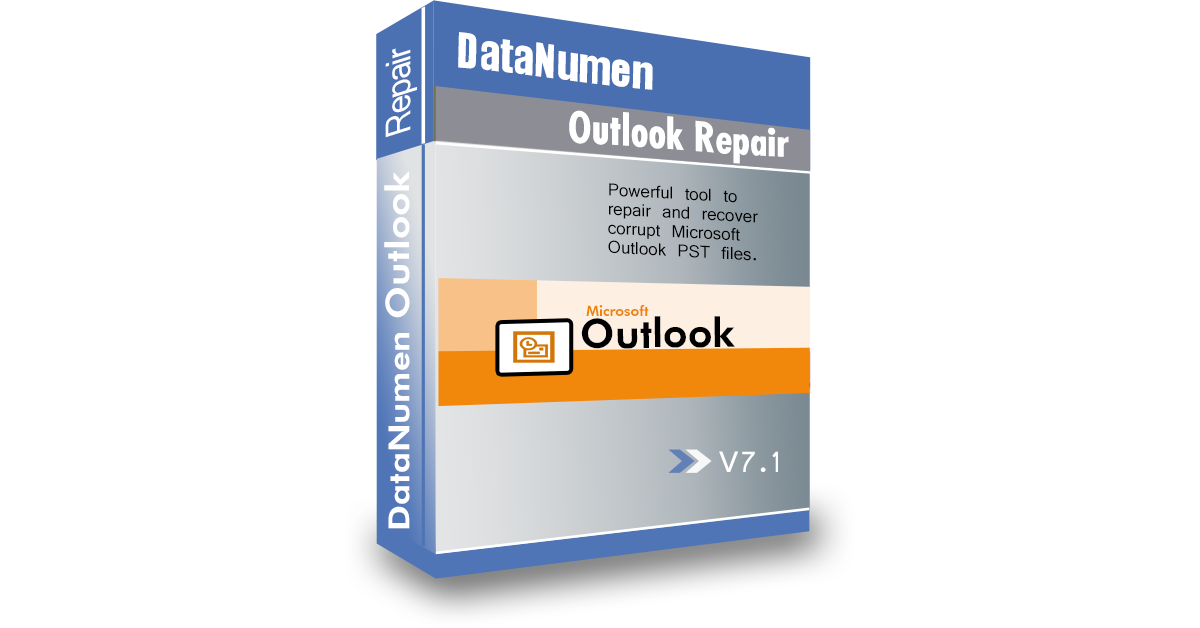 To use this tool, download the software and purchase a license. You will receive the license as soon as you make your payment. Launch the application. Under "Options", tap the option to "split output files". Here you may define the size above which files will be split.
Go back to the 'Repair' tab and key in the input and output parameters, including the file formats. Provide a name for the output file and the destination location. Hit the 'Start Repair' button. The application will repair and output smaller versions of the original PST file with a maximum size equal to the value set in the 'Options' tab.