Computer Aided Design is an important part of any modern industry. Engineers, architects, and many other design professionals rely on design software to create drawings and 3D designs. This article focuses on some of the notorious causes of corruption in DWG computer aided design files.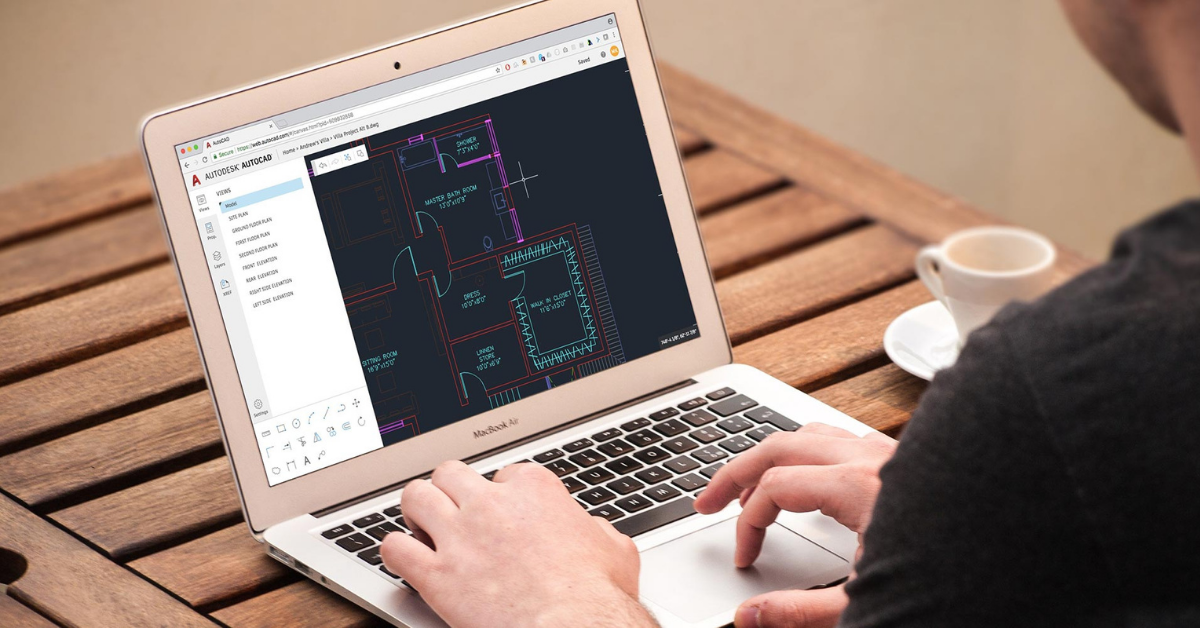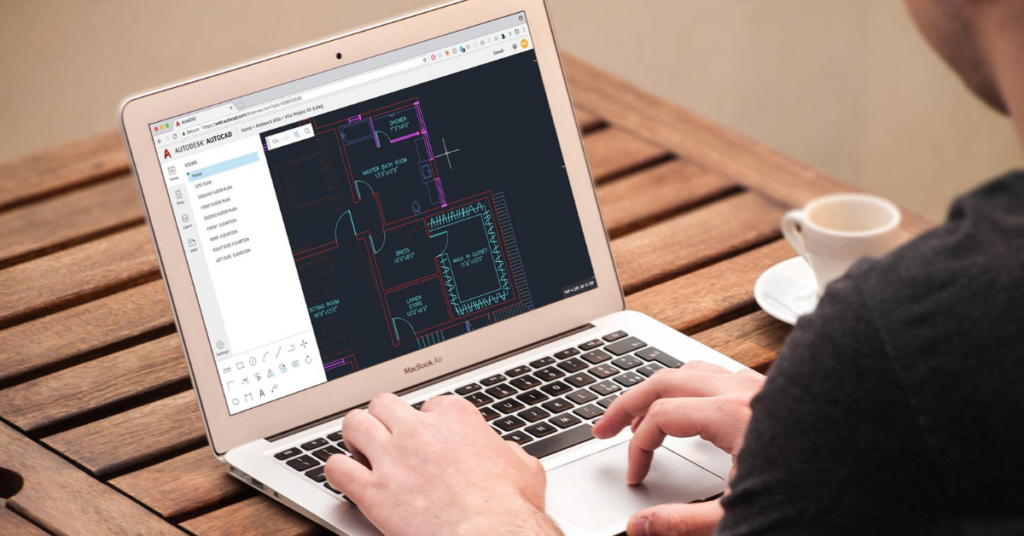 Common Causes of Corruption in DWG Files
As a user of AutoCAD, BricsCAD, Caddie, DraftSight, variants of IntelliCAD and other CAD software, you've probably come across the .dwg file extension. This is the primary file format used to save CAD drawings. DWG files can be damaged or corrupted by many potential causes, some of which we are going to discuss below.
While using AutoCAD or working on a DWG file, one of the following things could happen:
DWG file shows errors while opening.
The file fails to open and displays an error message.
Opening the DWG file causes AutoCAD to crash or hang, yet it works smoothly when you try opening other files.
Irregular change in the size of a DWG file, especially when it becomes abnormally large without addition of major changes.
Sluggish performance of your computer while working on a DWG file.
Parts of the drawing are missing or are misrepresented in a DWG file.
The above are just a few of the common signs that your DWG file is corrupt. Corrupt DWG files can be frustrating especially when you are dealing with tight schedules or have invested countless hours into the work. Let's therefore look at the possible causes of this file damage:
Unsuccessful saving process
It is always important to ensure that your files are saved successfully with all the changes included. An interference to the file saving process in AutoCAD can lead to data corruption and in some cases, total loss of the file. This interference could be from another program, or third-party add-ons which are incorrectly made or installed.
Gradual loss of data over time
This applies to old DWG files created in older versions of AutoCAD. As a file is transferred through various media and opened using different software, it slowly but surely loses bits and pieces of the original data. As it is modified to adjust to each new software's ecosystem, it will eventually lose some of its key data and become DWG file corruption in the process.
System Issues
The Operating System plays a huge role in the smooth functioning of application software. When the system is faced with issues such as system crashes, the constituent application software is affected. If, for example, a system crash occurs while you're working on a drawing, the DWG file is likely to be corrupted when you restart the system.
Also, if you're using Windows 10, then you probably know that it has an unbecoming habit of forcing automatic system updates regardless of whether you're working or not. If such an update happens while you work on an unsaved DWG file, it will definitely be corrupted.
The above are just 3 of the main causes of DWG files corruption. However, thanks to DataNumen DWG Recovery, a corrupt dwg file is nothing to worry about. Using this data recovery software, you can repair and recover even significantly damaged DWG files. Even more interestingly, it is so easy to use that you don't require to have a background in data recovery to use it.