Discover what makes MS Access unencrypted files to ask for a password and ways you can solve the problem and restore proper functioning of your database.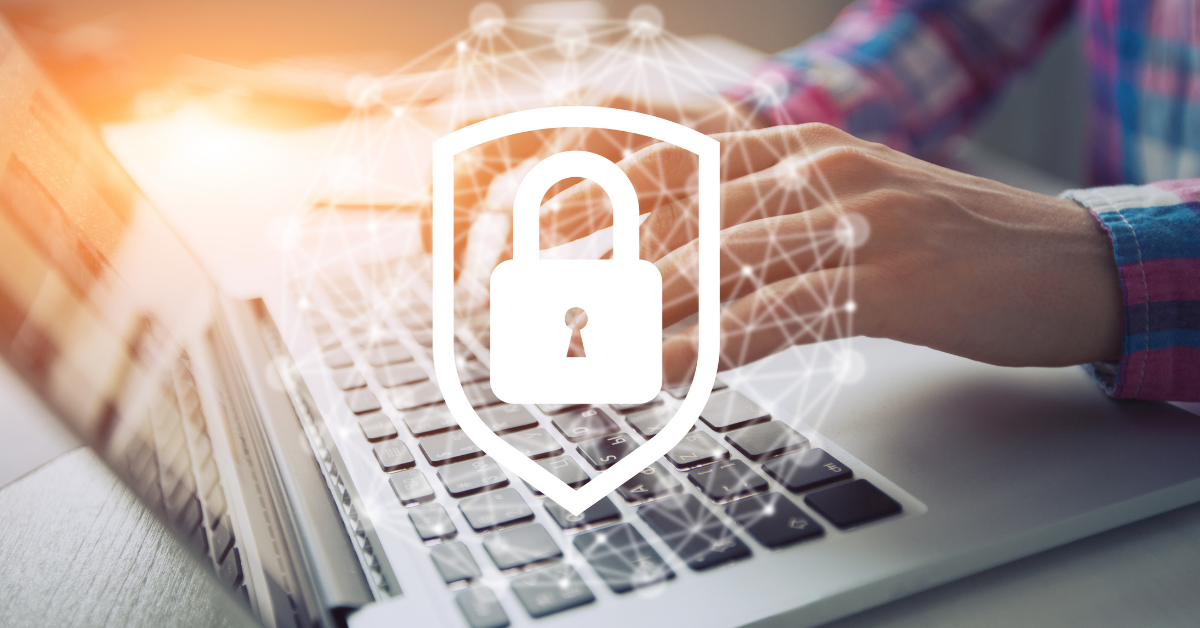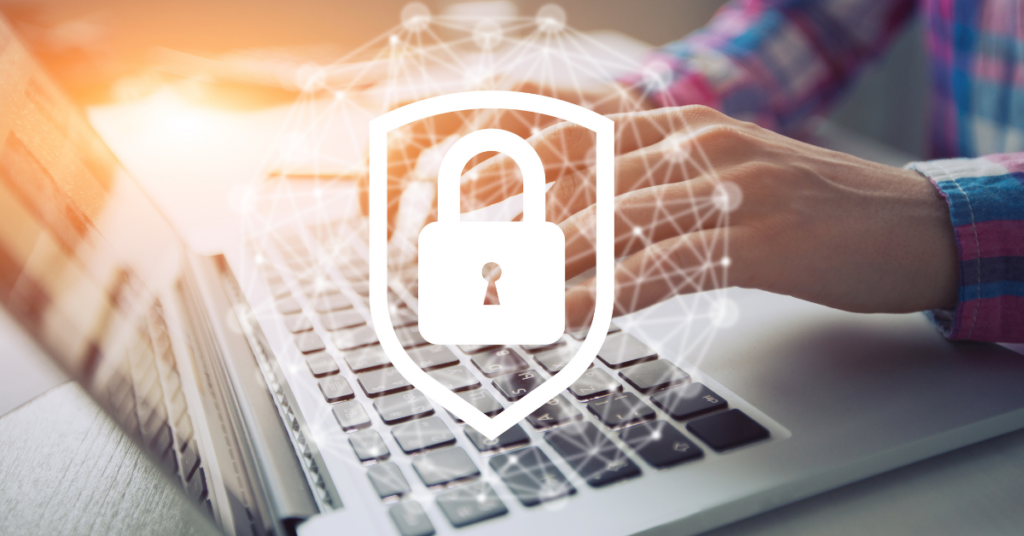 Extreme file corruption in MS Access can make databases appear encrypted to the application, while in the actual sense they are not. When this happens, you will be prompted to provide a password every time you try to open the database. If you enter any password in the pop-up box that appears, you will always get the 'Not a valid password' error message shown below. We will take a deep dive and analyze the probable causes of this problem and what you should do to fix it.

What causes this error?
The major cause of the above error is Access database corruption. Database corruption can occur due to a wide range of reasons such as human error, hardware failure, software conflicts, and even virus attacks. Although it's not easy to link the above error to a specific cause, file-encrypting viruses can make database files that are not password protected unreadable. When you try to access such files, you will be required to provide a password.
The good news is that updates to antivirus software come with codes to unlock this encryption and allow you to open your files. However, it is not a guarantee that the antivirus will always work in such situations. You should, therefore, take your database security seriously and think beyond the protection that antivirus software provides. This allows you to plan ahead and take measures to salvage your database should your antivirus fail to protect you against data corruption by malware.
Securing the database hosting environment
It is important to ensure that your database is operating in a secure environment. For starters, update your antivirus and scan your computer. This is because if viruses corrupted the initial database and you do not remove the malware, it will also affect the new database. Scan your network for inconsistencies that could cause your database to malfunction. Also, protect your network from intrusion by malware and unauthorized person by updating your firewall software.
Take a deliberate step and update all computers that use this database with the same version of JET engine service packs. This will prevent file corruption that occurs when different versions of the JET engine manipulate the same database. Consider revamping your user training, especially if you have new users who are not well-versed with the operations of Access databases. This will reduce database corruption by human error.
Unlike other errors that occur in MS Access, this one cannot be removed using the compact and repair utility. There is no way you can reset or remove the password since it does not exist. Therefore, this is a serious threat to your database that requires you to take precautions to prevent it from re-occurring before fixing your file.
If you have a backup copy of your MDB or ACCDB file, use it to restore your database. Otherwise, use DataNumen Access Repair to recover your corrupt database files. This tool allows you to recover your database data from password-protected MDB and ACCDB files. Therefore, this corruption error will not stand in your way. Now, import the recovered files into a new database to complete the recovery process.