This post examines the causes of the "Cannot Expand the Folder" error in Outlook PST file, precautions you can take to avoid a similar problem, and how to fix it.
MS Outlook is a popular application among businesses and individuals. It provides users with an effective way to communicate and manage emails from their computers. Outlook PST files can be backup and shared using external drives. When you encounter the above error, it may be impossible to access your mailbox data.
What causes the above error?
There are various reasons that can cause the above error. For starters, a corrupt PST file could be the reason. Outlook mailbox data can be damaged due to several reasons such as virus attack, an abrupt power loss while the application is in use, or software conflict. Storing the PST file in a shared drive where multiple users can access it increases the risk of mailbox data corruption.
Sometimes damage on the drive where the PST file is stored can make it impossible to access your mailbox data. When computer drives develop bad sectors, these memory units can be read or written. This means that any data that is stored in such sections cannot be accessed using ordinary methods. In this case, the risk of data loss is very high.
Bad sectors on a hard drive can be caused due to physical damage to the storage media. For instance, if the drive is accidentally dropped against a hard surface, it can get damaged and parts of the memory units become unreadable. Other factors such as abrupt power failure while a writing process is in progress and software conflict can damage your hard drive. It is also important to note that hard drives undergo wear and tear. Over time, they wear out and portions of the memory units become unusable.
Precautions you can take to protect your PST files
Although it is hard to guarantee a hundred percent protection against PST file corruption, there are measures you can take to minimize the chances of such occurrences. For instance, installing updated antivirus software on your machine and scanning it frequently ensures that your PST files are safe. PST files are designed to be domicile on standalone PCs.
Avoid hosting PST files on shared drives. Every user should have their own PST file. Besides guarding your hard drive against power surge and physical damage, it is advisable to replace old computers regularly. This may differ from one organization to another but the ideal time to change computer hardware would be after every five years.
Approaches to fix this error
When you are faced with a corrupt PST file, you can opt to use the SCANPST tool to repair your mailbox data. Unfortunately, this tool only works for minor data corruption issues. Moreover, objects that cannot be recovered are not included in the recovered file and can be lost. This is why you need proven data recovery tools such as DataNumen Outlook Repair to repair your corrupt PST file.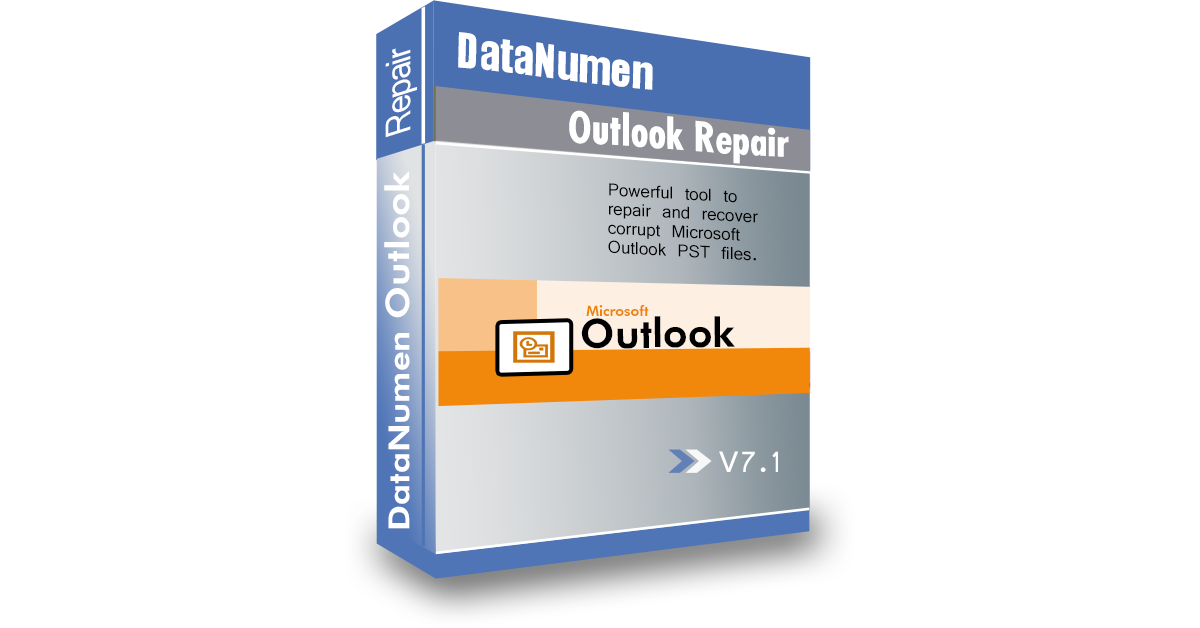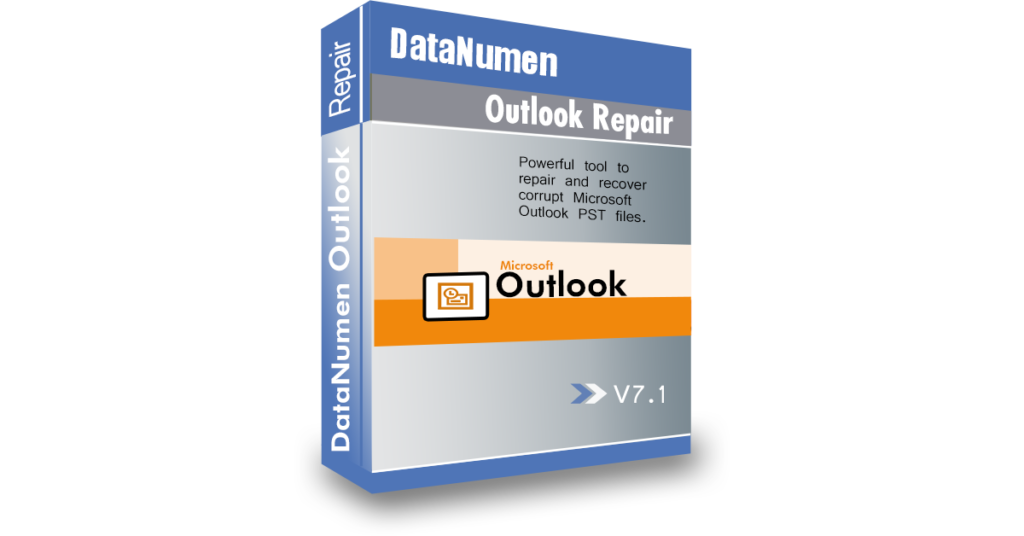 If you suspect that your hard drive has bad sectors, use the error checking tool to confirm your suspicion. You can mount the damaged disk on a computer that is working properly and use the DataNumen Disk Image to create an image of the disk. Now install the DataNumen Outlook Repair tool and use the disk image as the source file to recover your PST data.