We will examine the reasons why the scanpst.exe software may stop repairing corrupt mailbox files and how you can solve this problem.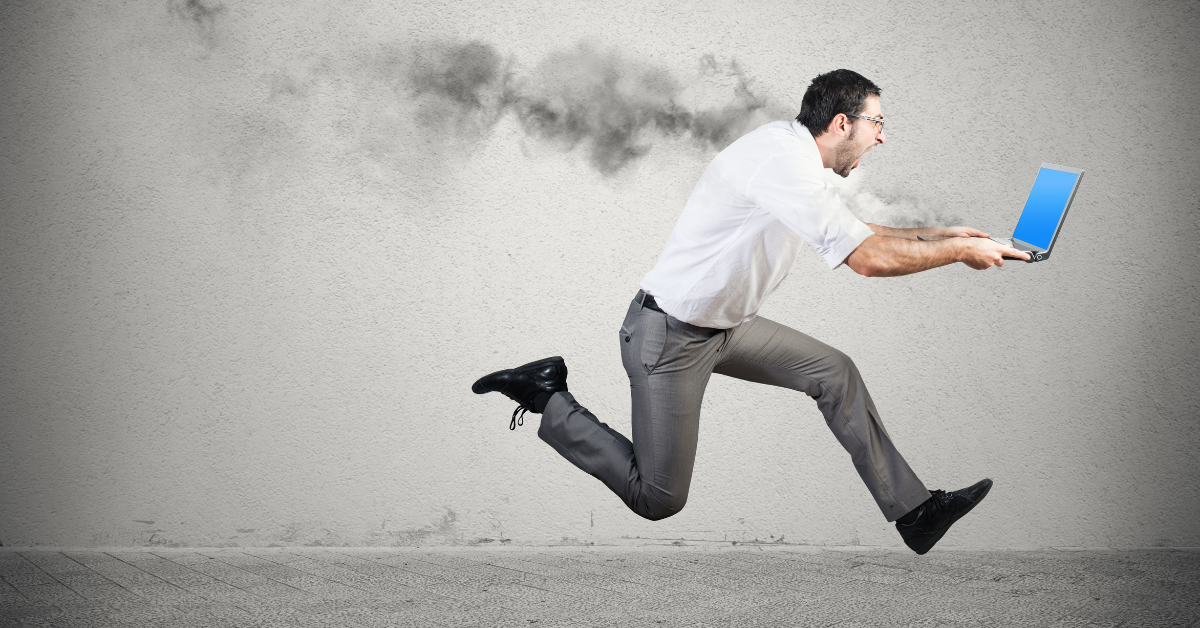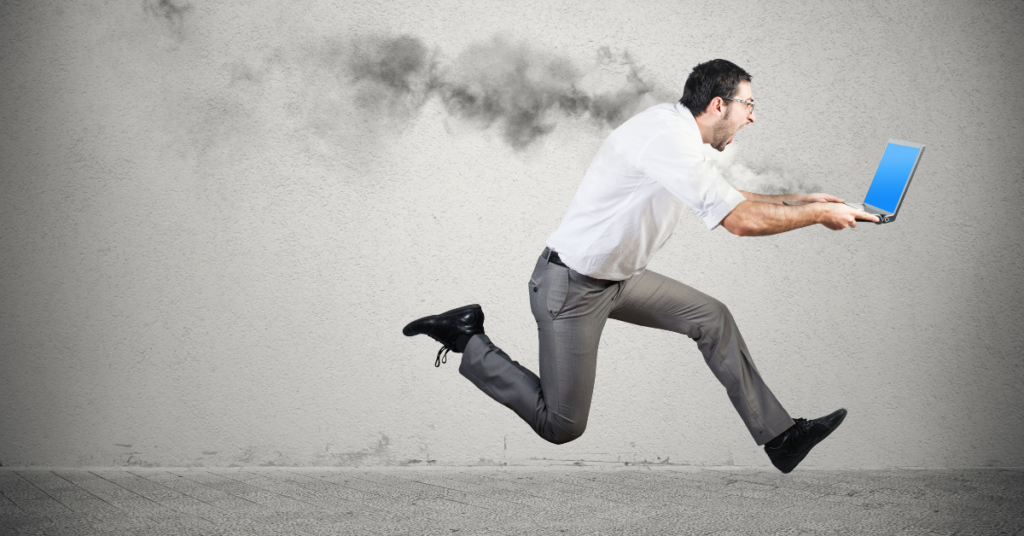 While Microsoft provides scanpst.exe as the solution for solving Outlook corruption issues, it doesn't always work. Sometimes, the application stops working while file repair is underway and may give a response such as "An error has occurred which caused the scan to be stopped".
What makes the mailbox repair software to stop working?

There are many factors that can affect the performance of this application. For example, if the prerequisite files needed for the proper function of the application are missing or corrupt, the software can stop unexpectedly and trigger the above error message. If the DLL file that supports this repair tool gets corrupt, the application will not work. Corruption of DLL files can be caused by errors in your computer hardware or software, power failure, and malware attacks.
The specifications of your system determine how fast computer processes are executed. This includes the performance of this Outlook repair software. If your computer system does not have adequate memory and processing power, then the application can stop working especially if you are trying to repair a large file. Also, errors in your computer registry and operating system could slow your system significantly.
Another reason that can cause the Scanpst application to abort the repair process is when the software is not updated. This can happen if you are using an old version of Outlook. It is also important to note that the degree of file corruption can affect how the repair works. When your mailbox data is severely damaged, the SCANPST may crash when attempting to repair it.
What to do when you encounter this error
The action you take when the repair tool crashes without fixing your mailbox data will depend on the root cause of the problem. Therefore, it is advisable to investigate the integrity of your system to determine the right course of action.
A good place to start is to check whether your system has the processing power to support the recovery of your mailbox data. If your computer has been slow when running other applications, then it could cause the software to crash. In this case, perform a system scan and fix possible problems such as malware attacks, corrupt computer registry, and operating system repair. As you perform these tasks, make sure that your mailbox data is secure.
If you are confident that your computer is working properly, then the problem could be the repair tool. Consider getting an updated version of the tool by installing a newer version of MS Outlook and try to recover your mailbox data. If all goes well, you should be able to recover your emails.
However, if the problem persists, then your Outlook data is severely corrupt. This is where specialized recovery and repair tools such as DataNumen Outlook Repair come in handy. When compared with other solutions in its class, this tool stands out as one of the best applications that can counter complex data corruption in Outlook files. Remember to customize the file repair and recovery settings to match your needs. You may do this in the "Options" tab.