Computer crashes are a common cause of data loss, including Outlook Emails and data. This article shows you how to retrieve such data from a local drive and disks directly.
Losing all the contacts, emails, appointments, tasks, notes, and journals that you had in your Microsoft Outlook can put you in a bad situation. It takes you a step backward and limits how you deal with your personal and business needs. For example, if you run a business, losing your clients' emails breaks down communication, and you may lose out on orders. Personal contact information that you use to connect with family and friends is also essential and you cannot afford to lose it.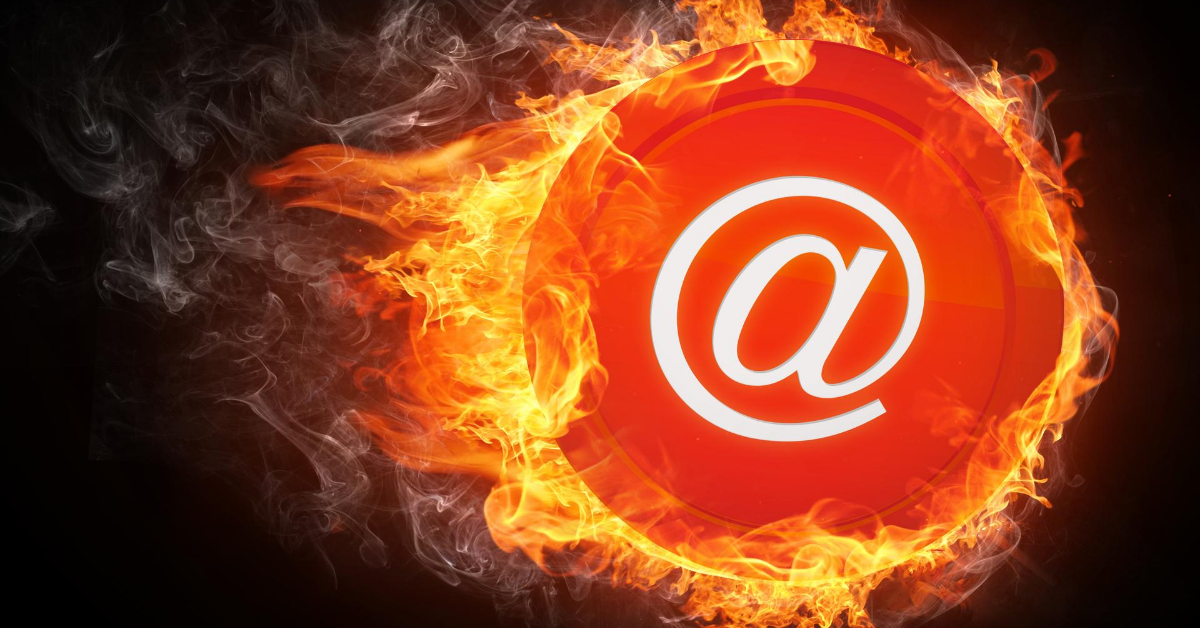 That's why you must have backup plans, like the use of USBs. However, since they are often prone to malfunctions, a better way would be to save your archives on another computer to be safe in case your laptop crashes, undergoes an upgrade or gets replaced.
The process of retrieving Outlook data from a crashed computer can be frustrating at times, especially when you don't have the necessary tools to help you retrieve your data.
How to Recover Outlook Emails from Drives
What should you do when your computer crashes, or when it becomes unusable, and you are forced to use a new computer? Does it mean that you have to start from scratch? No. Luckily, with online tools such as DataNumen Outlook Drive Recovery, you can retrieve your Microsoft Outlook files directly from drives and disks.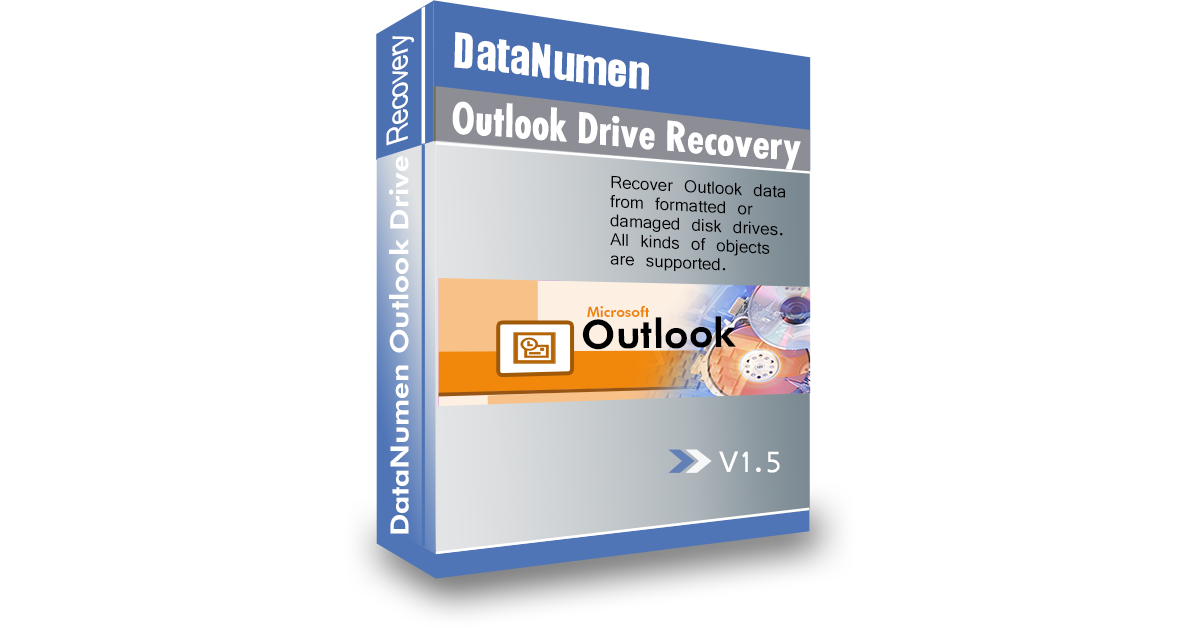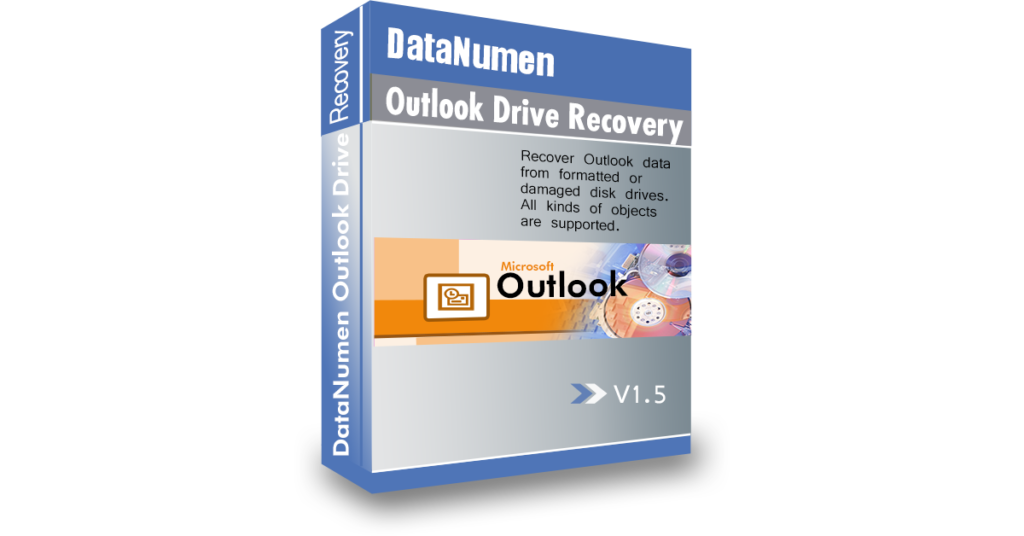 If your data was previously saved as Outlook PST files on the drive, worry not. Start by looking for an appropriate tool available in online electrical shops. They are of two types; one that allows you to connect your hard drive as a portable device or another that links the drive directly to the computer through a USB enclosure. This works for many types of drives.
Follow these steps once you have connected your computer with the drive. Note that how you identify the files in your browser depends on the type of Microsoft Office you are using.
Outlook 2010 or newer: Open Windows Explorer then select the old drive. Open "My Documents" Folder. That's where the .pst files are stored.
Windows XP: [new_drive_letter]:\Documents and Settings\username\Local Settings\Application Data\Microsoft\Outlook
Windows 7: [new_drive_letter]:\Users\username\AppData\Local\Microsoft\Outlook
You may have to change permissions in the settings by editing it to allow you to view the files. Under the Hidden Files and Folders, select the option that allows them to share files, folders, and drives.
You can quickly look for your Outlook .pst files and make copies of them on your new computer. You can do this by using the new import feature that instantly transfers the emails and data files from the drive to your computer.
Remember that your files won't magically appear in Outlook, you have to install a new Microsoft Outlook on your new computer. It is not advisable to use Windows Easy Transfer as it may corrupt the files, making it impossible for you to open them. You may then have to look for another Outlook recovery software such as DataNumen Outlook Repair to help fix the corrupted files. To avoid all these, recreate your whole Outlook profile and then recreate your emails on the new computer.