Over the years, Excel has become the world's leading spreadsheet. Many people and organizations prefer working with it due to its simplicity and ability to include functions and formulas. This article focuses on how to solve the 'Excel cannot open the file' error.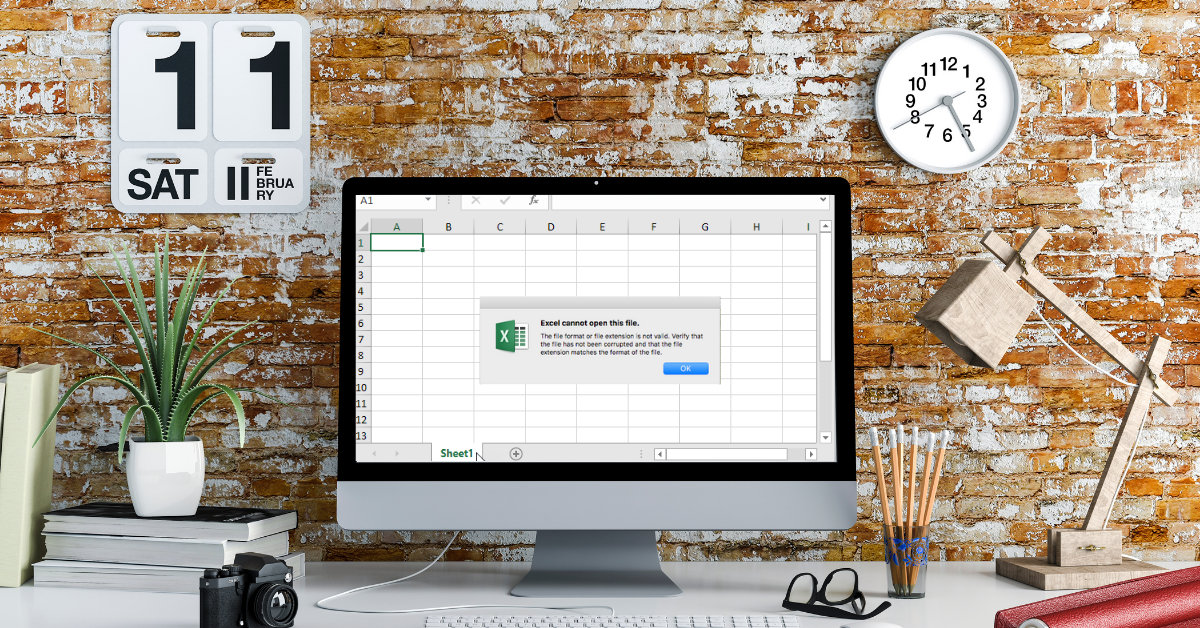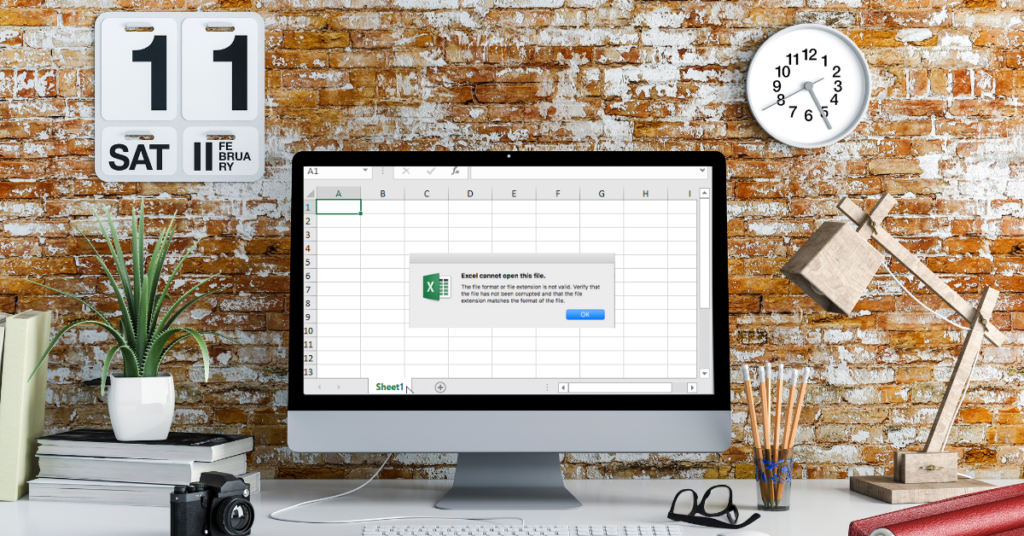 John had been working on a workbook in Excel for his employer for two weeks. One morning, he double clicked the file to open it and an error message appeared that Excel could not open the file or the file was invalid. What could have gone wrong?
This is a common problem and could have been caused by one of two things:
Errors in Excel.
If it was due to an error in Excel, a blank white screen might appear when you try to open the file instead of displaying an error message. This has been reported to happen when you try to open XLA/HTML files with Excel using the .xls extension.
To work around some of the errors (both inbuilt and accidental modifications) in Excel that may be causing the error, you should try the following steps:
Change the Ignore DDE option
To do this:
Open Excel.
Click on File (In a new workbook)
Select options.
On Advanced, go to the General tab.
Uncheck the box to Ignore applications that use Dynamic Data Exchange.
Click Ok.
Disable add-ins
Wrongly installed or created add-ins could also be the reason behind the "Excel cannot open the file" error. Both Excel add-ins and COM add-ins have been reported to interfere with Excel's operations. To identify a problematic add-in, you need to turn them off, one after another until you narrow it down to one.
Start Excel.
Click on file.
Select Options.
Click on add-ins.
Select the Manage drop-down menu (at the bottom of the screen).
Select COM Add-ins.
Click on Go.
Select one of the add-ins on the list and remove it. You should begin with the most recent add-in.
Try to open the file.
If the file does not open, repeat the process with each of the remaining add-ins until you isolate the source of the error.
Repairing Office
Sometimes the problem is beyond Excel and is on the whole Office software. To try and repair Office, use the following steps:
Open control panel.
Click on programs then select uninstall programs.
Browse and click on Microsoft Office in the list of programs.
Click change.
Select Online repair, then repair.
Reboot the system.
Resetting file associations
Another way to fix the error is by resetting Excel's file associations.
Open control panel.
Click on programs.
Select default programs.
Click on Set your default programs.
A list of programs appears, select Excel.
Click on Choose default for this program.
A list of Excel's program associations will pop up, select all.
Click save, then OK.
If the methods above have not helped you open the file, it simply means that the file is corrupt or damaged. This is no cause for alarm however. With DataNumen Excel Repair, you can repair your Excel file and open it.