This post provides insights on how you can resolve this if you come across it when working with Access databases.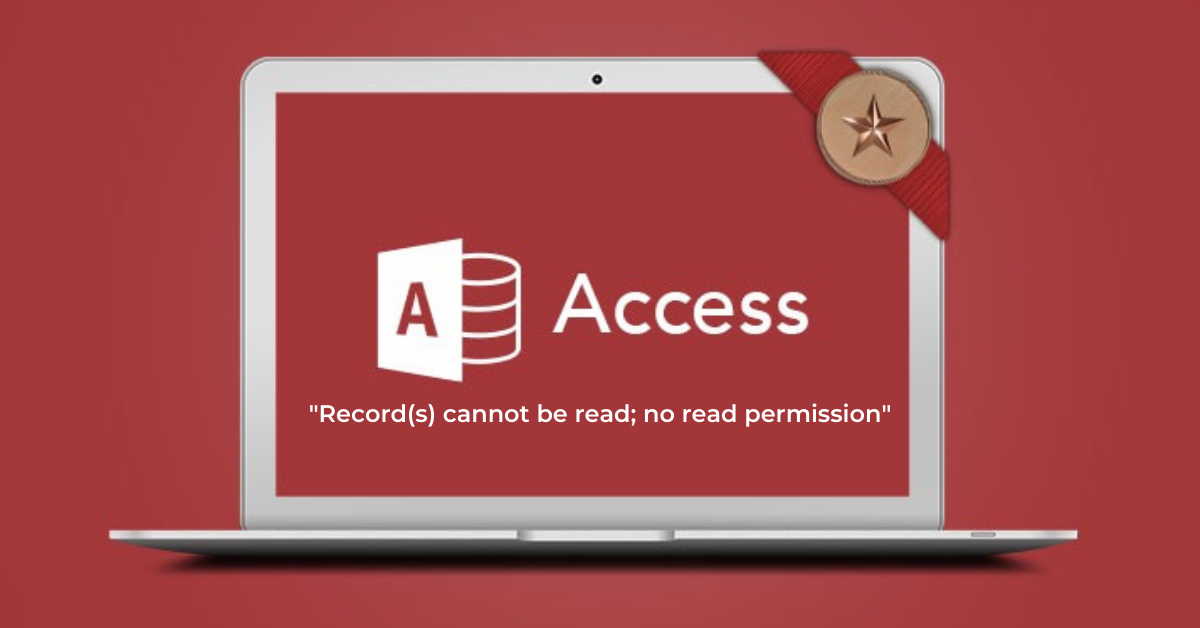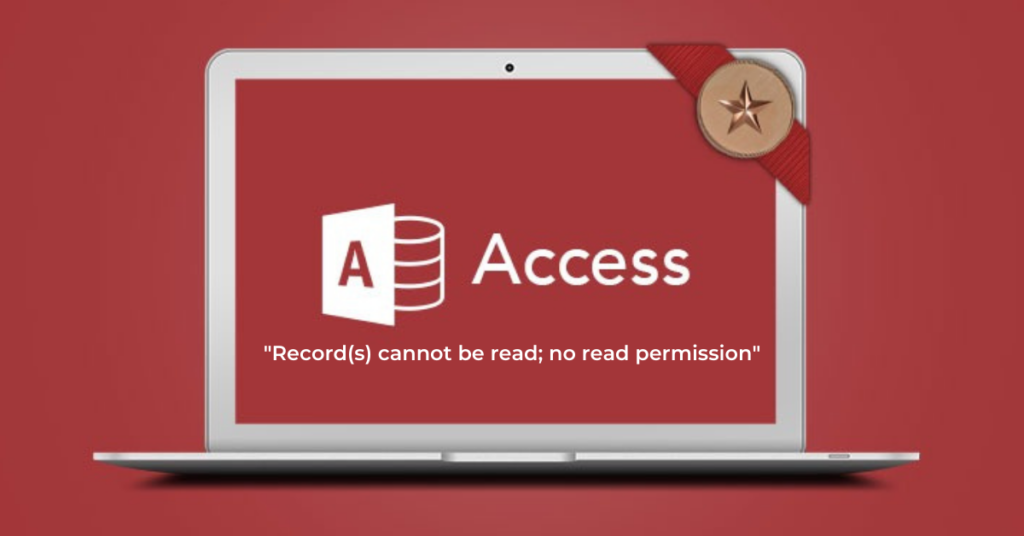 Managing business operations can be a complex endeavor, especially if you do not have systems in place to reconcile your transactions. Luckily, databases come in handy to help you manage business records effectively. MS Access is a simple yet powerful application that can help you develop and deploy a robust database with ease. Moreover, you do not need a seasoned IT expert to create a great Access database. Furthermore, the program has been around for many years, and information on how it works is readily available.
Unfortunately, Access databases can also get corrupted. When this happens, the corrupt Access databases become inaccessible and you may encounter error alerts such as "Record(s) cannot be read; no read permission".
Possible causes of this error
The obvious reason this error occurs is when you do not have sufficient rights to access the Access database. In this case, it is advisable to get the relevant privileges from the database administrator to allow you to read the desired records. However, you could have read rights and still fail to access the database. This occurs when the database is corrupt and thus not functioning as expected.
A database can be damaged as a result of various factors such as errors in its design structure, problems in the computer hardware/software, or improper shutdown while the database is still in use. Connectivity issues can also have a serious impact on the proper functioning of a database, especially if it's running from a server. You will therefore need to come up with a plan to recover your Access database.
Approaches to fixing this error
1. Try to resolve the error manually
Access comes with an inbuilt tool that you can use to repair minor damages to the files, such as permission to access various items. To use this tool, launch MS Access, and go to 'Database Tools'. Now hit the 'Compact and Repair Database' option. This allows you to select the corrupt file and begin the repair Access process. Make sure that before you start the repair process, the target database is closed. If all goes well, the problem will be fixed.
However, the tool may fail to fix major corruption issues. In this case, you will need to use a specialized tool that is optimized to recover Access files as discussed below.
2.      Use DataNumen Access Repair tool
The DataNumen Access Repair application is reputed as the best in its class with an average recovery rate of 93.34%. It also comes with a simple design that makes it easy to use. Start by downloading the application and installing it on your computer. Although this application is available for free, you can only unlock the full version with a valid user license. Therefore, make sure you buy a user license before you start the recovery process.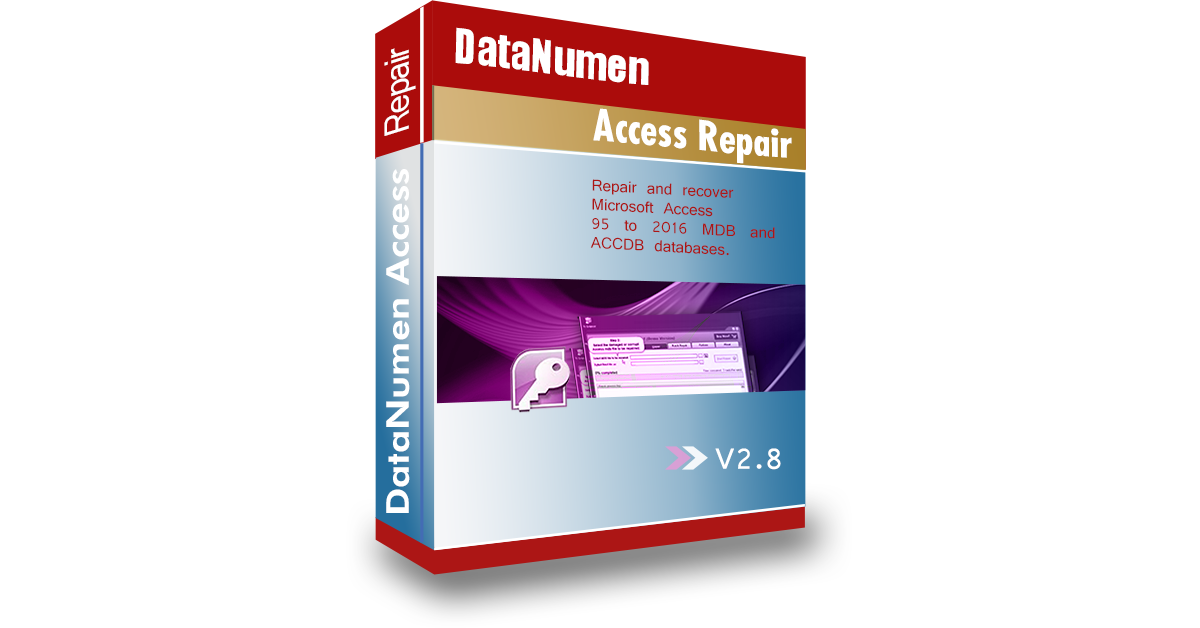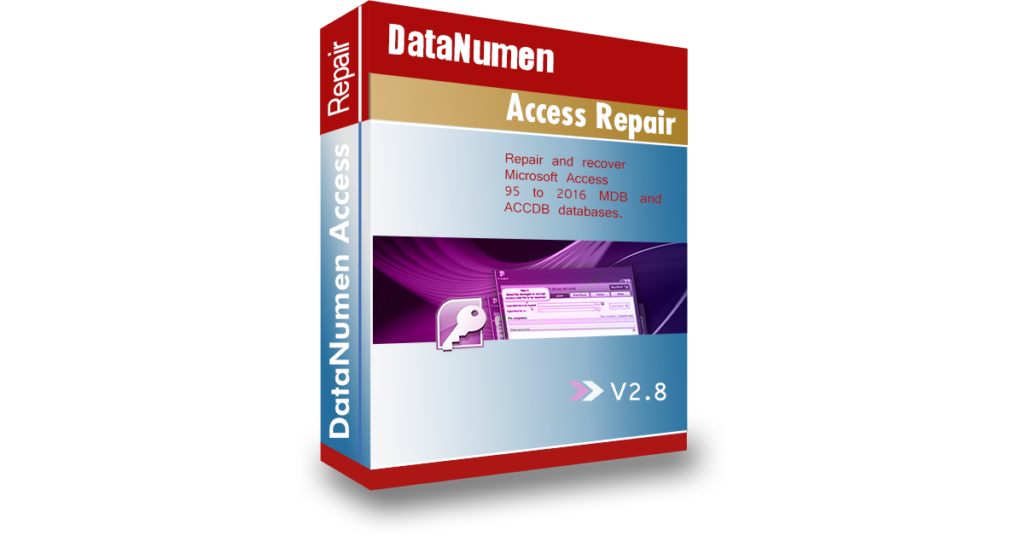 Now, open the software, and under the 'Repair' tab, select the damaged file and the source database. Set up the output details and start the repair process. When the progress bar hits 100%, the repair process will be completed. You will receive a pop-up message with detailed results of the recovery process. Now, create a blank database and import the recovered items to the new database.