In today's post, we explore what error 3049 in MS Access is and what causes it and provide possible ways of fixing this error.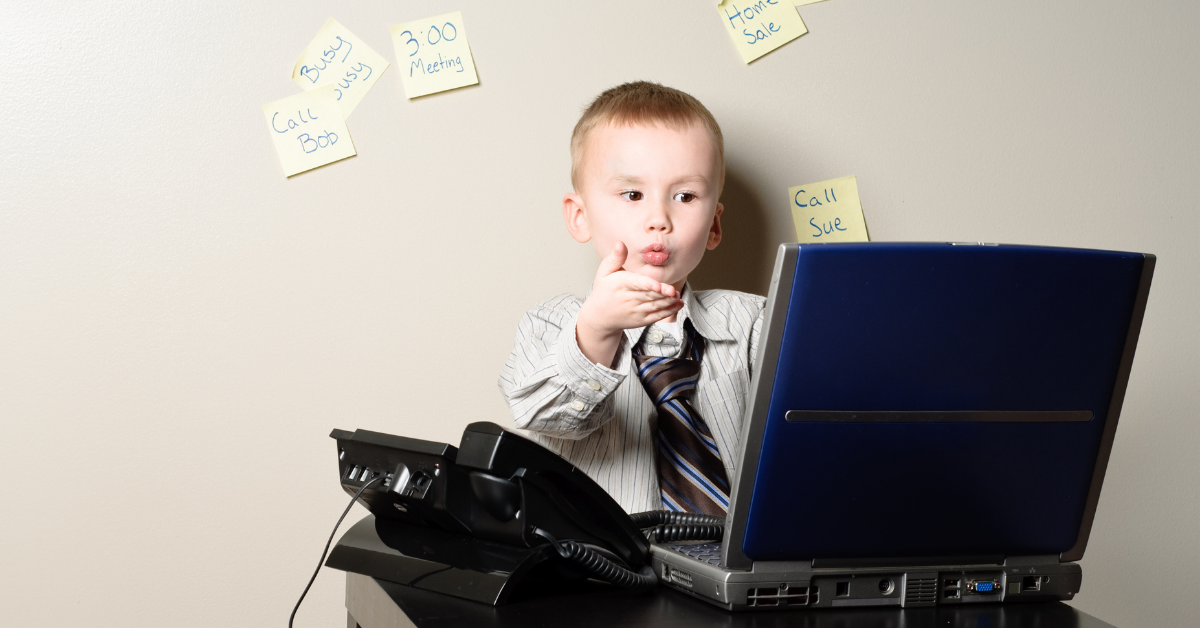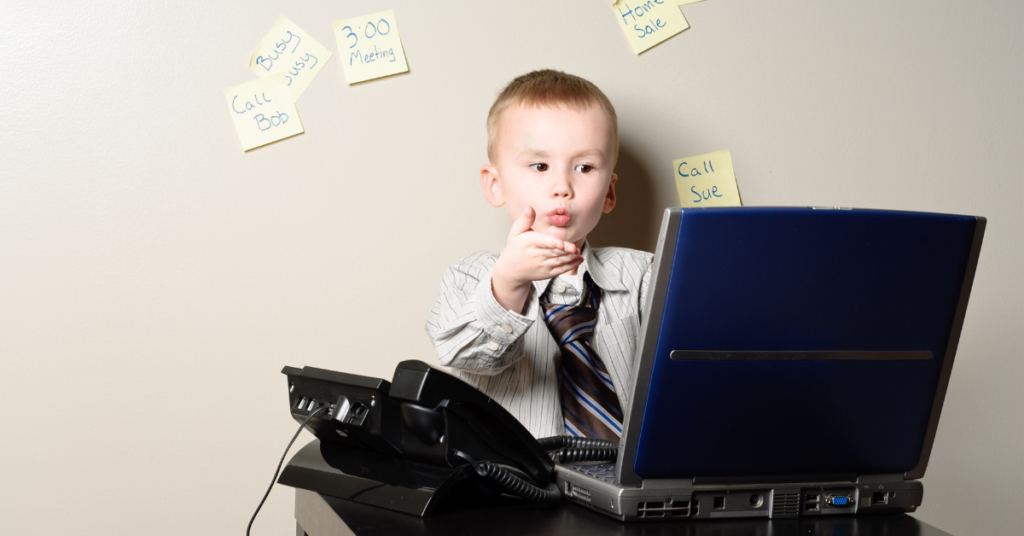 You may come across a message "Cannot open database. (Error 3049)" while working on your Access database. You were probably creating new records or even using a query to extract certain information. When this error is triggered, your access to the database is curtailed. This can disrupt your business operations, especially if the database is one of your mission-critical systems.
What does Error 3049 mean?

The above error is classified as a runtime error. This means it occurs during the execution of an application, which in this case is your Access database. It is likely to occur in databases that use advanced tools such as macros. Also, trying to run a database created using an older version of Access on Access 2007 or later can cause this error. This is because of compatibility issues. When you encounter this error, chances are your database is a corrupt Access database and if you do not take the appropriate measures, you will lose your data.
What causes this error?
There are several reasons error 3049 occurs. For instance, problems in your computer hardware or software such as inconsistency errors could trigger the runtime error in Access. This could be a larger problem affecting your entire system and not just the Access database.
Sometimes, files get deleted by accident. Other times, willful deletion by malicious individuals occurs. Whatever the cause, trying to access deleted database files can trigger this error.
If you have had problems with your Access database and are trying to recover Access database using invalid backup files, you may encounter this problem. In such a scenario, make sure you use backups compatible with the version of Access you are using.
Another issue that can cause this error to manifest is when the design of your database is flawed. This can make your database to become too large and cause execution problems. It is also important to mention malware attacks can cause this problem.
Ways of fixing the error
You may use different approaches to fix your database depending on the root cause of the error. For instance, if you are dealing with an MDB file in Access 2007 or later versions, try to convert the database to ACCDB format. This will make your database compatible with the version of your Access running on your computer.
For databases that are too large, you can start by compacting and repairing the files. This is achieved by using the "Compact and Repair" feature in Access. However, the best option for this case is to split the database. This allows the database to operate efficiently.
On the other hand, if you have an up-to-date backup of your database, the easiest way to recover it is to restore it using the backups. To achieve this, rename the corrupt file, then copy and paste the backup file into the desired folder. You may need to rename the new database accordingly. However, as you restore the database, make sure the issue that damaged your original file is fixed first. Otherwise, you will face the same challenge again.
Unfortunately, the above remedies may not work for complex file corruption or deleted files. In this case, you will need to use a specialized Access recovery and repair tool such as DataNumen Access Repair. When using this tool, use the "Options" tab to customize your database recovery process.