Let's explore what this message "You do not have the necessary permissions to use the object. (Error 3033)" in MS Access means, the circumstances under which it happens and possible solutions.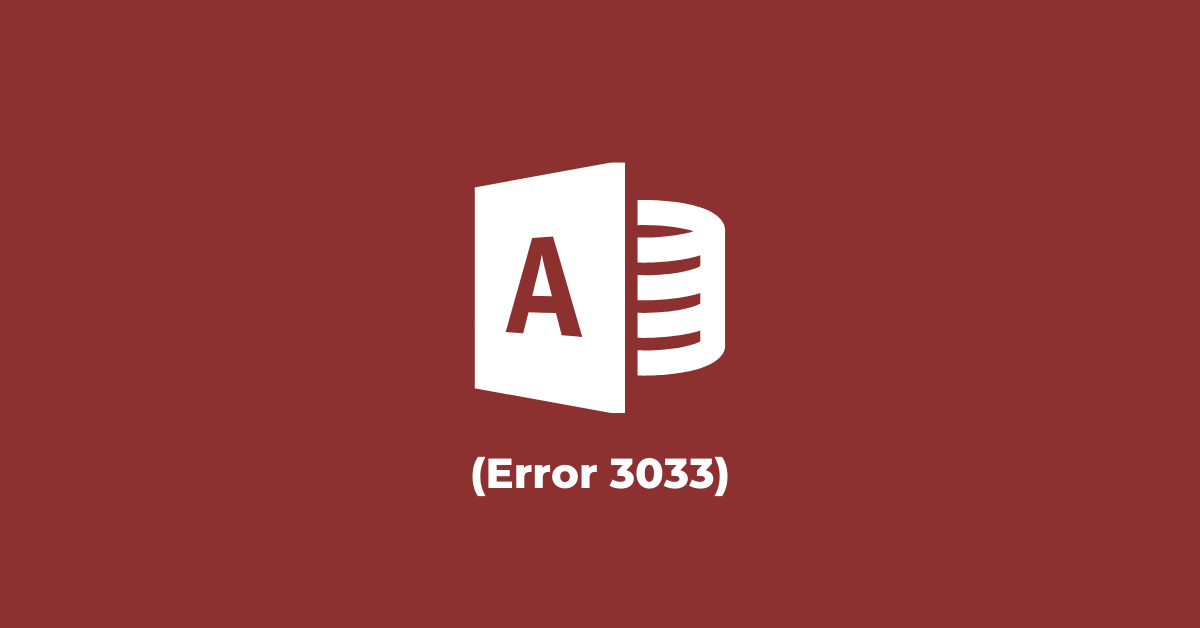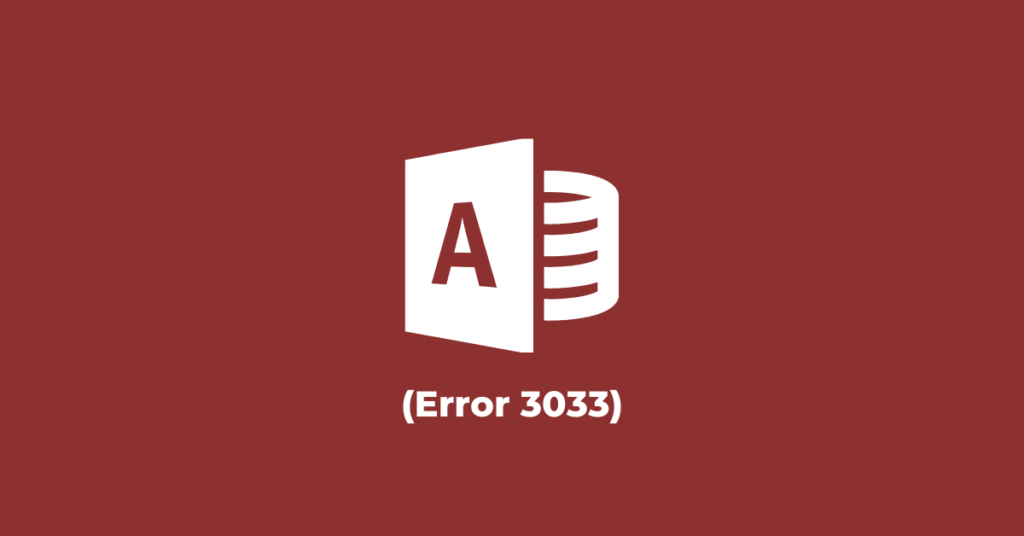 MS Access stands out as an application that allows you to develop desktop databases within a very short time. This means you can design and deploy a powerful database on short notice to meet urgent business needs as you plan for a long-term fix. However, the application is not immune to challenges. It is possible to encounter errors when using an Access database such as the one described above.
Understanding error 3033

This is a runtime error that occurs when using an Access database. It's triggered when you try to access a database object without permission to access it. Logically, in a database user-level security, there is a security matrix that defines the privileges of every user. Here, the admin allocates user rights to access database objects.
In Access 2003, this information is contained in the MDW file. This is also known as the workgroup information file. However, later versions of MS Access manager user security differently and thus do not have this file. This means that if you wish to maintain user-level security in your Access database, you will need to keep the 2003 version. Upgrading your MDB file to ACCDB format will make this feature to stop working.
What causes this error?
If your database is working normally and you get this error, it means that you are trying to open an object you are not allowed to access with you. However, if you have the necessary user rights and still come across this error, it means that either the MDB and MDW, or both, files are corrupt Access files. When these files get corrupted, users cannot access the database.
Access database files can get corrupted due to a number of reasons such as hardware failure, malware attacks, poor database design, and access by multiple users whose terminals are running on different versions of the JET database engine.
Approaches to fixing error 3033
Where your Access files are healthy and you receive error 3033 while trying to access information from the database, you need to contact the administrator to change your user-level security accordingly. However, when both the MDB and MDW files are corrupt, restoring your database from the most recent backup could help you resolve the problem quickly.
If the backup database is missing and you don't mind losing the user-level security feature, you can try to update the MDB file to ACCDB format. This approach will work only when the MDB file is healthy. Under the new format, the MDW file will be irrelevant since newer Access versions do not support user-level security. However, you will be able to access your database. This is an acceptable tradeoff, especially where the need to get your data outweighs the need to control user access to the database.
You can also use the DataNumen Access Repair tool to recover your corrupt MDB files. Using this tool gives you the advantage of recovering most of your data from severely damaged databases. Once the damaged files are recovered, you can upgrade your database to a higher version or opt to maintain an MDB version.