Find out the factors that determine the cost of data backup in this article so that you can plan for your data backup effectively and allocate the necessary budget for the same.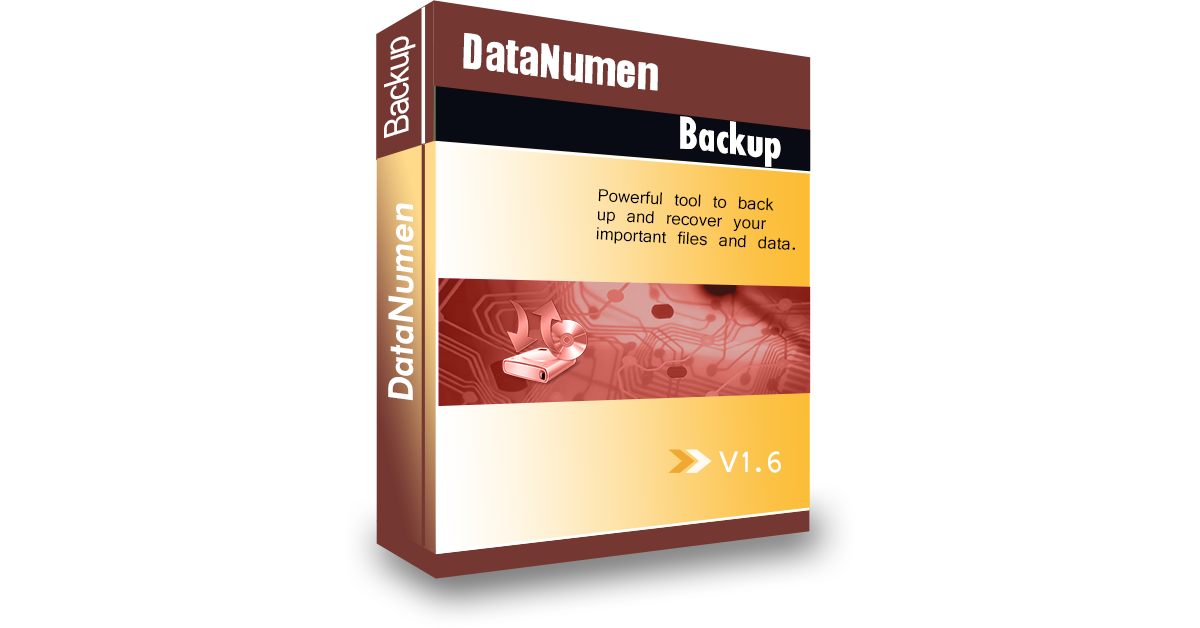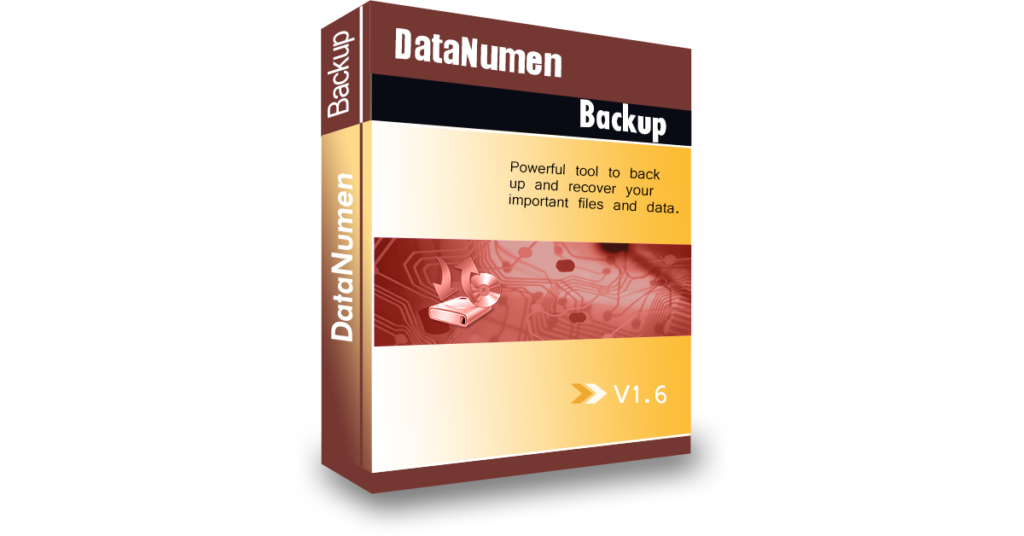 Data backup is a great way for companies to preserve their data and protect themselves against data loss disasters. One of the factors to consider when choosing a data backup plan is cost. Here are the top five that affect the cost of data backup.
1. Choice of Backup Method to Use
You can opt to back up your data locally or remotely. Each of these options comes at a varied cost. For instance, backing up your data locally is cheaper than doing locally. This is because all you need is to purchase data storage media and transfer your target files to the drives. There is also a wide range of cheap storage devices; from magnetic tapes to portable hard drives.
On the other hand, backing up your data remotely involves purchasing cloud backup plans. These services come at a premium cost because of the benefits that come with them. For instance, they are daunted as reliable since you can access data from anywhere, anytime.
Large corporations can also invest in offsite data centers in multiple locations across the world. Such facilities don't come cheap, as you can expect to spend more than $100 million on a decent data center. This is because there are lots of factors to consider in this option such as land acquisition, construction, power supply, and maintenance costs. You also need a VPN to connect the data center to your offices.
2. Data Access Costs
If you are backing up your files locally, it is easy to access your backups and it may not cost you a dime to do so. However, for you to access data backups on a remote server, you will need a fast and reliable internet connection. You may also need to contend with firewalls blocking your access to the remote server, especially if this is being done from multiple ports. You will need to hire a qualified IT expert and acquire a high-speed internet connection to reap the full benefits of remote data backup solutions.
3. Rate of Data Growth
The rate at which your company data is growing depends on how much information your data sources are generating and the amount of data you wish to keep. For instance, if your organization is generating less than 5GB of data daily, the rate at which you are using your backup storage is less than that of a company handling 100GB of data per day. The more storage space you need, the more you will spend on data backup.
4. Data Retention Policy
These are the guidelines that determine how long you keep information to meet business needs or fulfill regulatory requirements. The longer you keep data, the more storage space you need, and thus the more you will spend on data backup.
5. Pricing of Backup Software
Automated data backup and recovery tools such as DataNumen Backup come in handy when handling many files. These applications can compress and back up files efficiently. They can also encrypt files for secure storage. Each of the data backup application comes with its unique features, which affect its pricing. Also, companies price their products differently, irrespective of the tools having comparable features. Some companies sell perpetual licenses while others offer timed subscriptions. To be of the safe side, purchase perpetual licenses as they are likely to give you huge cost saves.