This article examines various reasons your PowerPoint presentation can get corrupted and offers a quick way to fix the problem.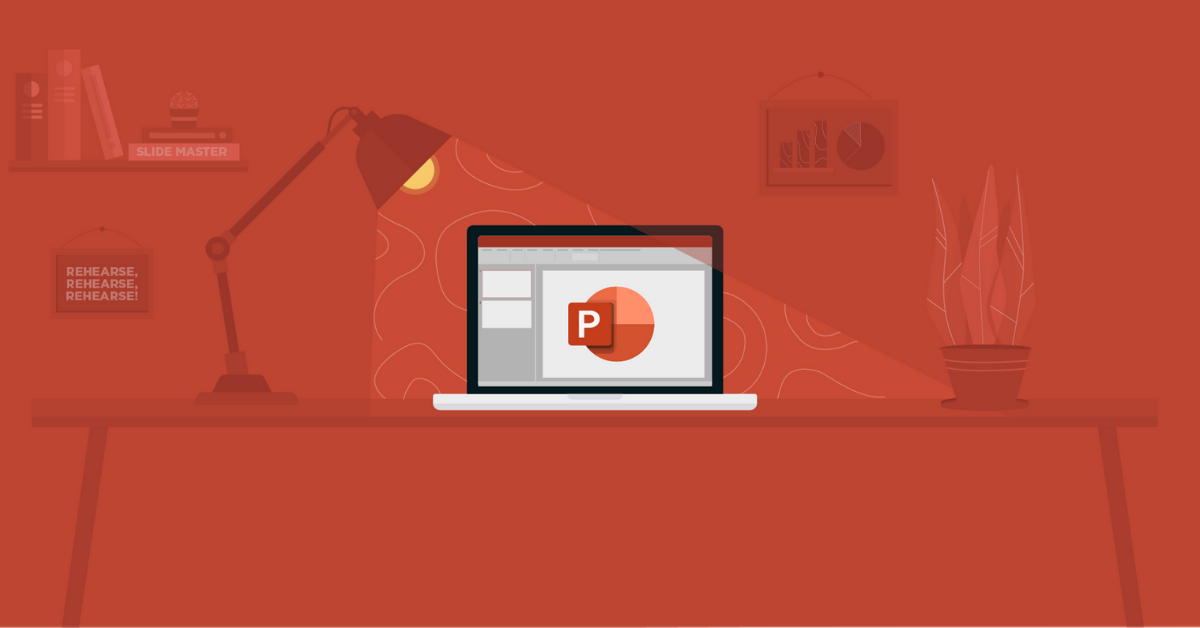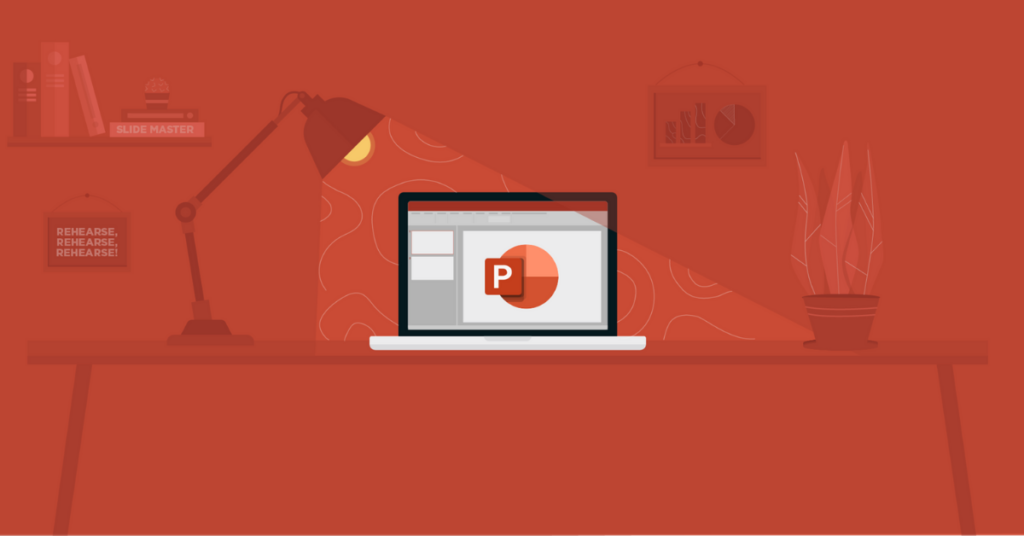 MS PowerPoint comes in handy when preparing presentations. When .ppt files get corrupted and consequently become unrecoverable, you can lose a lot of time trying to redo your presentation. It is therefore wise to take precautions to minimize the impact of pptx file corruption and losing your files.
How Your PowerPoint Files Can Get Damaged
1. Pasting formatted text on slides
If you intend to use text content from another presentation, do not copy the source formatting to the new document. If the initial formatting had errors, they will be transferred to the new slides. Such errors can lead to the corruption of your .ppt files. To avoid this, always paste text copied from other presentations with no formatting.
2. Shutting down your computer when your PowerPoint presentation is on
If the power supply to your computer gets disconnected when your presentation is open, there is a possibility of the file getting corrupted. You may even lose some unsaved changes. The solution to this problem is to make sure you close your presentation before you power off your system. Follow the recommended procedure of shutting down a machine. It is wise to have a power backup solution to avoid sudden power failures.
3. Poor internet connection when downloading files
PowerPoint files can get corrupted when downloading them if your internet connection is not stable. Therefore, if you cannot open your downloaded PowerPoint file and are confident that the source document is okay, check your internet connection. Ensure that it is fast and stable to guarantee you safe downloading of your file.
4. Unmounting external drive when transferring PowerPoint files to the media
Another action that can corrupt PowerPoint files is removing your external drive while the file transfer process is still on. This action can also damage your external drive. Therefore, to protect your storage device and presentation files, waiting for the file transfer process to be completed and then dismount your device properly.
5. Computer virus attacks
Malware attacks are common, especially if your device security software is not updated regularly. A virus can corrupt your PowerPoint presentation and make it inaccessible. To prevent this from happening, install antivirus software, and always keep it updated. Make it a routine to scan removable drives used on other computers before using it on your machine.
Malware programs can also be spread through emails. In this case, treat emails from unknown sources with caution, especially if they have attachments and embedded URL links. Educate your staff on information security and the best practices to protect against data phishing through emails.
A quick way to fix a corrupt PowerPoint presentation
In spite of taking all the necessary precautions, your PowerPoint presentation can still get corrupted. If this happens, the DataNumen PowerPoint Recovery tool can help you recover your files quickly. The beauty of using this software is that it's compatible with all versions of MS PowerPoint. It also supports the recovery of slides and associated media content. The software has a simple interface that does not require special training to master. Therefore, new users can use it just as efficiently as experienced ones.