In this post, you will learn the how to determine that your MS Word file is corrupt by looking at various signs highlighted here and what you can do to recover it.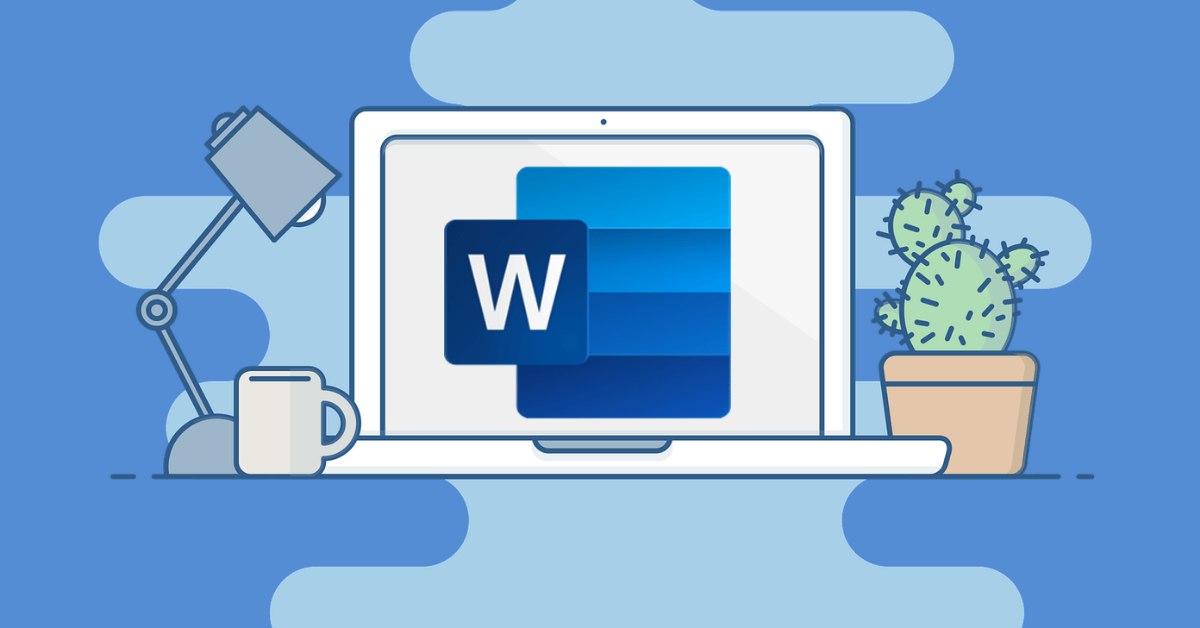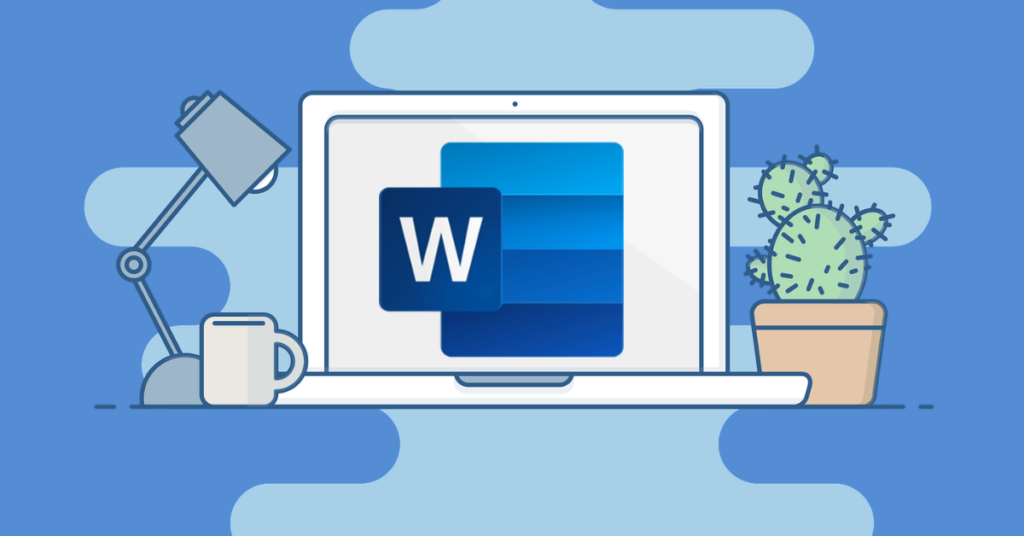 MS Word is one of the popular word processors in the world. It allows users to craft important documents ranging from academic papers to legal agreements. Unfortunately, these documents can be corrupted and become inaccessible. This article highlights key signs to look out for in a corrupt MS Word document and how to recover it.
Signs that your MS Word document is corrupt
If you have a Word document that is behaving unusually, there is a chance that it is corrupt. These signs include but not limited to:
A computer becomes unresponsive when you open the document
Document formatting and layout keeps on changing
Unreadable characters appearing all over the document
The document cannot load and gives you an 'Unspecified error' message
It is important to note that other underlying issues may cause these errors. Such factors may include a corrupt computer registry, a virus attack, or problems with the MS Word application. Therefore, open other Word documents and see if they behave the same. If the other documents are behaving properly, then there is a probability that your target file is corrupt. Also, try to open the document on another computer. If it opens correctly, then your operating system or Word application could be the problem.
Once you have confirmed that your Word document is corrupt, make a copy of the file and save it in a separate drive. This is a precautionary measure to make sure you do not lose your data should the repair process fail.
If you can open the document, go to the File menu and click 'Open'. Under options, select 'Open and Repair'. Once the process ends, verify whether the errors have been corrected. If not, copy the sections of the document that are not damaged excluding the page breaks and paste them on a new blank document. This allows you to salvage part of the document. If the damaged section is not large, you can opt to re-do it quickly.
If the problem still persists, try to change the file format by saving the document in rich text, plain text or Html, then convert the new document to a Word file. In some instances, you will recover all text but lose the formatting.
When you cannot open the file, recovery software such as DataNumen Word Repair can come in handy. The good news is that you will not need to bother with complicated and time-consuming procedures. This is because the software features a simple design that is easy to use. Once you load the application, select the file that you wish to recover, choose the output drive, and enter the name of the recovered file. When you click the 'Start Repair' button, the repair process starts. You can monitor the process on the progress bar.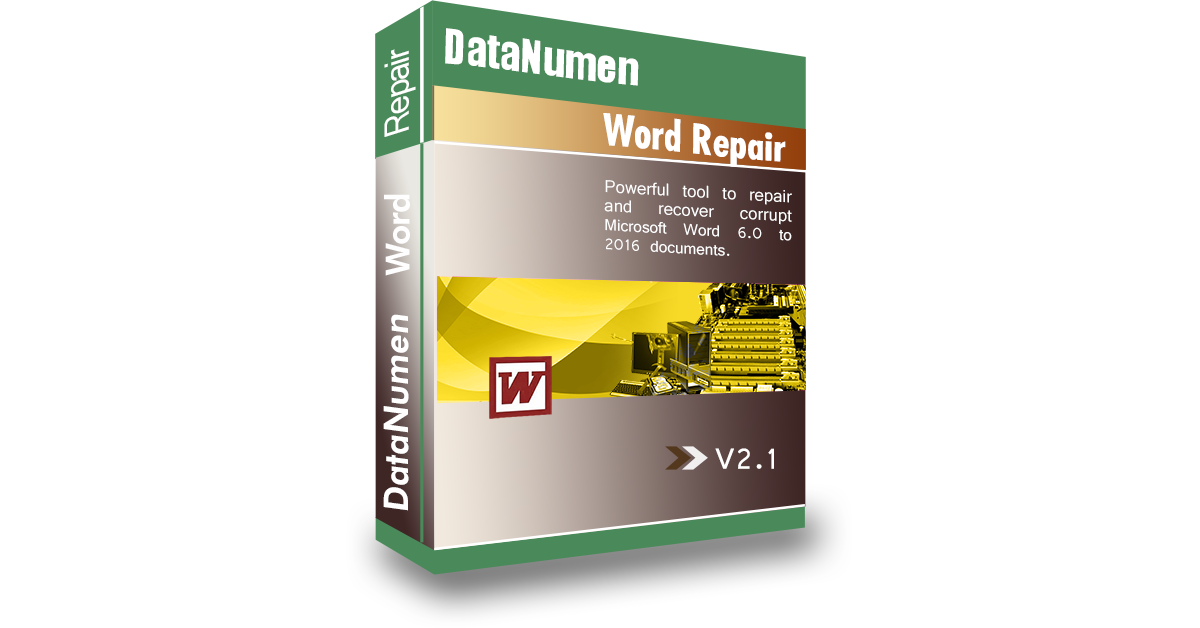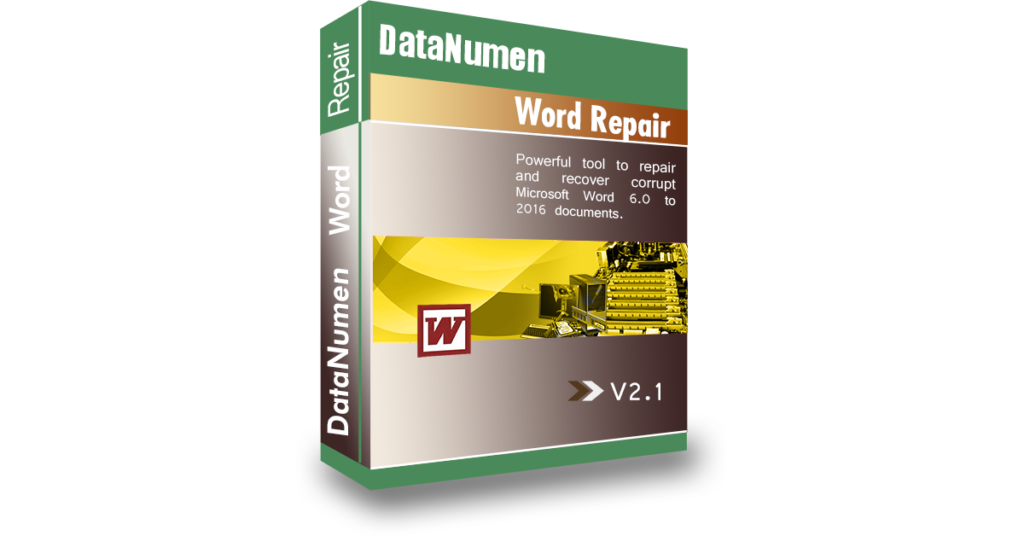 This application allows you to recover most features of your document including tables, text formatting, lists, and hyperlinks. It also allows you to repair multiple files, thus increasing your productivity, especially if you are working on a large project.