This post highlights the basic tools every starting data recovery professional will require and points out why DataNumen has the best application for each category.
If you are a starting data recovery entrepreneur, you need to position yourself well to attract clients. As businesses and people continue to rely on data to make important decisions, the value of data will continue to increase. This, combined with other factors such as the increased risk of data loss, will push up the demand for data recovery services. However, for your data recovery company to grow, you will need the right resources such as data recovery tools.
The following data recovery tools will give you an edge over your competitors when launching your business.
1.     DataNumen Office Repair
This product combines the strengths of five DataNumen recovery tools associated with MS Office applications. The beauty of investing in this application is that it gives you access to the tools with the best recovery rate in the market. With this integrated recovery tool, you will be sure to serve any customer with corrupt MS Word, MS Excel, MS Access, MS Outlook, and MS PowerPoint files. These applications are used by millions of users worldwide with diverse businesses. By using this recovery tool, you will serve clients interested in recovering Access databases, Excel spreadsheets, Word documents as well as Outlook files.
2.     DataNumen Archive Repair
The DataNumen Archive Repair software provides a one-stop-shop for all data recovery needs associated with archival files. These include TAR, CAB, ZIP, and RAR files. Data archival is one of the most important aspects of protecting businesses from data loss. Therefore, with this tool, you can attend to clients using various archival formats.  As more businesses invest in data retention, the risks of files getting corrupt will increase. Acquiring this tool will give you a unique positioning to tap business in this niche.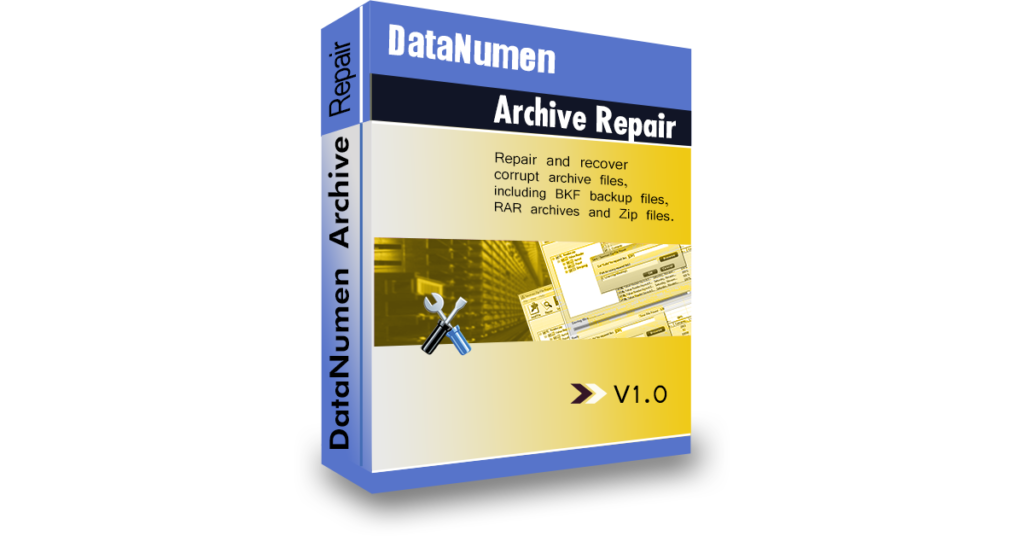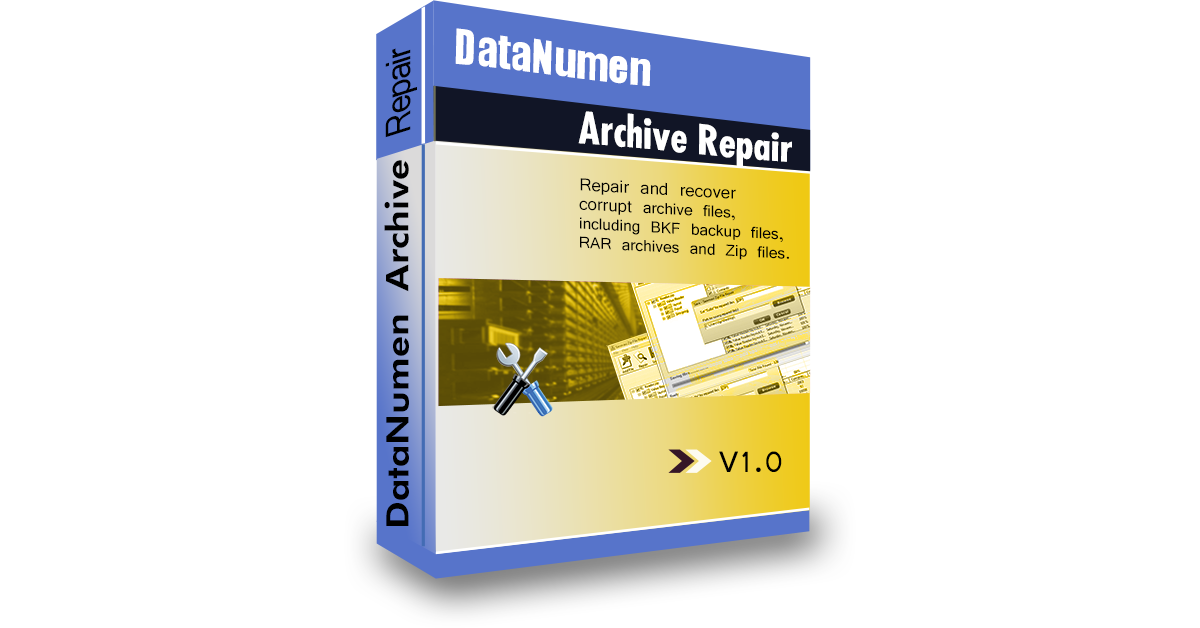 3. Database Recovery Tools
These tools help you handle your clients' various database recovery needs. You can opt for two or three tools depending on the kind of databases your target clients have. Examples of database recovery tools include DataNumen SQL Recovery, DataNumen Oracle Recovery, and DataNumen Database Recovery. These tools from DataNumen are highly rated by users and are sure to position you as a dependable data recovery expert.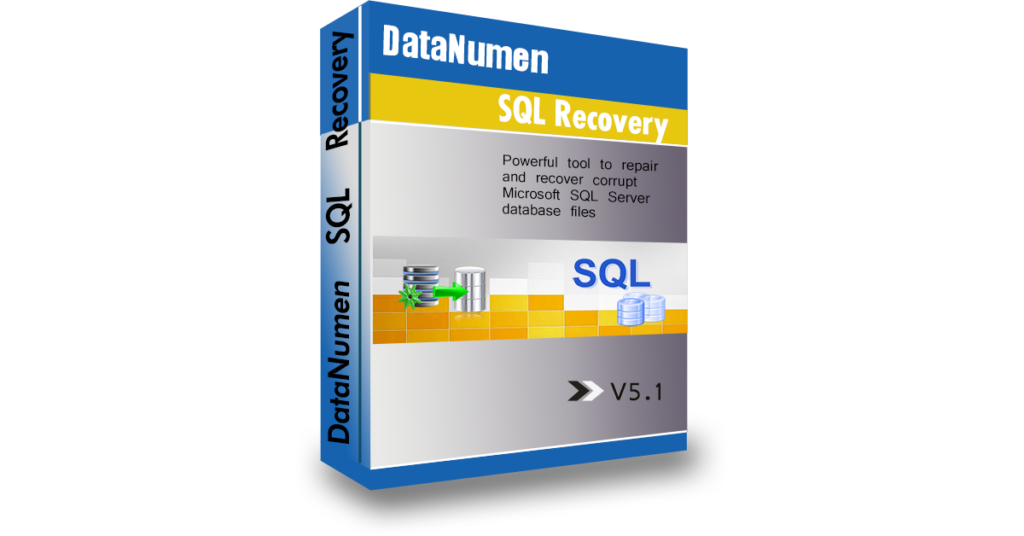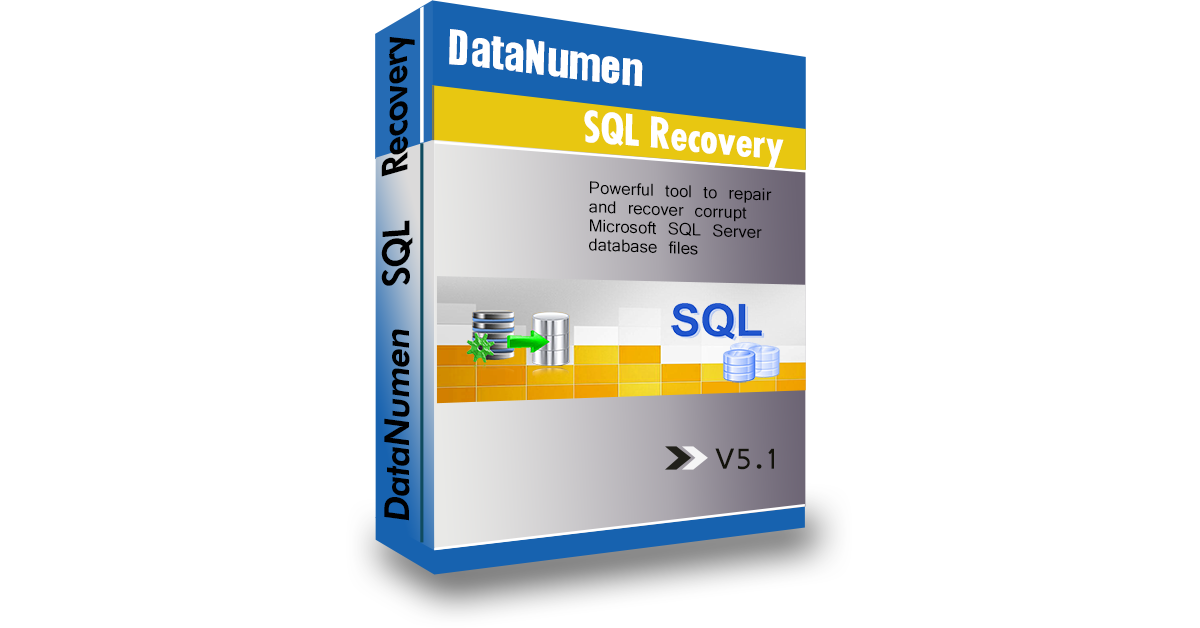 Final Thoughts
The above-mentioned data recovery tools cover the primary applications used by most businesses. As a new entrant in the business, you may lack sophisticated tools to set up a data recovery lab. However, it doesn't mean that you can't start your business.
The secret is to get data recovery tools that allow you to do more with less. For instance, the integrated tools mentioned above can recover diverse file types. Also, the cost of these tools is cheaper than acquiring licenses for tools associated with each file type. This is a great way of keeping your initial budget low.
It is important to note that tools alone cannot do data recovery. Skilled labor is required for such a business to flourish. Take the initiative and acquire the necessary skills or partner with an expert who understands the market better.