Find out how you can optimize data backup strategies to ensure your files are safe and easily accessible anytime you need them and avoid unnecessary or costly delays.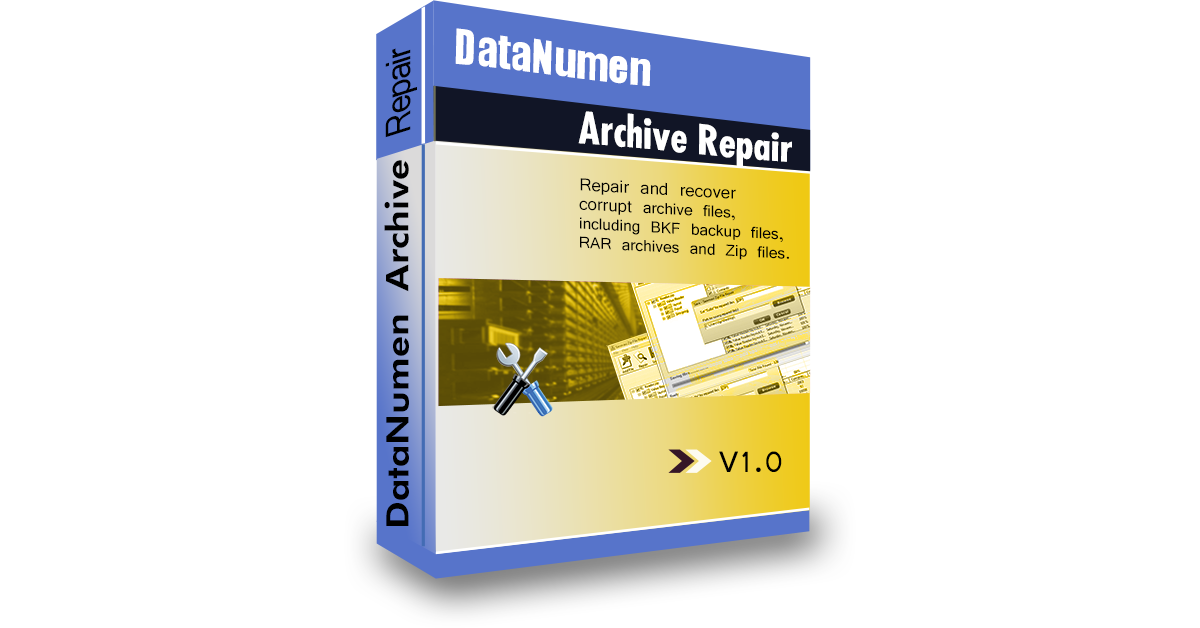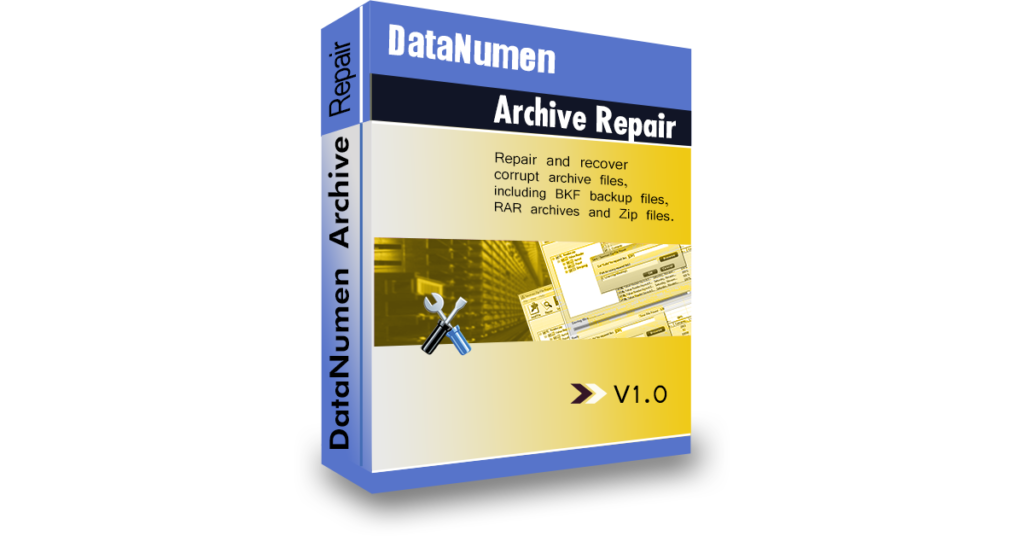 If you want to get the most out of your data backups, it is important to have a systematic plan that will not only keep your files safer but also make them easily accessible.  Unfortunately, complicated data backup plans can make it hard to access information when needed and cost your business huge losses. How can you optimize your data backup strategies?
1. Synchronize your data backup strategies with your disaster recovery plan
One reason for backing up information is to protect companies from data loss in the event of a disaster. However, if you do not treat data backup as part of your disaster recovery (DR) plan, gaps are likely to arise and render your plans ineffective. For example, a good DR plan will incorporate measures to secure data backup and retrieve them within the shortest time possible in the event of a disaster. This reduces your downtime and negative impact on your clients.
With a DR plan that does not prescribe how data backups are handled, there is a risk that data backup may not be securely stored.  Moreover, the retrieval process may not be efficient enough to ensure quick restoration of critical processes. This has a negative impact on your clients and if not well managed, it may hurt your brand image. 
2. Do not rely on a single data backup method
It is not a good idea to use a single method to back up your mission-critical data. This is because however efficient a method may be, none is foolproof. For instance, while cloud backup solutions are reliable and can be accessed from any location, they require a high-speed internet connection that may not be available in the event of a disaster. This may make it hard to achieve your recovery time objective (RTO).
On the other hand, local backups are susceptible to the risks of vandalism, damage, and theft. However, local backups are easy to recover and deploy within a short time. Therefore, adopt a hybrid data backup system that will give your organization the optimal recovery time when disaster strikes.   
3. Identify your objectives and strike a balance
As you develop a data backup strategy, it is advisable to outline your objectives and allocate them resources optimally. Examples of common objectives include meeting regulatory data retention requirements, recovery time objectives, and recovery point objectives. To achieve this, define your requirements and associated risks. Depending on your budget, determine the most cost-effective approach that gives maximum returns. For instance, instead of manually backing up your data, opt for automated tools such as DataNumen Backup which are cost-efficient. 
Moreover, plan beyond your backups. This is because backups can be corrupted and become inaccessible. Investing in an integrated archive recovery tool such as DataNumen Archive Repair will give you an edge in case you are unable to access your files when you need them. 
Conclusion
Optimizing data backup requires business continuity managers to align their strategies with their disaster recovery plans. No single data backup solution can sufficiently eliminate the risk of data loss. Therefore, adopting a hybrid data backup system ensures that you have a contingency plan should one method fail. Striking a balance on how you achieve your data backup objectives allows you to reap maximum benefit from your strategies while keeping your costs manageable.