In this post, we examine three ways you can recover your mailbox data from a corrupt backup file containing Outlook PST files.
Data backups provide computer users with a means to cushion themselves against data loss. Nowadays, most computer users invest in advanced tools to back up their data. Examples of these backup applications include DataNumen Backup, Acronis True Image, Norton Ghost, and Windows Backup Utility. These tools allow you to back up a wide range of data files such as mailbox data, text, as well as images.
Unfortunately, these backups are not immune to data corruption, and thus the reason you should think beyond backups when making a data recovery plan. Do not worry, though, we've put together 3 methods you can use to restore data if your backup file becomes corrupt.
Method 1: Recovering corrupt backup using Acronis True Image
If your Outlook backup files created using Acronis True Image get corrupted, you need to adopt a diagnostic approach when recovering them. This is because there are different things that corrupt Acronis True Image backups. For instance, hardware problems in your computer can make your backups appear corrupt. In this case, you need to test your RAM for errors. If you get any errors resolve them and check whether you can access your backups.
If there are no errors on your computer RAM and the corrupt files are saved on an external storage device, save them on your internal drive. Sometimes data gets corrupted when transferring it to an external device. The problem with this method is that it can only solve minor corruption issues.
Method 2: Use specialized backup repair tools
As stated above, major data corruption on backup files requires advanced tools such as DataNumen BKF Repair. This is one of the top specialized tools for recovering backup files in the market with an average recovery rate of 99.58%. The beauty of this tool is that it comes in a simple design that doesn't require a lot of learning for new users.
Once you install and launch the software, all you need to do is to set the input and output details, prompt the application to start the recovery process, and wait. In a few minutes, you will get the results of the recovery process showing you how many items have been recovered. You don't have to worry about your files being too big because with this tool you can repair files as large as 16777216 TB.
You can also opt to use specialized tools for the repair and recovery of Outlook data such as the DataNumen Outlook Repair. The benefit of using this software is that it is optimized to repair PST files and associated items such as emails, contacts, appointment schedules, and journals.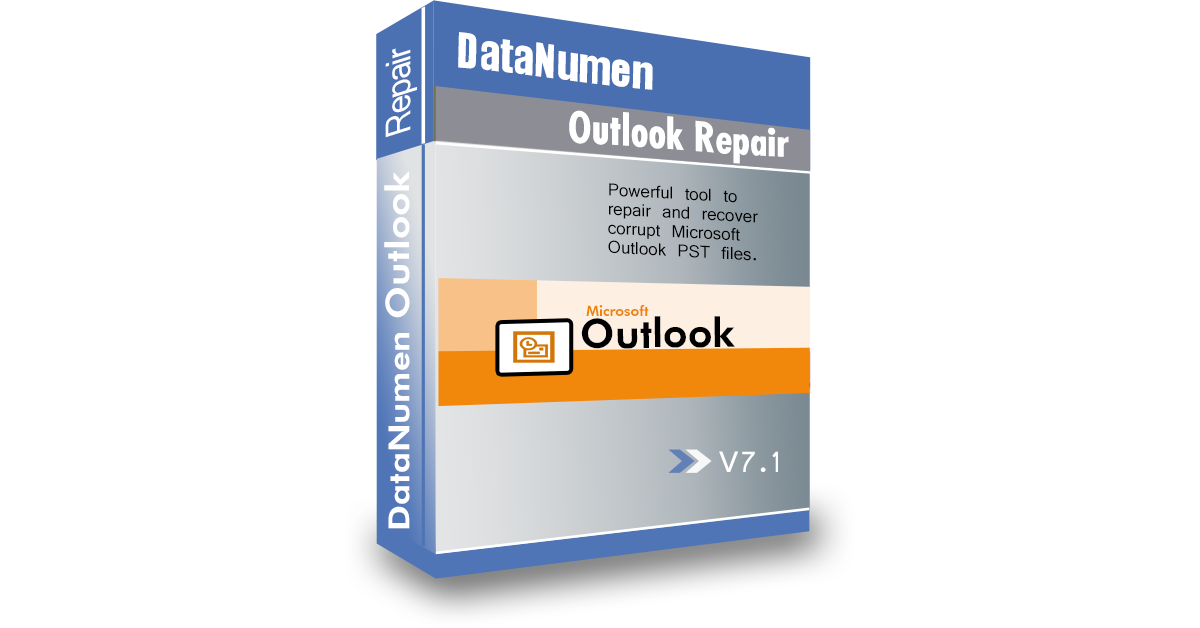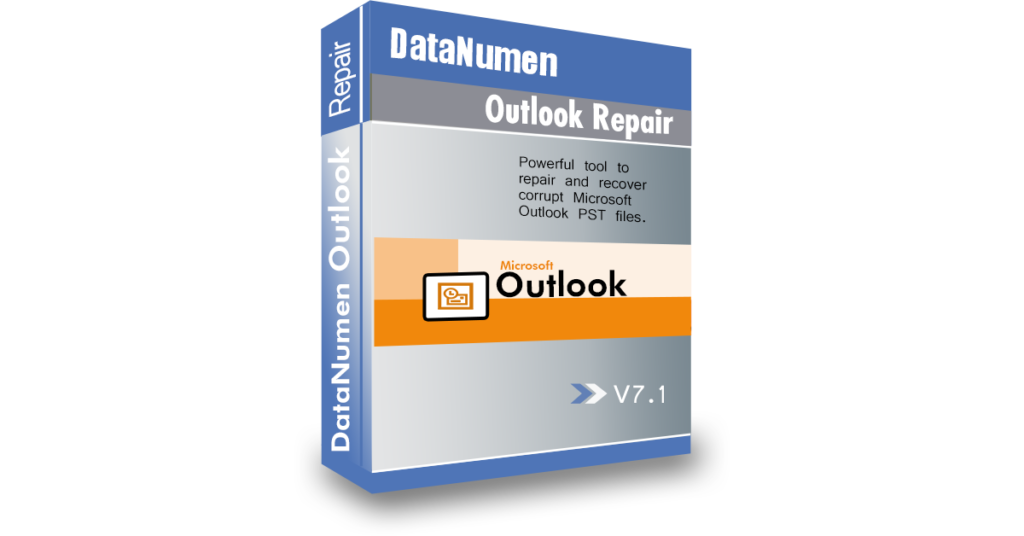 To repair your mailbox data, use the backup as the source file. Set the output parameters such as filename, destination folder, and file format before starting the repair process. Monitor the progress bar to estimate the completion time of the recovery process.
Final Thoughts
Creating backups for your mailbox data is a good way of protecting your files against data loss. However, this is not an end in itself because backups can get corrupted. Therefore, you need to plan how to recover your backups in case they get damaged. One approach you can use includes mounting the back disks and copy the files to a drive on your computer. This works for minor corruption issues associated with Acronis True Image.
Another method you can use is trying to repair the corrupt file with specialized software for recovering backup files such as DataNumen BKF Repair. This tool comes in handy where complex data corruption is involved. Moreover, you can opt to use a specialized tool such as DataNumen Outlook Repair which works well with Outlook related data. Of the three methods, the second and third options give you a better data recovery rate. However, the third option is best suited for Outlook data.