This article looks at two effective methods you can use to recover your Outlook data from a damaged disk image file.
People use different methods to create backups for their computer files. One popular method is creating disk images. A disk image allows you to back up the state of your computer at an instance. This means that all files including the operating system can be restored to another computer.
It also allows you to restore files selectively, as per your needs. Examples of disk imaging tools include DataNumen Disk Image, Alcohol 120%, and Nero. These tools create disk images in various formats such as .iso format, CD/DVD image file(.bin), and Nero image file(*.nrg). 
Now, these disk image files can also get corrupted. When this happens, you cannot restore your files such as Outlook data from your backups using normal procedures. You will need to repair your corrupt files before restoring them and here's how:
Method 1: Recover Data from the Corrupted Disk Image File
Disk image is a special kind of archive files. Therefore, if your disk image file is corrupt, you can try to retrieve mailbox data manually by extracting files using compression tool such as WinZip.
To achieve this, close any application that can access the disk image file. Open WinZip and go to 'File', click 'Open', then select the damaged disk image file. If all goes well, you should be able to see the files in the disk image file. Select the mailbox data you are interested in and select the Unzip option. This will prompt you to identify where you want to output the files. Chose the destination location and hit 'Unzip' to complete the process. It is important to note that this process will work where the disk image file has minor corruption issues.
Method 2: Use a specialized tool to recover Outlook data directly
You can use specialized tools such as DataNumen Outlook Repair to scan the corrupt disk image and recover your mailbox files. To achieve this, install the application on your computer and launch it. Choose the disk image as the source file and enter the output parameters. When you hit the 'Start Repair' button, the recovery process will begin. This shouldn't take long. Once it's done, the system will pop up a message with details of the recovered files.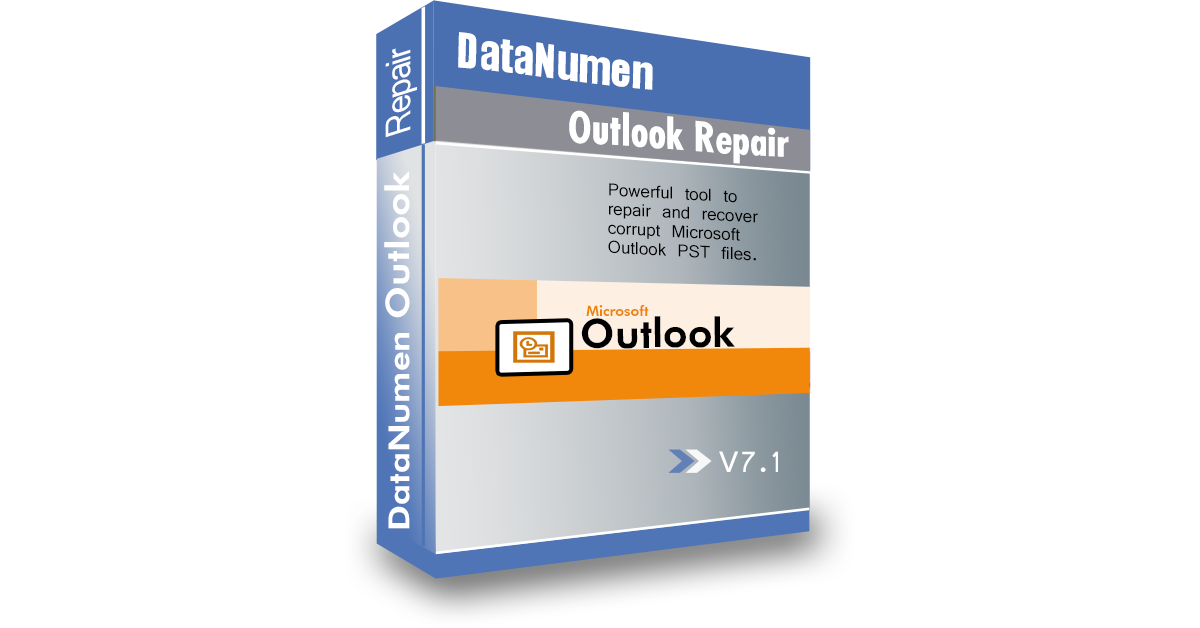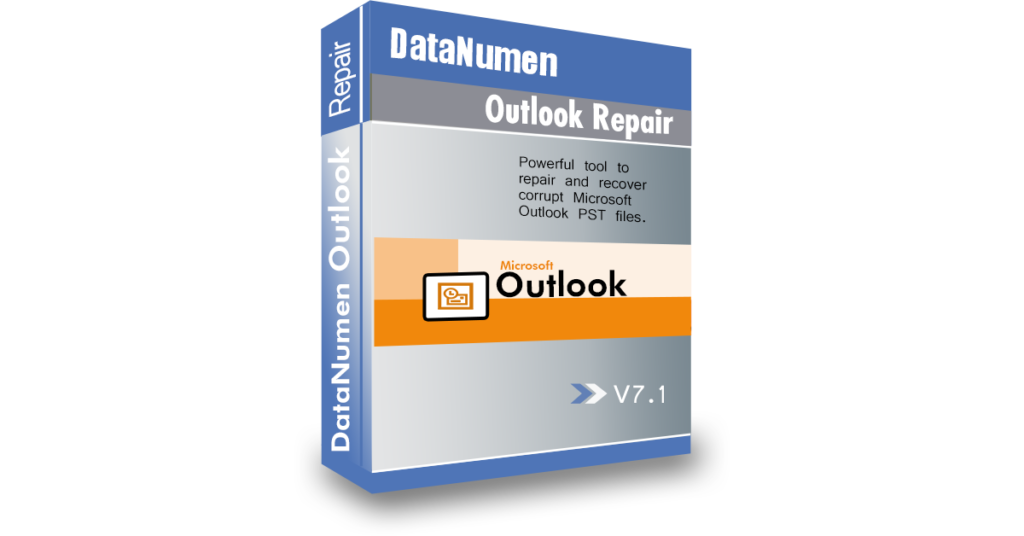 The beauty of using this tool is that it is the best data recovery and repair tool in its class. It comes with an average recovery rate of 95.7% with its closest competitor trailing at a distant 53.24%. Moreover, the application is optimized to scan and recover Outlook data in corrupt files. You will recover various objects related to mailbox data such as emails, embedded files, contacts, and scheduled tasks. This ensures that you recover most of your mailbox data and reduce the chances of losing important files.
Final Thoughts
While disk imaging creates one of the popular ways to back up data, it's not immune to corruption. When this happens, it is not easy to access your mailbox data backups. In order to recover your mailbox information, you can opt to extract files from the disk image file using a data compression tool such as WinZip. Unfortunately, this method works for files that have minor data corruption issues.
In such cases, the DataNumen Outlook Repair will be the ideal pick for recording your data. This is because of its high performance and specialized design that allows it to salvage mailbox objects that other applications can't.