In this post article, you will learn about the infallible tips on how to handle corrupt Zip files effectively so that you can minimize data loss.
Zip files provide for an efficient way to compress data. Compressed files are easy to share and store because of their reduced size. Unfortunately, Zip files can get corrupted and become inaccessible. But with the following tips, you will handle the documents in Zip files successfully and ensure your information is secure.
For starters, if the corrupt file is all you have, make a copy of the document and save it elsewhere. This is because the file can get more corrupt as you try different methods to repair it. In the end, it will become irreparable and result in data loss. However, if you have a spare copy of the file, there is a chance of recovering most of your data when you get a recovery tool that works.
As you set out to recover your Zip files, choose your next course of action carefully as it will determine whether or not you will recover your data. You have the option to use free manual recovery processes or paid third-party software. Manual processes are free but have a low success rate. Automated third-party tools, on the other hand, are more efficient and easy to use, but come at a cost. However, there is no harm in trying the first option. If it fails, resort to next. In this case, use a copy of the original file as stated above.
Most data archival tools such as WinRAR and WinZip come with file repair features. To use this feature, browse the application tools menu for the repair option and follow the prompts. If all goes well, you should be able to repair and access your files in minutes.
If the manual process doesn't work, consider using an automated recovery tool. When choosing an appropriate tool for the job, have in mind that these applications have varying capabilities. Your top priorities should be data recovery rate, ease of use, and efficiency, especially if you are working on many files.
One such application is the DataNumen Zip Repair tool. This software stands out among its competitors due to its high recovery rate of Zip files. It's also optimized to allow you to process multiple files with ease. Its drag & drop feature comes in handy when choosing the files to recover. These features make this tool an ideal pick for data recovery professions who are likely to be working with large projects. It also allows you to recover Zip archives from corrupt storage media such as CDROMs, USB drives, and hard drives.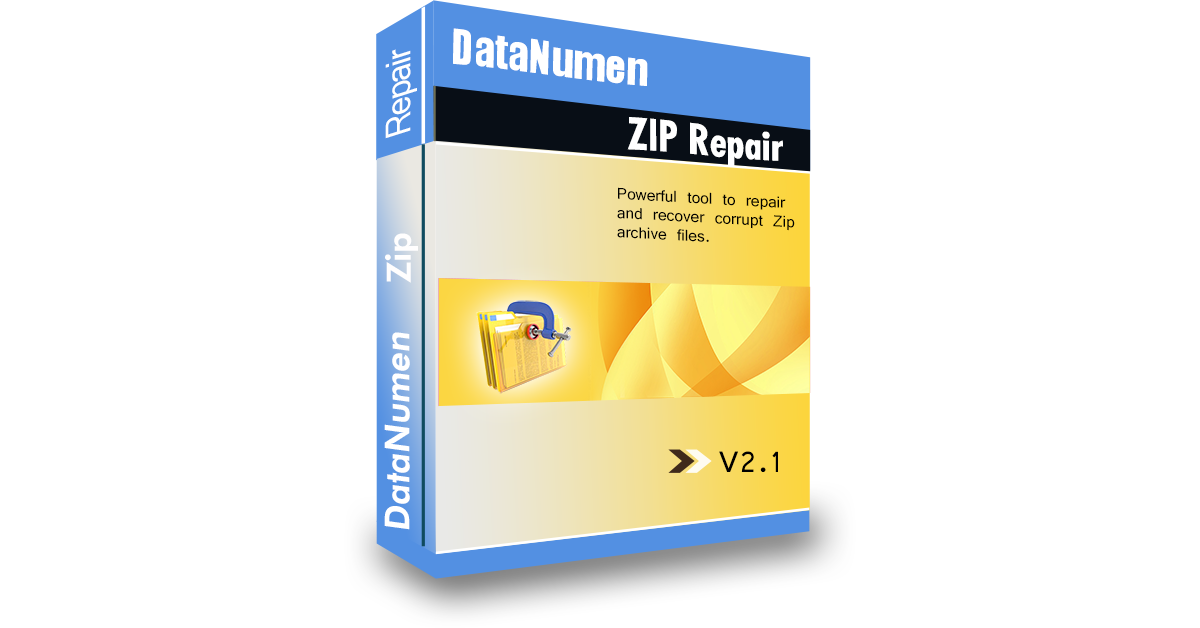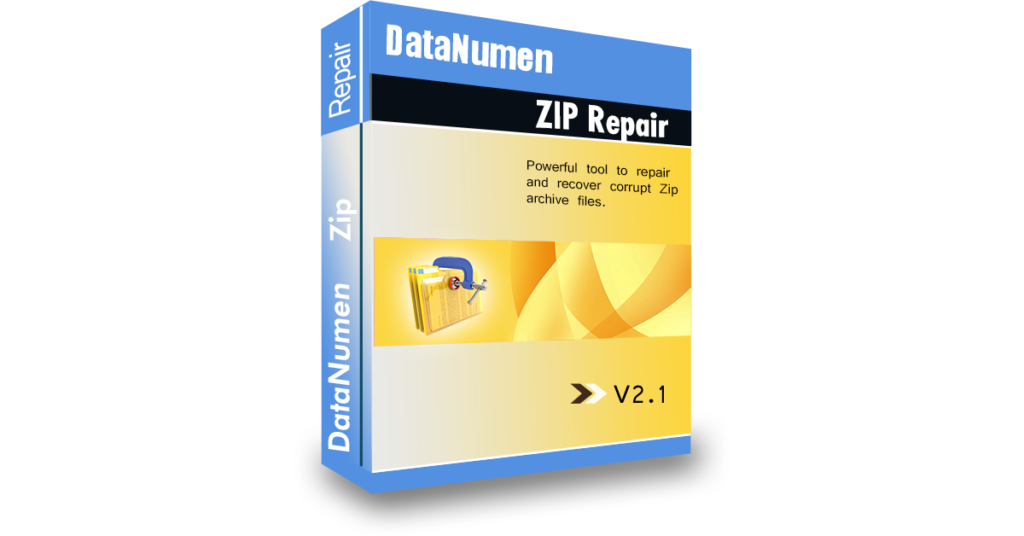 Sometimes data corruption occurs due to improper downloading. Therefore, if this is the case with your documents, make sure that your internet connection is fast and stable and try to download your files. If all works well, your files should be accessible assuming that the source files are not corrupt.
Final Thoughts
When Zip files get corrupt, you need to take the necessary steps to protect your data from further corruption. While manual data recovery methods are free, they yield minimal results. Therefore, it's prudent to use tools that increase your chances of recovering most of your data.