In this post, you will learn about the importance of a business continuity plan and 7 steps for developing a robust business continuity plan.
It is not possible to run businesses in a risk-free environment. However, you can prepare for any eventualities and minimize their impact on your organization. One way to do this is by developing a robust business continuity plan (BCP). This plan allows your business to continue providing essential services or bounce back quickly when disaster strikes. These could be natural occurrences such as earthquakes, pandemics, acts of terror, or even cyber-attacks. The following are important steps for developing a BCP.
The Importance of a BCP
If you succeed to execute your BCP and remain operational during a disaster, your business stands to gain in many ways. For instance, you will protect the reputation of your company and the confidence level of your customers on your brand will increase. You will also remain operation and exploit resulting opportunities.
Steps to Developing a BCP
1. Outline the objectives of your BCP
Depending on the nature of your business, identify what you want to achieve with the business continuity plan. Essentially, the goal is to keep your business operational so that disaster occurrence does not halt your critical functions. Here, you will require the input and support of every member of the organization as critical functions are likely to be shared among departments.
2. Select the BCP team
This should consist of key team leaders and experienced members who understand your key business functions well. Each critical function should have a team led by a functional head. Identify the BCP manager who will lead the entire team.
3. Assess foreseeable risks and their impact on your business
As you prepare your response to disastrous events, ask yourself what could go wrong. Work with your team and document all risk events you can think of. Identify how your business would be impacted if critical functions were halted. Quantify the impact of each risk event to help you classify these risks as high, medium, or low.
4. Allocate resources for your BCP
Once you have identified key business functions and classified their risk profiles, you need to allocate resources to your business plan. This will include identifying and setting a disaster recovery (DR) center for IT-related functions. Equip the DR site with the necessary infrastructure such as computers, internet connection, and data backup tools such as DataNumen Backup. Also, plan how your team will get to the DR site and consider their accommodation during the disaster.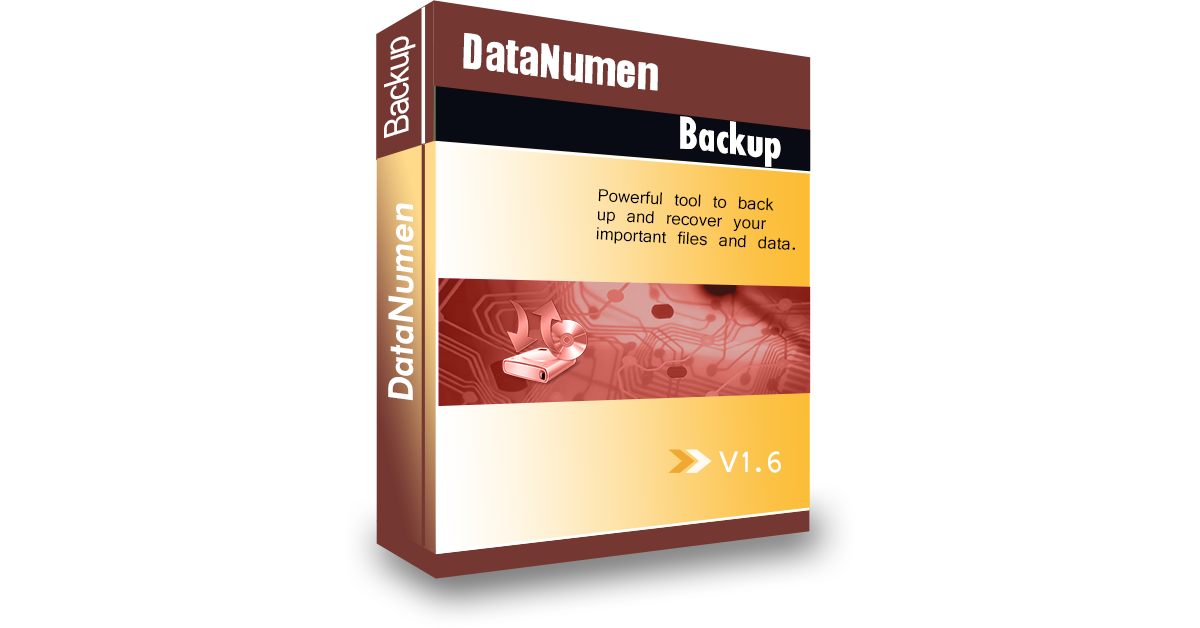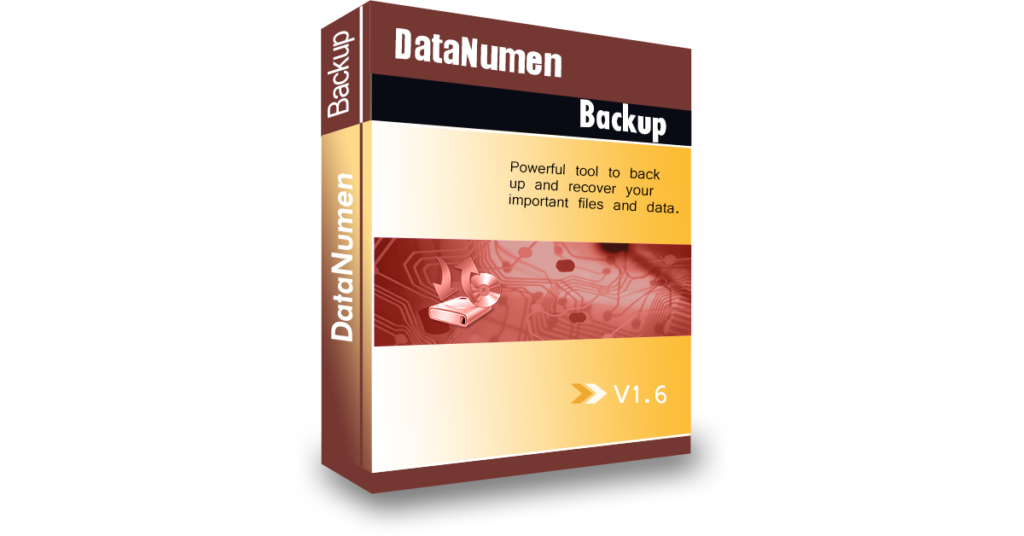 5. Train your BCP team
Develop a disaster response plan which will highlight how the BCP will be invoked and how the teams will respond. For instance, developing a call tree can be a good way to communicate fast with your team. Train your team on how they are expected to conduct themselves during this period. This will include but not limited to urging them not to publicize details of the BCP.
6. Test your BCP plan
Once your plan is in place, schedule mock simulations to test team preparedness to the same. These tests should be thorough and evaluate every critical function of your business. Also, make sure that all IT-related functions are tested at the DR site. Here, team members should make sure that they can access business applications and process real transactions. These tests should be documented and signed off by function heads.
7. Audit your BCP test results
Perform regular audits on the business continuity plan tests, preferably with an independent third party. This will reveal any weaknesses in your plan. It will also help you get an expert's opinion and recommendations on how you can improve your disaster preparedness. Always review the audit results and implement any recommendations.